Turkey's troubled lira rallies on 'backdoor capital controls'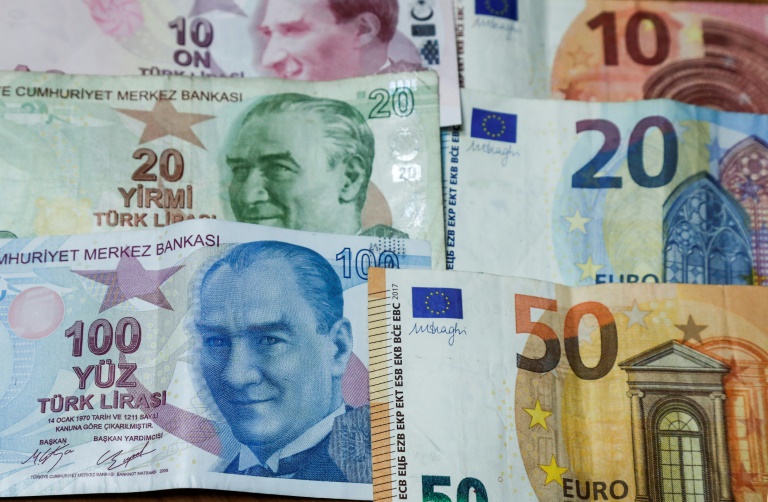 Turkey's beleaguered lira extended its biggest rally of the year on Monday in response to a new rule that effectively forces many banks to part with some of their foreign currency.
The banking regulation — announced after the market had closed on Friday night — represents Turkey's latest attempt to prop up the lira without raising the main interest rate.
President Recep Tayyip Erdogan's pressure on the central bank to keep borrowing costs well bellow the rate of inflation has sparked an economic crisis that has seen the lira slump and prices explode.
Erdogan rejects conventional economics and affirms that high interest rates cause inflation instead of slowing it down.
The annual rate of consumer price increases now officially stands at 73.5 percent. Independent economists believe it could be nearly double that figure.
The dollar dropped to 16.1 liras early Monday before recovering slightly and trading around the 16.7 mark.
The US currency was worth around 17.4 liras before the measure was announced. It stood at 7.4 liras at the start of last year and 5.9 liras in January 2020.
Turkey's real interest rate of minus 59.5 percent provides a major incentive for consumers to spend money before it loses value and for banks to convert their holdings into dollars and euros.
The new rule attempts to put a stop to that by limiting banks' foreign-denominated assets.
It requires banks with more than 15 million liras ($900,000) in foreign currency — should that figure represents more than 10 percent of their assets or annual sales — to sell their dollars and euros before issuing any more loans.
The measure meant that some big banks whose lira loans matured Monday had to sell their foreign currencies in order to make the payments.
BlueBay Asset Management economist Timothy Ash called the regulation "backdoor capital controls".
The banking regulator clarified Sunday that the measure did not apply to individuals or independent entrepreneurs.
– 'Liraisation' –
Erdogan's economic team has ruled out imposing strict currency control and is espousing its allegiance to the markets.
The head of Turkey's MUSIAD big business association also welcomed the measure — seen by economists as another step in Erdogan's push for the "liraisation" of the emerging market's economy.
The new rule will "prevent dollarisation, which is the main factor behind the rise in the exchange rate," MUSIAD chief Mahmut Asmali told reporters.
But OMG Capital Advisors consultancy head Murat Gulkan said the measure could have a damaging long-term effect on Turkey's business climate.
The new rules will "complicate the operating conditions of banks and companies," Gulkan said.
"The cornerstone of the system is the policy rate of the central bank. When that cornerstone is misplaced, it is necessary to take extraordinary steps like this latest decision."
Ash agreed that the measure "over-complicates things for business and banks when what everyone knows Turkey needs is plain and simple interest rate increases".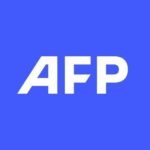 With 2,400 staff representing 100 different nationalities, AFP covers the world as a leading global news agency. AFP provides fast, comprehensive and verified coverage of the issues affecting our daily lives.
Twitter shareholders to vote on Musk buy in September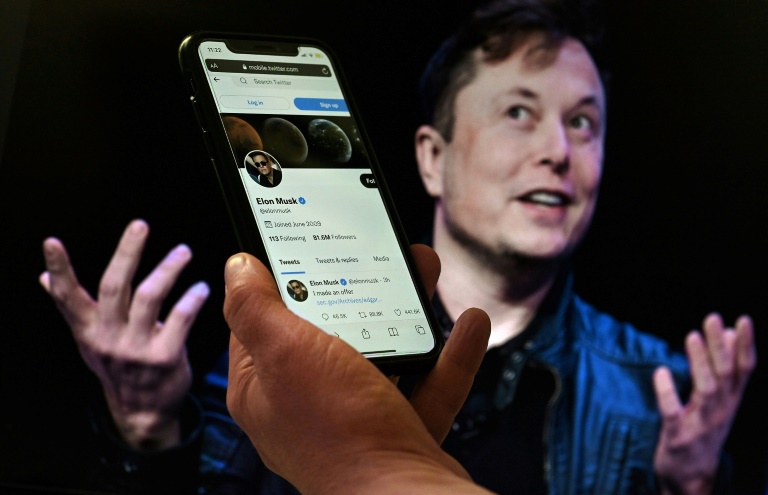 Twitter on Tuesday urged shareholders to endorse the $44 billion deal Elon Musk made to buy the online podium, setting a vote on the merger for September 13.
The firm is locked in a legal battle with the mercurial Tesla boss over his effort to walk away from the agreement, and a judge has called for a trial to begin in October.
"Twitter believes that Mr. Musk's purported termination is invalid and wrongful, and the merger agreement remains in effect," chief executive Parag Agrawal and board chairman Bret Taylor said in a copy of a letter to investors filed with the US Securities and Exchange Commission.
"Your vote at the special meeting is critical to our ability to complete the merger."
Twitter shareholders were assured that they will be able to attend the meeting online, and vote remotely.
Twitter's board unanimously recommended that shareholders vote in favor of Musk buying the company for $54.20 per share under the terms of a deal inked in April.
"We are committed to closing the merger on the price and terms agreed upon with Mr. Musk," Tuesday's letter said.
Twitter shares ended the formal trading day Tuesday at $39.34.
The company last week blamed disappointing quarterly earnings results on "headwinds," including uncertainty imposed on the company by Musk's chaotic buyout bid.
The social giant reported that the number of "monetizable" daily active users — those who can be shown advertising — increased by 8.8 million to 237.8 million.
Twitter's results covered the period ending in June, and so don't include Musk's move in July to try to "terminate" the deal on the argument that the platform was not forthcoming about its tally of fake accounts.
The social media network has countered by saying Musk already agreed to the deal and can't back out now.
A court in the eastern US state of Delaware agreed to a fast-track trial on whether to force the billionaire to complete the buyout.
Billions of dollars are at stake, but so is the future of Twitter, which Musk has said should allow any legal speech — an absolutist position that has sparked fears the network could be used to incite violence.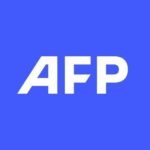 With 2,400 staff representing 100 different nationalities, AFP covers the world as a leading global news agency. AFP provides fast, comprehensive and verified coverage of the issues affecting our daily lives.
China launches second of three space station modules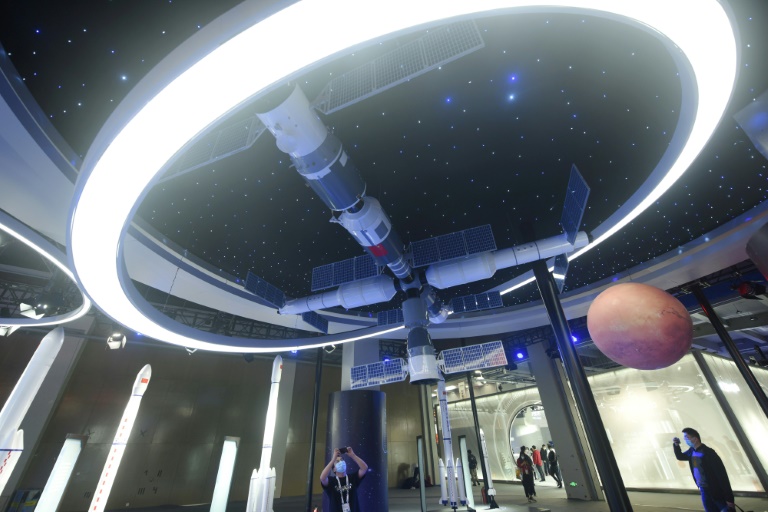 China on Sunday launched the second of three modules needed to complete its new space station, state media reported, the latest step in Beijing's ambitious space programme.
The uncrewed craft, named Wentian, was propelled by a Long March 5B rocket at 2:22 pm (0622 GMT) from the Wenchang launch centre on China's tropical island of Hainan.
A quarter of an hour later, an official from the China Manned Space Agency (CMSA) confirmed the "success" of the launch.
Hundreds of people gathered on nearby beaches to take photos of the launcher rising through the air in a plume of white smoke.
After around eight minutes of flight, "the Wentian lab module successfully separated from the rocket and entered its intended orbit, making the launch a complete success," the CMSA said.
Beijing launched the central module of its space station Tiangong — which means "heavenly palace" — in April 2021.
Almost 18 metres (60 feet) long and weighing 22 tons (48,500 pounds), the new module has three sleeping areas and space for scientific experiments.
It will dock with the existing module in space, a challenging operation that experts said will require several high-precision manipulations and the use of a robotic arm.
"This is the first time China has docked such large vehicles together, which is a delicate operation," said Jonathan McDowell, an astronomer at the Harvard-Smithsonian Center for Astrophysics.
He said until the next module arrives, the space station will have a "rather unusual L-shape" which will take a lot of power to keep stable.
"These are all technical challenges that the USSR pioneered with the Mir station in the late 1980s, but it's new to China," he told AFP.
"But it will result in a much more capable station with the space and power to carry out more scientific experiments."
Wentian will also serve as a backup platform to control the space station in the event of a failure.
The third and final module is scheduled to dock in October, and Tiangong — which should have a lifespan of at least 10 years — is expected to become fully operational by the end of the year.
– Fast-paced space plan –
Under Chinese President Xi Jinping, the country's plans for its heavily promoted "space dream" have been put into overdrive.
China has made large strides in catching up with the United States and Russia, where astronauts and cosmonauts have decades of experience in space exploration.
"The CSS (Chinese Space Station) will complete its construction… in one and half a year which will be the fastest in history for any modular space station," said Chen Lan, analyst for the site Go-Taikonauts.com, which specialises in China's space programme.
"In comparison, the constructions of Mir and the International Space Station took 10 and 12 years respectively."
China's space programme has already landed a rover on Mars and sent probes to the Moon.
In addition to a space station, Beijing is also planning to build a base on the Moon and send humans there by 2030.
China has been excluded from the International Space Station since 2011, when the United States banned NASA from engaging with the country.
While China does not plan to use its space station for global cooperation on the scale of the ISS, Beijing has said it is open to foreign collaboration.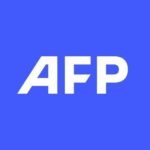 With 2,400 staff representing 100 different nationalities, AFP covers the world as a leading global news agency. AFP provides fast, comprehensive and verified coverage of the issues affecting our daily lives.
Google-parent Alphabet's profit slips as growth slows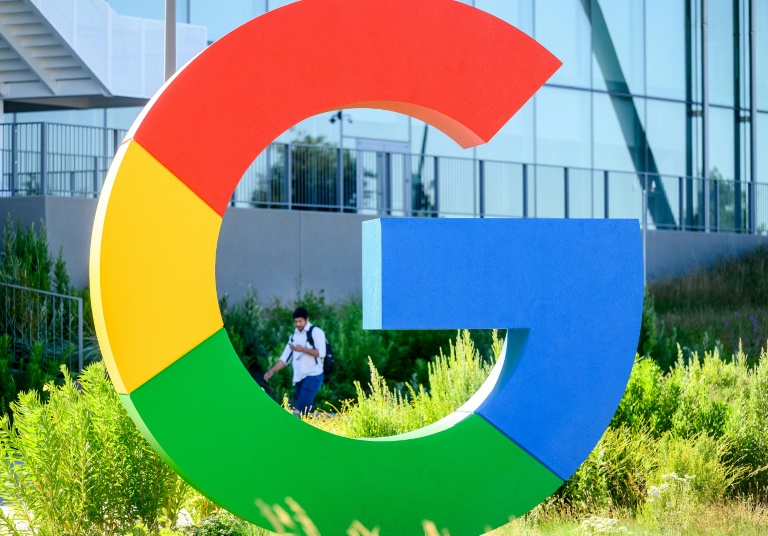 Google-parent Alphabet on Tuesday reported its profit in the recently ended quarter slipped to $16 billion as its long sizzling ad revenue growth cooled.
Big tech firms are grappling with multiple problems, from inflation to the war in Ukraine, and results for this quarter have not been great so far.
Alphabet's revenue in the period grew 13 percent to $69.7 billion, with its global search and cloud computing services bringing in most of the money — but this was under analysts' expectations.
"As we sharpen our focus, we'll continue to invest responsibly in deep computer science for the long-term," Alphabet chief executive Sundar Pichai said in the earnings release.
The internet giant's stock was up about 2.5 percent in after-hours trading, as the market appeared relieved by the results.
Alphabet profit was some $2.5 billion higher in the same quarter a year earlier, but the flow of online ad dollars that fuels the company's fortunes has slowed as inflation, war and other troubles vex the overall economy.
Google was also paying more to acquire online "traffic" from which it makes money, the earnings report showed.
Meanwhile, revenue from ads on video-sharing platform YouTube was up only slightly in the quarter. Google has looked to YouTube as a source of growth as people spend growing amounts of time looking at online videos.
"In the second quarter our performance was driven by Search and Cloud," Pichai said.
Earnings season has gotten off to a rough start with less than stellar news from both Netflix and Snapchat's parent firm, a decidedly different world than seen during the pandemic surge.
Netflix reported last week losing subscribers for the second quarter in a row as the streaming giant battles fierce competition and viewer belt tightening, but the company assured investors of better days ahead.
The loss of 970,000 paying customers in the most recent quarter was not as big as expected, and left Netflix with just shy of 221 million subscribers.
The company said in its earnings report that it had expected to gain a million paid subscribers in the current quarter.
At the same time, Snapchat's owner announced plans last week to "substantially" slow recruitment after bleak results wiped some 30 percent off the stock price of the tech firm, which is facing difficulties on several fronts.
Snap reported that its loss in the recently ended quarter nearly tripled to $422 million despite revenue increasing 13 percent under conditions "more challenging" than expected.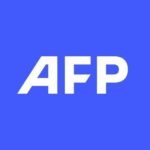 With 2,400 staff representing 100 different nationalities, AFP covers the world as a leading global news agency. AFP provides fast, comprehensive and verified coverage of the issues affecting our daily lives.