US orders all Juul vaping products off the market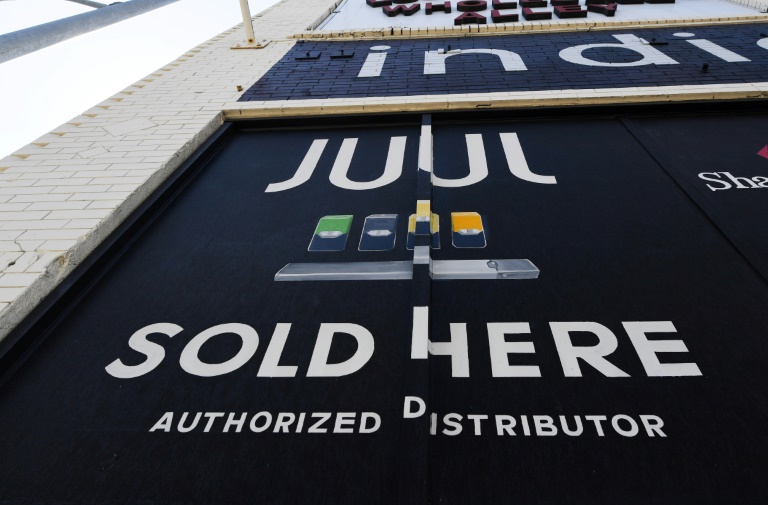 The US Food and Drug Administration on Thursday said it was ordering all vaping products produced by Juul Labs off the market after finding the former industry leader had failed to address certain safety concerns.
The decision clears the way for rival brands to increase their share of the market, which Juul once dominated.
"Today's action is further progress on the FDA's commitment to ensuring that all e-cigarette and electronic nicotine delivery system products currently being marketed to consumers meet our public health standards," said FDA Commissioner Robert Califf in a statement. 
Products affected include the Juul device and its pods, which currently come in the flavors Virginia tobacco and in menthol, at nicotine concentrations of five and three percent.
After completing a two-year review of the company's marketing application, the FDA found the data presented "lacked sufficient evidence regarding the toxicological profile of the products," it said.
"In particular, some of the company's study findings raised concerns due to insufficient and conflicting data – including regarding genotoxicity and potentially harmful chemicals leaching from the company's proprietary e-liquid pods," it added.
Juul was blamed for a surge in youth vaping over its marketing of fruit and candy flavored e-cigarettes, which it stopped selling in 2019.
In January 2020, the FDA said sale of e-cigarettes in flavors other than tobacco or menthol would be illegal unless specifically authorized by the government.
The agency has approved some e-cigarette products from other makers such as Reynolds American, the current market leader, NJOY and Logic Technology Development.
Juul has argued that vaping products can provide a solution to the harmful health impacts from conventional cigarettes.
Juul's products "exist only to transition adult smokers away from combustible cigarettes," Chief Executive KC Crosthwaite said on the company's website, adding that the company is "working hard" to rebuild its reputation following an "erosion of trust over the past few years."
On Tuesday, President Joe Biden's administration announced it would develop a new policy requiring cigarette producers to reduce nicotine to non-addictive levels.
The initiative requires the FDA to develop and then publish a rule, which will likely be contested by industry.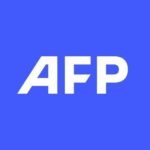 With 2,400 staff representing 100 different nationalities, AFP covers the world as a leading global news agency. AFP provides fast, comprehensive and verified coverage of the issues affecting our daily lives.
Instagram trials AI tool to verify age of users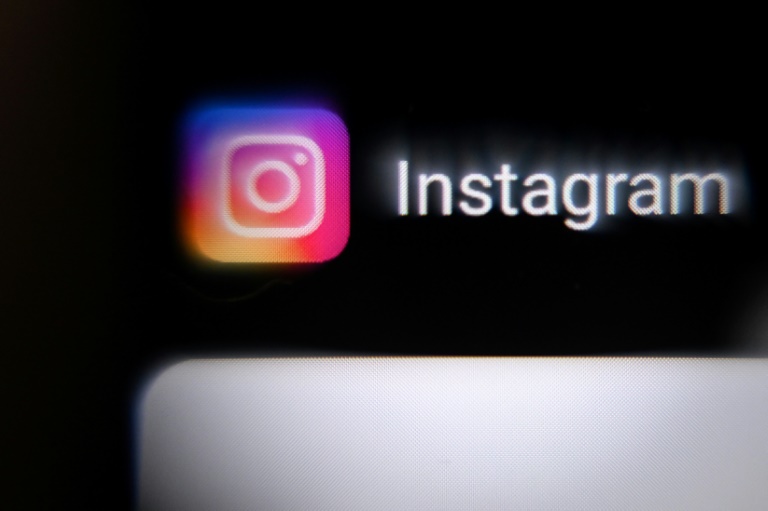 Photo sharing platform Instagram said on Thursday it was starting to trial a tool that relies on artificial intelligence (AI) to confirm the age of users in the United States.
Lawmakers across the world have been vocal in demanding that the social media service, owned by US tech giant Meta, protect young people from adult content and invasions of their privacy.
It's a thorny issue that tech companies say is not easily solved, but could be tackled with broader technological changes like birthdates being tied to a person's cell phone.
Meta announced testing of new verification tools for anyone trying to change their age from under 18 to over 18 on the platform, including recording a video selfie or asking friends to verify their age.
"We're testing this so we can make sure teens and adults are in the right experience for their age group," Meta said.
The video selfies will be sent to British firm Yoti, which has developed an AI tool that it says can work out the age of under-20s to within 1.5 years.
Though Yoti's own data suggests its tool is generally worse at verifying the ages of women and girls, and people with darker skin.
Both Yoti and Meta said the selfies would be deleted after the check.
Last year, Instagram boss Adam Mosseri told US lawmakers he felt it was not Instagram's job to check the age of users.
"I believe it would be much more effective to have age verification at the device level," he said.
He suggested parents should make sure the child's phone knew the age "as opposed to having every app, and there's millions of apps out there, trying to verify age on their own".
Instagram was rocked last year by revelations from whistleblower Frances Haugen that suggested executives were aware the platform could harm the mental health of young people, particularly teenage girls.
It has since rolled out several features aimed at protecting younger users.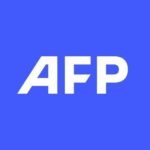 With 2,400 staff representing 100 different nationalities, AFP covers the world as a leading global news agency. AFP provides fast, comprehensive and verified coverage of the issues affecting our daily lives.
As Russia cuts gas, coal makes a comeback in Europe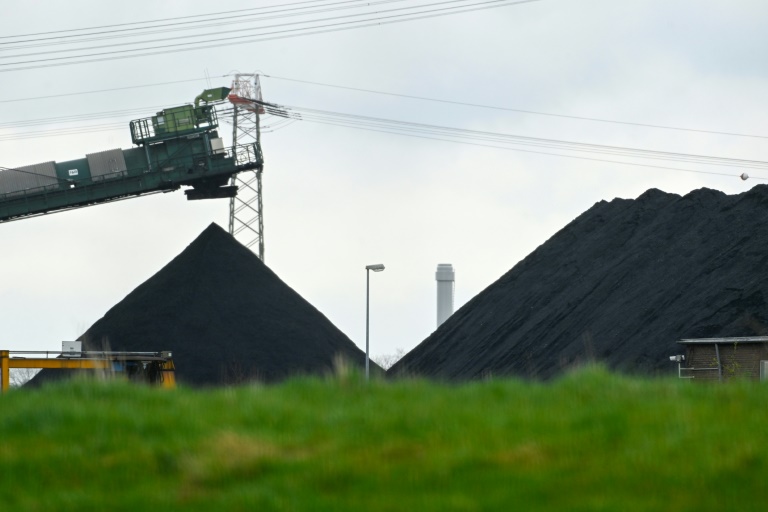 Russia's gas cuts to Europe have prompted a clutch of countries to revert to burning coal, raising concerns as the EU seeks to become climate neutral by 2050.
Here is a look at the situation:
– Coal still here, but declining –
Globally, coal is the main source of energy for electricity production, but it is also the top producer of greenhouse gases.
Its use is declining in the European Union, where 202 coal-fired plants with production capacity of 111 gigawatts were in operation earlier this year, according to the Global Energy Monitor, a US-based non-governmental organisation.
Germany is home to the most plants with 63, followed by 44 in neighbouring Poland and 24 in the Czech Republic.
But their use is falling in the 27-nation EU, with coal behind 13 percent of electricity production in 2020, compared to 25 percent in 2013, thanks in part to the rising cost of CO2 emission permits.
"Since 2015, all European countries have gradually pledged to abandon coal, including Poland which was very opposed to that," noted Nicolas Berghmans at the Paris-based Institute for Sustainable Development and International Relations.
There are no new coal projects underway in Europe, unlike other regions such as Asia.
Some countries, like Portugal, have completely eliminated the use of the fossil fuel.
– A temporary reprieve –
Russia's halt in natural gas deliveries threatens to rapidly create shortages, so several countries have announced temporary measures in favour of coal.
One such country is Germany, where coal-fired electricity plants will operate longer than planned. Berlin has insisted this does not change its plans to exit coal in 2030.
Austria, Italy and the Netherlands have made similar announcements.
Germany has already stepped up coal use: in the first five months of the year, electricity produced by coal jumped 20 percent, according to Rystad Energy, a research and business intelligence firm.
The EU has decided to ban Russian coal from the month of August, so it will need to import hard coal supplies from elsewhere. Europe is nearly sufficient in brown coal, which is the most polluting.
The German association of hard coal importers estimated in March that Russian imports could be quickly replaced by supplies from countries such as the United States, Colombia, South Africa, Australia, Mozambique and Indonesia.
– A bit of elbow room –
EU officials have called for using the crisis to push forward in the transition to clean energy rather than reverting to dirty fuels.
Berghmans noted that using coal plants would cause a temporary rise in carbon emissions.
"Nevertheless, the advantage of calling upon these plants that were due to close is that there is no investment in new capacity," he said.
Europe is thus in a completely different situation than Asia, where projects for new coal-fired electricity plants are still being undertaken. These facilities will likely be in operation for decades.
The International Energy Agency (IEA) has flagged a worrying increase in investment in coal projects, a 10 percent rise in 2021 centred in Asia. A similar gain is expected in 2022.
EU members are currently discussing a plan called RepowerEU that would accelerate the push towards renewable energy sources and reduce overall demand.
Berghmans expressed confidence that renewables and demand reduction would allow Europe to "turn the corner" and achieve its climate objectives.
The IEA, which has presented a plan to help Europe reduce its dependence upon Russian gas, believes there is a bit of room for the continent to revert to coal use without increasing carbon emissions.
According to its calculations, Europe can replace about 14 percent of imported Russian gas with coal-fired electricity without producing more pollution.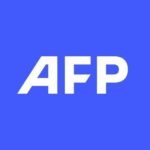 With 2,400 staff representing 100 different nationalities, AFP covers the world as a leading global news agency. AFP provides fast, comprehensive and verified coverage of the issues affecting our daily lives.
Pfizer sets sights on elimination of blinding disease trachoma by 2030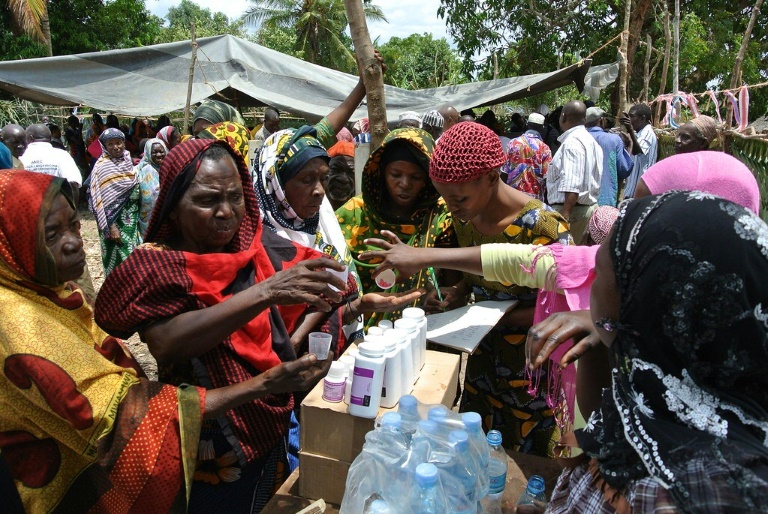 Pfizer on Thursday said it would extend until 2030 a drug donation programme aimed at eliminating trachoma, an eye disease responsible for blinding or visually impairing nearly two million people worldwide.
The US pharmaceutical company co-founded the International Trachoma Initiative (ITI) in 1998, and has already donated nearly a billion doses of the antibiotic Azithromycin, contributing to a 90 percent reduction in the number of people impacted.
"We are so close to getting where we need to be with the elimination of this disease that we couldn't give up now," Pfizer chief sustainability officer and senior vice president Caroline Roan told AFP.
The announcement was made in Kigali, Rwanda at the Summit on Malaria and Neglected Tropical Diseases.
Trachoma is caused by infection with the bacterium Chlamydia trachomatis, and is spread through personal contact (such as through hands, clothes or bedding), and by flies that have been in contact with discharge from the eyes or nose of an infected person, according to the World Health Organization. 
Africa is the most affected continent, and women are blinded up to four times more often than men, likely as a result of greater contact with infants. Repeated infections draw the eyelashes inward where they rub against the eye, causing pain and permanent damage to the cornea, says the WHO.
Some 136 million people live in trachoma-endemic areas and are at risk.
The ITI had initially hoped to eliminate the disease by 2020, but is now setting its sights on 2030. Thanks to the progress already made, trachoma no longer represents a public health problem in 13 countries (including China, Morocco, Ghana and elsewhere). 
Individual districts are assessed and if more than 5 percent of the children are infected, then the antibiotic is offered to the entire local population, once a year, for both treatment and prevention.
"Some of the campaigns will literally treat 10 million people in a week, and that really knocks down that infectious reservoir," ITI director Paul Emerson told AFP.
The challenge today is to reach isolated populations, including nomadic people, as well as combining the drug with the promotion of hygiene measures such as frequent washing of the face in areas where water may be scarce. 
Today, the disease persists in 44 countries.
"Conflicts are a big factor," said Emerson. "In a perfect world, where there was no interruption in available funds, and there was no war, we probably could have eliminated trachoma by 2020."
Of the new 2030 goal, Roan said: "We think it is realistic and ambitious."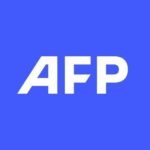 With 2,400 staff representing 100 different nationalities, AFP covers the world as a leading global news agency. AFP provides fast, comprehensive and verified coverage of the issues affecting our daily lives.