With inflation on rise, ECB readies tougher action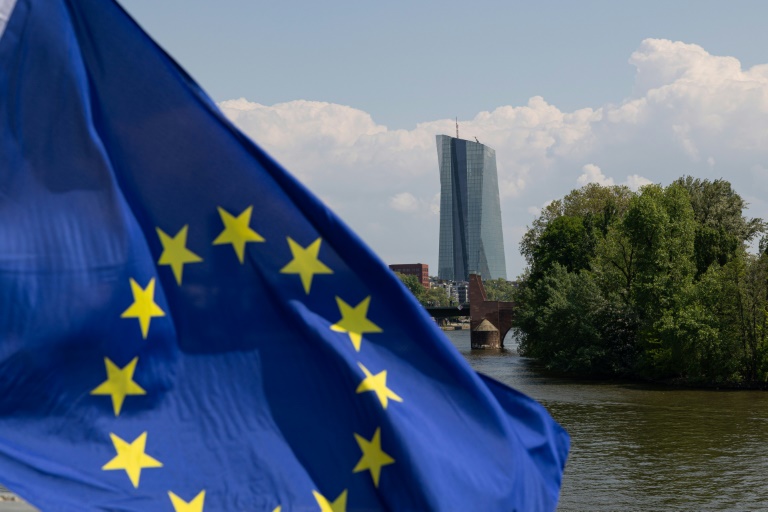 The European Central Bank is set to announce the end date to its bond-buying stimulus on Thursday, as concerns over the accelerating pace of inflation in the eurozone grip policymakers.
The stop is a prelude to the ECB hiking rates for the first time in over a decade in the weeks that follow, turning the page on an era of ultra-loose monetary policy.
Inflation in the eurozone rose to 8.1 percent in May, the highest level in the history of the currency club and well above the ECB's own two-percent target.
The surge has largely been driven by the war in Ukraine, which has decisively pushed up the cost of energy, food and raw materials. 
Persistent price pressures have forced the ECB into an "enormous U-turn" since December, said Carsten Brzeski, head of macro at ING bank.
From saying inflation would be "temporary" and warding off interest rate hikes in 2022, the ECB is now racing to catch up with other major central banks in the United States and Britain.
With inflation picking up, "the only really interesting question is why they don't start hiking rates immediately instead of waiting until July", Brzeski said.
– 'Lift off' –
Under pressure to show the ECB was responding to inflation, President Christine Lagarde set out the likely next steps for the central bank in a blog post in late May.
The unusually clear statement foresaw an end to the ECB's crisis-era stimulus programme "very early in the third quarter".
The so-called asset purchase programme, or APP, is the last in a series of debt-purchasing measures worth a total of around five trillion euros ($5.4 trillion) deployed by the ECB since 2014.
Lagarde then went on to reveal ECB policy through the second half of the year, predicting a "lift off" in rates at the governing council's next meeting in July, with the central bank bringing an end to negative interest rates by the end of September.
Of the ECB's three main interest rates, the so-called deposit rate — which is normally the interest commercial banks would receive for parking their cash with the ECB overnight — has been negative since 2014.
– 'Benchmark pace' –
Still up for discussion in Amsterdam, where the governing council is meeting instead of at its usual venue in Frankfurt, is the size of the first step.
Some members have called on the ECB to follow the US Federal Reserve and bring the curtain down on negative interest rates with a single half-point hike.
The head of the Dutch central bank, Klaas Knot, said in May that such a move was "clearly not off the table".
But the ECB's chief economist, Philip Lane, pushed back against suggestions of a big hike, calling 25 basis points — or a quarter of a percentage point — the "benchmark pace".
ECB followers will be listening carefully to Lagarde's press conference at 2:30 pm (1230 GMT) for some indication of the prevailing thinking among policymakers.
Lagarde could "give a nod to the hardliners" by leaving the door open to a steeper rise, said Franck Dixmier, head of fixed income at Allianz Global Investors.
The decision will depend to a large extent on how the outlook for the economy changes.
The ECB is scheduled to publish new economic forecasts alongside its policy decisions on Thursday.
Its previous estimates — published in the immediate aftermath of Russia's invasion of Ukraine — cut projected growth in the eurozone in 2022 to 3.7 percent and saw inflation rising to 5.1 percent.
Looking ahead, the ECB will be keeping a particularly close eye on any serious divergence in borrowing costs across the eurozone, as measured by the difference between yields on individual countries' bonds and those of Germany — seen as a benchmark of stability.
Currently, the spread between Italian and German 10-year bonds is at its widest since the early stages of the coronavirus pandemic.
Lagarde has previously vowed to act "promptly" if needed, raising the possibility of designing a new instrument "in short order".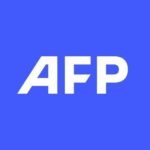 With 2,400 staff representing 100 different nationalities, AFP covers the world as a leading global news agency. AFP provides fast, comprehensive and verified coverage of the issues affecting our daily lives.
Zuckerberg staying at Meta helm for years 'makes sense': Clegg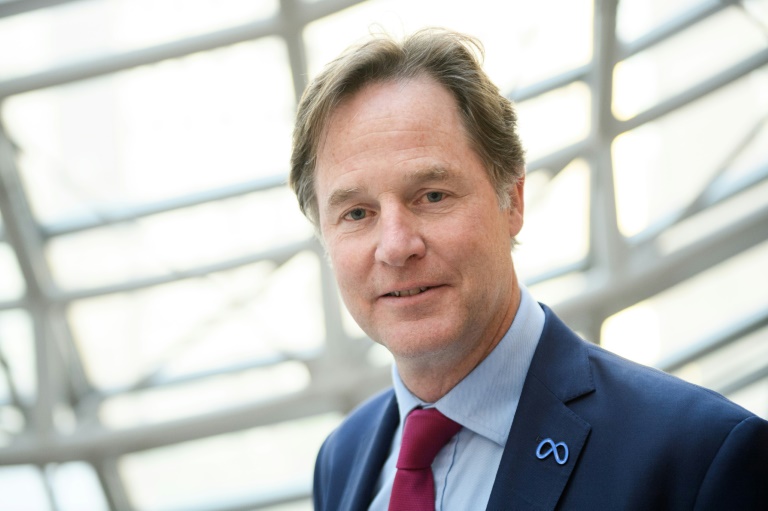 Mark Zuckerberg's presence at the helm of Facebook parent Meta for "many, many years" would be perfectly natural, his global affairs director has told AFP, even as the founders of many tech companies hand off to fresh blood.
Succession at the mega company has been in the headlines in recent weeks with the announcement of the departure of Sheryl Sandberg after 14 years as the firm's number two.
But while the founders of companies like Amazon, Twitter and Google have all moved on, Zuckerberg has shown no sign of giving up the reins — despite raging criticism over privacy scandals and the rampant spread of misinformation across Facebook.
Now as Meta rolls out its plans for the metaverse — the immersive virtual world that it considers the future of the internet — there's no reason for the 38-year-old to go anywhere anytime soon, said Nick Clegg, the company's director of global affairs. 
"It's a multi-year project. It would make sense to me that Mark Zuckerberg would want to continue, to build this new chapter of the company, and that's going to last for many years, many years," Clegg told AFP on the sidelines of the Summit of the Americas in Los Angeles.
"He is the founder of the company, of Meta, but he is also the architect of the new chapter, of this construction, of these augmented reality and virtual reality technologies." 
Facebook bought virtual reality headset maker Oculus in 2014 and launched a social VR platform.
The technology has taken off in the gaming industry, and become popular among players of Fortnite and Roblox.
But Clegg, a former British deputy prime minister, said the metaverse promised great opportunities in the fields of education and medicine, as well as entertainment.
For example, he said, teachers can take their students on a virtual trip through ancient Greece, and medics can learn sophisticated surgical techniques.
And, he said, as hardware improves, the need for specialist equipment will diminish.
"In years to come, people will be able to access these new technologies through their phones," he said. 
"We are exploring how we can increase access to everyone and not just people who can afford the new and latest hardware."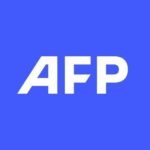 With 2,400 staff representing 100 different nationalities, AFP covers the world as a leading global news agency. AFP provides fast, comprehensive and verified coverage of the issues affecting our daily lives.
W.House expects May inflation to be 'elevated'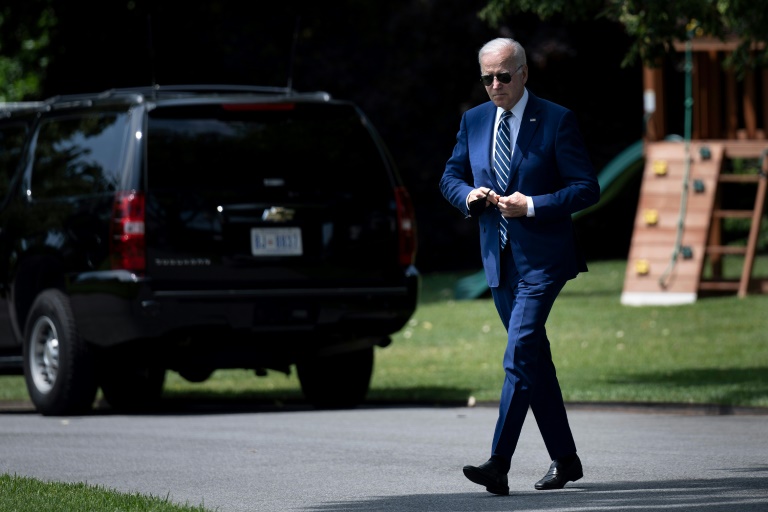 The White House said Wednesday it expects US inflation was still "elevated" in May despite guarded hopes a key data report due for release later this week will show price increases had cooled.
Consumer prices in the world's largest economy have soared by the fastest pace in more than four decades, with gas prices at the pump hitting new records daily amid the fallout from Russia's invasion of Ukraine as well as ongoing supply chain challenges due to the Covid-19 pandemic.
The Labor Department is due to release consumer price data for May on Friday, and economists expect the monthly increase to accelerate after slowing in April, when CPI posted an 8.3 percent increase over last year.
"We expect the headline inflation number to be elevated," Press Secretary Karine Jean-Pierre told reporters traveling with President Joe Biden on Air Force One.
Biden has made fighting inflation his top domestic priority, but is finding he has few tools to directly impact prices.
The Federal Reserve has begun raising interest rates aggressively to combat inflationary pressures, saying the goal is to sustain economic expansion while avoiding a recession.
Biden has stuck to an upbeat message about the overall outlook.
"We continue to believe that the economy can transition from what has been a historic recovery … to stable steady growth," Jean-Pierre said.
But she acknowledged that the impact of the war in Ukraine has continued to push some prices higher, including airfares.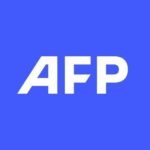 With 2,400 staff representing 100 different nationalities, AFP covers the world as a leading global news agency. AFP provides fast, comprehensive and verified coverage of the issues affecting our daily lives.
US regulator favors revamp of stock market trading system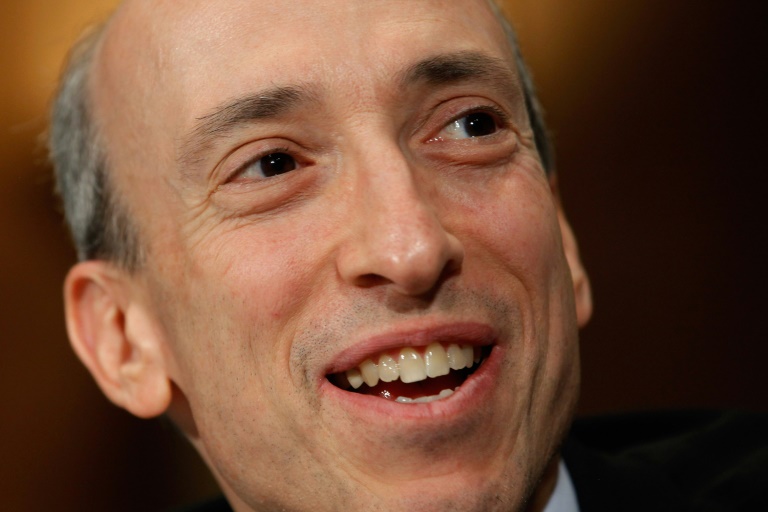 Citing equity market trading defects revealed in last year's GameStop saga, a top US securities regulator on Wednesday endorsed a broad revamp of the stock market trading system. 
In a speech billed as a first step towards a possible update in the rules likely to rile financial firms, Gary Gensler, chair of the Securities and Exchange Commission, said he favored restructuring the system in order to better protect retail investors.
"It's not clear… that our current national market system is as fair and competitive as possible for investors," Gensler said in a virtual address at a conference hosted by Piper Sandler.
The speech marks the SEC's latest action in response to frenzied trading in early 2021 during which extreme volatility in GameStop, AMC Entertainment and a handful of other equities rocked the market and led brokerages to implement sudden trading restrictions that angered investors and spurred congressional probes.
Gensler said the current system routes "the vast majority" of stock trades orders to electronic trading wholesalers such as Citadel Securities and Virtu Financial. 
In some cases, these firms pay the brokerages, an arrangement known as "payment for order flow" that can allow brokerages such as Robinhood Markets to offer commission-free trades to individual investors.
But Gensler is skeptical that this arrangement protects retail investors and believes the payment for order flow system creates conflicts of interests and encourages "gamification" on online platforms to increase trading volumes.
Gensler has asked SEC staff to consider steps to "enhance order-by-order competition," potentially through auctions. He has also asked staff for recommendations to mitigate the risks with payment for order flow and to provide more transparency.
The SEC head described the speech as a starting point towards possible regulation that will include extensive public comment and discussion with other SEC commissioners.
Doug Cifu, chief executive of Virtu, disputed Gensler's characterizations, telling CNBC that most of the broker dealers with which his firm trades do not accept payment for order flow.
"The chair with all due respect is conflating the issue of payment for order flow with the ecosystem that has evolved in this country for retail trading, which has really enabled retail investors to have instantaneous execution and essentially zero commission on 8000 listed names," Cifu said.
"You know, the cliche that markets have never been better is actually factually correct."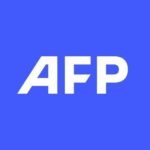 With 2,400 staff representing 100 different nationalities, AFP covers the world as a leading global news agency. AFP provides fast, comprehensive and verified coverage of the issues affecting our daily lives.