Amazon offers to settle EU antitrust cases over rival data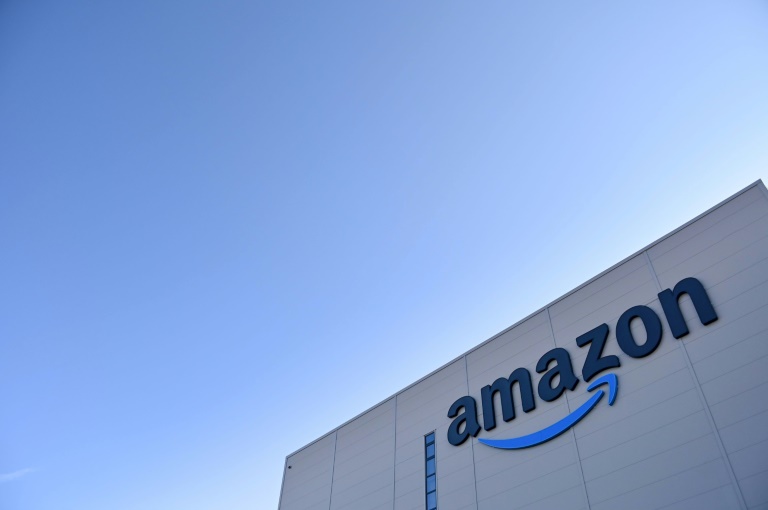 Amazon has offered a settlement against EU charges that the online giant undermined rivals by misusing the sensitive information of independent sellers to benefit its own retail business, the EU said Thursday.
The offer by Amazon is a huge step by the US-based behemoth that has denied for years accusations by rivals and regulators that it unfairly uses the troves of data parked on its platform to benefit its own products and services.
In its offer, the US tech giant commits to stop using non-public data such as sales performance and revenue that are "relating to or derived from the activities of independent sellers on its marketplace," an EU statement said.
Amazon also made an offer to end a second EU investigation on whether its hugely popular Prime service unfairly pushes buyers towards sellers using Amazon's logistics service.
This probe also looked into the Buy Box in which a user can swiftly make a purchase, skipping through the inconvenience of several screens and choices.
The company said it would display an alternative offer in the Buy Box feature if there is a substantial difference in price or delivery from the first one.
Amazon said while "we… disagree with several conclusions the European Commission made, we have engaged constructively with the Commission to address their concerns."
This will "preserve our ability to serve European customers and the more than 185,000 European small and medium-sized businesses selling through our stores".
– 'Win-win' –
The EU said it was asking rivals for feedback on Amazon's concessions by September 9 and, if approved, they would remain in place for five years under close monitoring by Brussels.
Many of these accusations towards Amazon are being answered separately in the EU's landmark Digital Markets Act (DMA), a major EU legislation set to come into force next year.
The DMA imposes a long list of do's and don'ts on tech giant gatekeepers, including how they handle the sensitive data of competitors who use their platforms.
Alfonso Lamadrid, a competition lawyer at Garrigues in Brussels said the settlement offer was "a win-win" for both the Commission and Amazon.
On the one hand, it kept the commission from potentially fighting a long battle in court, and "at the same time the commitments essentially anticipate what Amazon would have needed to do to comply with the upcoming DMA," he said.
Amazon had previously settled a case with the EU commission over e-books and still faces scrutiny with national regulators in Germany, as well as non-EU Britain.
The commission said the settlement would not apply in Italy, where Amazon paid a huge fine and changed its business practices over similar concerns.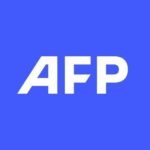 With 2,400 staff representing 100 different nationalities, AFP covers the world as a leading global news agency. AFP provides fast, comprehensive and verified coverage of the issues affecting our daily lives.
UN urges Africa to swap commodities for tech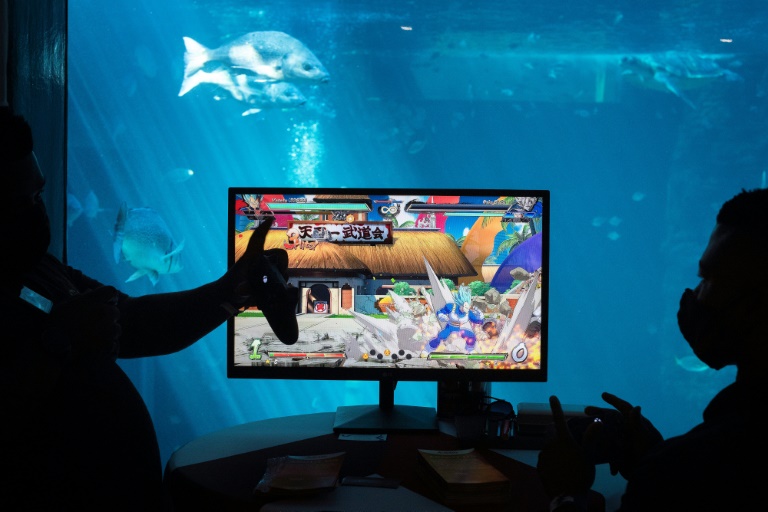 The UN's trade body on Thursday said African economies were vulnerable to a triple shock as it urged governments to pave the way for tech startups that would  ease dependence on commodities.
"A recent analysis by the UN Global Crisis Response Group on Food, Energy and Finance, which analyses the global economic cost by the war in Ukraine, indicates that Africa and especially sub-Saharan Africa is now one of the world's most exposed regions to the current crisis," Rebeca Grynspan, secretary-general of the United Nations Conference on Trade and Development (UNCTAD), said at the launch of the body's latest Africa report. 
"One out of two Africans — that means over 600 million people — are severely vulnerable to food, energy and finance shocks, all at once," she added.
The report recommended diversifying away from both commodities exports, on which many African economies continue to depend, and traditional service sectors — such as travel and transport — towards more knowledge-intensive services.
"We have been talking about diversification as long as I can remember, and how Africa can diversify its economy, and the fact is  that we've been looking at it through the lens of diversifying within the commodity sector," said Paul Akiwumi, a director with UNCTAD. 
"Now it's also very timely because of technology," he added.
He pointed to budding fintech, healthtech, agritech, e-mobility and other tech-focused sectors in African countries.  
"Africa has a growing educated middle class who need these jobs, and these types of small and medium size enterprises provide high skilled jobs — operational officers, finance officers, government liaison relations officers, software engineers, HR managers, administrative accountants," he said. 
Akiwumi said governments must provide entrepreneurs the necessary regulatory frameworks, as well as training and capacity building. 
He also said they must implement the African Continental Free Trade Area (AfCFTA) agreement, a trade pact that came into force last year, to scale up developments across the continent.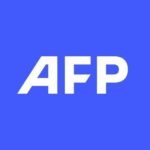 With 2,400 staff representing 100 different nationalities, AFP covers the world as a leading global news agency. AFP provides fast, comprehensive and verified coverage of the issues affecting our daily lives.
Outage hits Twitter service in US, Europe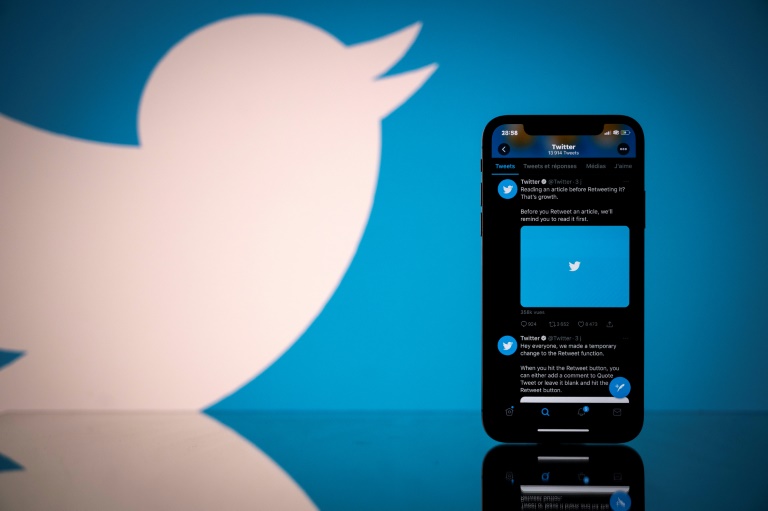 Twitter experienced a widespread but seemingly brief outage in the United States and parts of Europe on Thursday — fresh turbulence for the firm locked in a buyout battle with Elon Musk.
The Downdetector website showed that outage reports spiked in the United States around 8:00 am (1200 GMT), while users reported service interruptions in France and elsewhere.
However, by around 1245 GMT reports of outages to Downdetector were dropping off and users were back on the social media platform joking about the disruption.
"I've just had my most productive 30 minutes for years. In unrelated news, it seems Twitter went down for 30 minutes," tweeted @joelyagar.
Twitter did not immediately respond to a request for comment.
Service disruptions on social media platforms happen periodically, but major and long-term service outages are not common.
The service problems on Twitter come as the company has embarked on a legal fight with Musk over his moves to walk away from his $44 billion buyout bid that has roiled the company.
Twitter has sued to force Musk to complete the deal after he said he was terminating it over issues including his argument that the company has not been forthcoming about the number of fake accounts.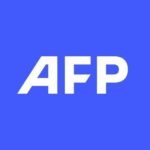 With 2,400 staff representing 100 different nationalities, AFP covers the world as a leading global news agency. AFP provides fast, comprehensive and verified coverage of the issues affecting our daily lives.
JPMorgan Chase reports lower profits, gives cautious economic outlook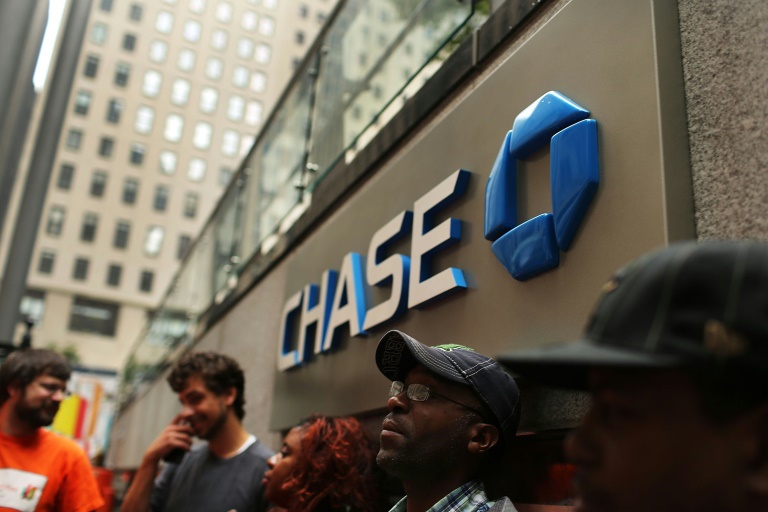 JPMorgan Chase reported a drop in second-quarter profits on Thursday, reflecting the impact of a weakening macroeconomic outlook that led it to set aside funds in case of bad loans.
The big US bank's earnings came in at $8.6 billion for the quarter, down 28 percent from the year-ago period in results that missed analyst expectations.
Revenues were $30.7 billion, up one percent.
Chief Executive Jamie Dimon said key elements in the US economy remained healthy, such as the job market and consumer spending. 
But headwinds — including high inflation, geopolitical uncertainty and fast-changing Federal Reserve policy to sharply curtail liquidity — "are very likely to have negative consequences on the global economy sometime down the road," Dimon said.
The bank added $428 million in credit reserves due to a "modest deterioration in the economic outlook." In the year-ago period, JPMorgan's profits were boosted by a $3 billion release in reserves.
JPMorgan enjoyed a boost from higher net interest income following Fed interest rate increases. But the bank also incurred higher expenses on salaries, technology and marketing.
In corporate and investment banking, JPMorgan posted higher revenues in its trading businesses, but lower investment banking fees.
Dimon said the bank performed well in the quarter and was "prepared for whatever happens" in the global economy.
JPMorgan temporarily suspended share buybacks to meet new federal stress tests requirements for managing risk assets, Dimon said.
Shares fell 2.8 percent to $108.82 in pre-market trading.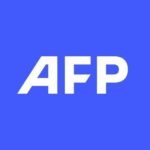 With 2,400 staff representing 100 different nationalities, AFP covers the world as a leading global news agency. AFP provides fast, comprehensive and verified coverage of the issues affecting our daily lives.