Johannesburg transport project digs into wounds of the past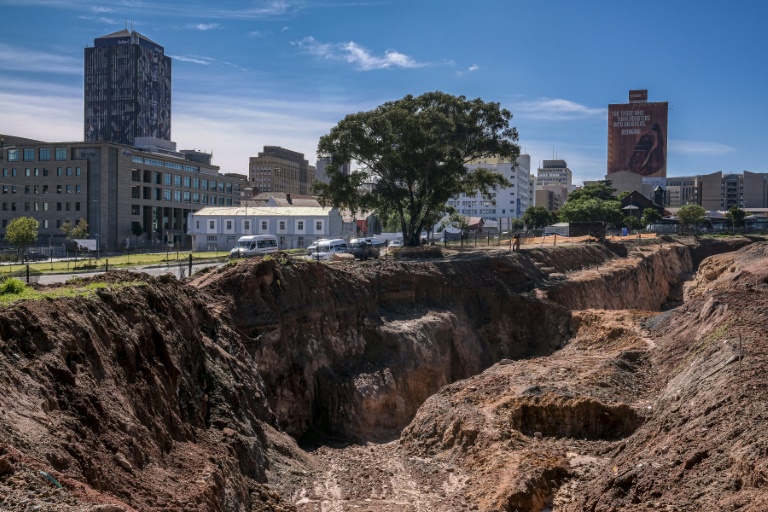 Off Johannesburg's main highway, surrounded by skyscrapers, heavy machinery has unearthed one of the city's original wounds — a deep gash left by the 1880s gold rush. 
The entire city centre is built over tunnels dug by generations of miners who extracted gold from the richest deposits the world has ever discovered. 
The city of around six million grew around cavernous pits and mountainous dumps, which eventually became the physical barriers of racial segregation. 
Now the rather poetic challenge of healing wounds both social and geological has fallen to property developers, who are turning this symbol of division into a bus terminal, connecting the city and the region. 
"This is a gateway site," said Richard Bennett, marketing director for iProp, the company tasked with rehabilitating the site. 
"It will allow the South African populace in Johannesburg and surrounds to gain easy access to public or effective transport."
– Connections –  
In the 1880s, the mine was one of the first places where prospectors dug with pickaxes, and eventually dynamite, hauling the gold 40 metres (130 feet) back up to the ground. 
After the easiest finds were depleted, this crevice — which looks like a canyon in the middle of the city — was simply filled with sand and used as a parking lot. 
The sand has now been hauled off, readying the pit to be refilled with a cement-like material that is to support the construction of a new, large bus terminal. 
The gold once mined there fuelled both fabulous wealth and deep social divides that persist to this day. 
But the future of the city depends on connecting people with better transport and more walkable streets, said David van Niekerk, CEO of the Johannesburg Inner City Partnership, a group working to revive the city centre after decades of official neglect. 
"Mixing is an important concept for the future of this city, and mixing in the widest possible sense," van Niekerk said.
"The vision that I certainly have for this city is to turn it into a walkable city," he added. 
"A city that's walkable is a city that works for everyone, and I'm talking about from the homeless person to the major international corporate investor, and everyone in between."
It's a big challenge in a starkly divided country. 
A World Bank study last year found that the top one percent of South Africans own 55 percent of the nation's wealth. 
The wealth of the poorest half of the country is actually negative — their debts outweigh their assets. 
The top 0.01 percent, or about 3,500 people, own more than the bottom 90 percent, representing 32 million people.
– Miners' suffering –
Much of that inequality stems from the early days of mining, which took a tremendous and largely uncounted toll on the mostly black miners, while a few owners — wealthy whites — pocketed most of the profits.   
"Those early mines were done very chaotically and very hastily. There were no proper plans, and a lot of people died… in rockfalls and such," said author Fred Khumalo. 
His novel "The Longest March" centred on black mine workers in early Johannesburg who lived in compounds where "the conditions were really appalling," he said. 
"People slept on cement blocks. There were no cushions, no mattress whatsoever. The blankets they provided were flimsy, and Johannesburg winters can be cold. People fell sick, and some of them died from exposure." 
As the city braced for war between British and white Afrikaners settlers in 1899, the mines shut down and food supplies were cut off, leading to riots. 
– Segregation –
In later decades, black mine workers who built homes nearby were forcibly removed as the gold digging expanded. 
When apartheid fully took hold, blacks were pushed to designated areas to the outskirts of the city with poor access to transport — and needed a "pass book" to access the city at all. 
Almost three decades after the end of white rule, transport links remain patchy and residents of black townships who can afford it drive cars into the city, clogging its roads.
A new transit hub could help ease some of that traffic, as thousands of commuters would replace the migrant workers who once toiled there. 
"In a way, it's a philosophical level, paying tribute to how those spaces were created in the first place," Khumalo said. 
"The prosperity of this country owes a lot to what happened back then."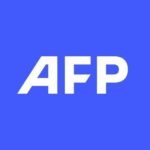 With 2,400 staff representing 100 different nationalities, AFP covers the world as a leading global news agency. AFP provides fast, comprehensive and verified coverage of the issues affecting our daily lives.
IT spending is a "recession-proof" investment in 2023
Gartner forecasts a 2.4% increase in global IT spending.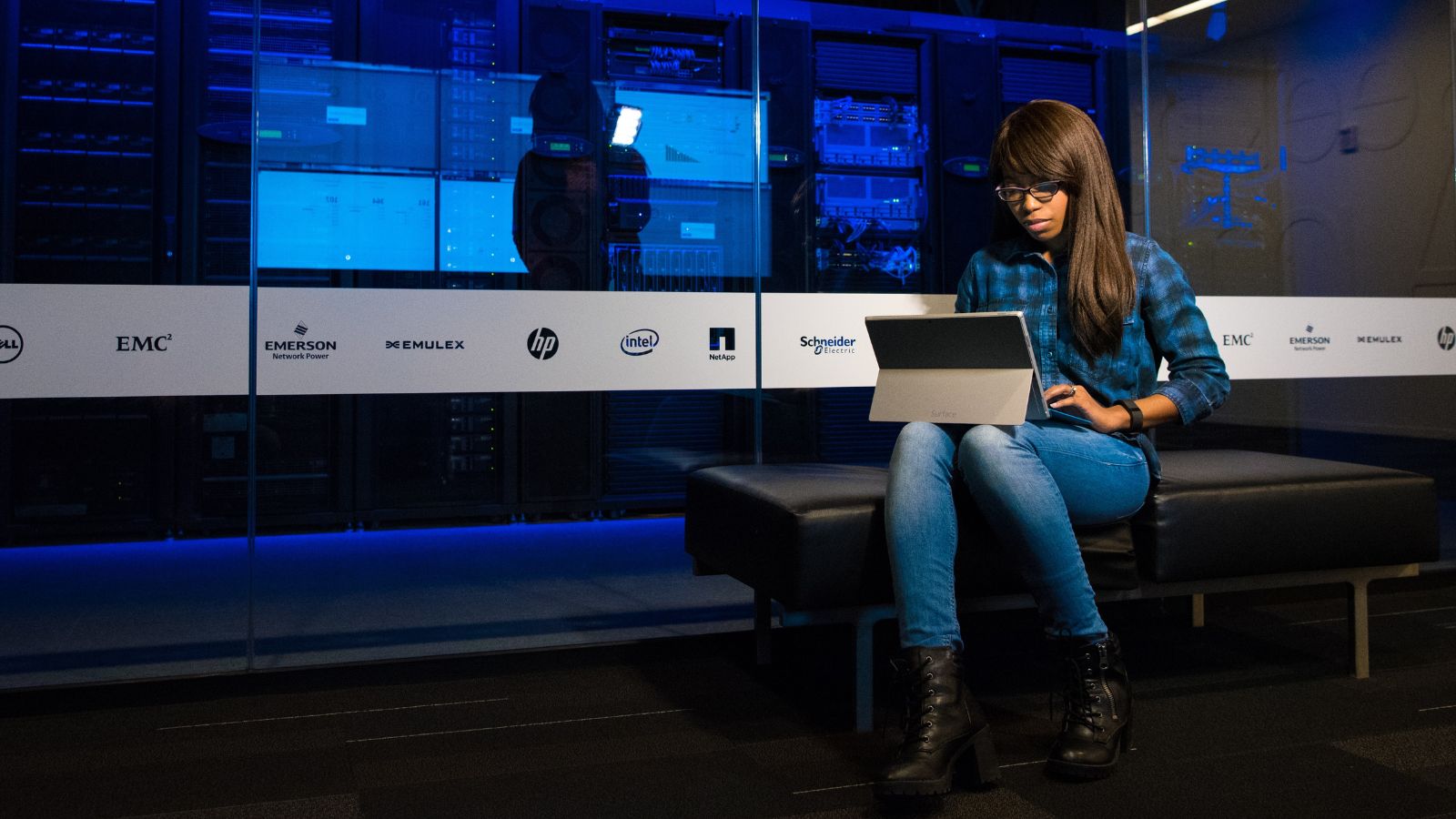 Companies in the US can't afford to blow their budgets this year in the face of inflation. Just look at Salesforce, who axed nearly 10% of their workforce and ended office leases in an effort to reduce business costs by $3 – 5 billion.
Tech giants like Tesla and Google have followed suit, especially for corporate and recruitment staff — but not for IT spending.
Over half of today's digital leaders plan to spend more on IT in 2023 despite common predictions for tough financial times.
But how much more?
Gartner comes through with the numbers, citing a 2.4% increase in overall global IT spending for 2023. This was great news for the SaaS industry especially, as software spending will jump a massive 9.3%.
But this isn't really news.
We saw this coming when Google Workspace boasted an impressive 3 billion users at the end of 2021. Another indicator was the massive IT skills shortage that had companies scrambling to recruit developers, programmers, and engineers.
With more software comes more implementation, strategy, and maintenance. This prompts a 5.5% increase in IT services spending for 2023. We're talking qualified, experienced IT professionals from programmers and cloud architects to network engineers, information security experts, and analytics professionals. Digital leaders want to have a reliable team to keep the data (and revenue) flowing.
On top of that, you can expect to see more and more dollars allocated for the latest automation and productivity tech, aka AI software and robots. Efficiency is the name of the game, and companies will maximize it with both skilled IT professionals and robots.
Still, cloud infrastructure and data center systems will take precedence, with a 0.7% increase in spending this year. Companies need somewhere to sift through, store, and analyze all that data, with insights that 21% of leaders see as driving more revenue.
Don't get too excited, though — your annual laptop refresh might take a backseat as companies drop device spending by 5.5%.
Bottom line? You'll be on the receiving end of a pumped-up IT budget with the right apps, software, and IT skills. As Gartner Analytics VP John-David Lovelock reminds us?
"IT spending remains recession-proof."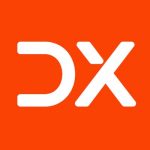 DX Journal covers the impact of digital transformation (DX) initiatives worldwide across multiple industries.
Project management strategies everyone can use to boost productivity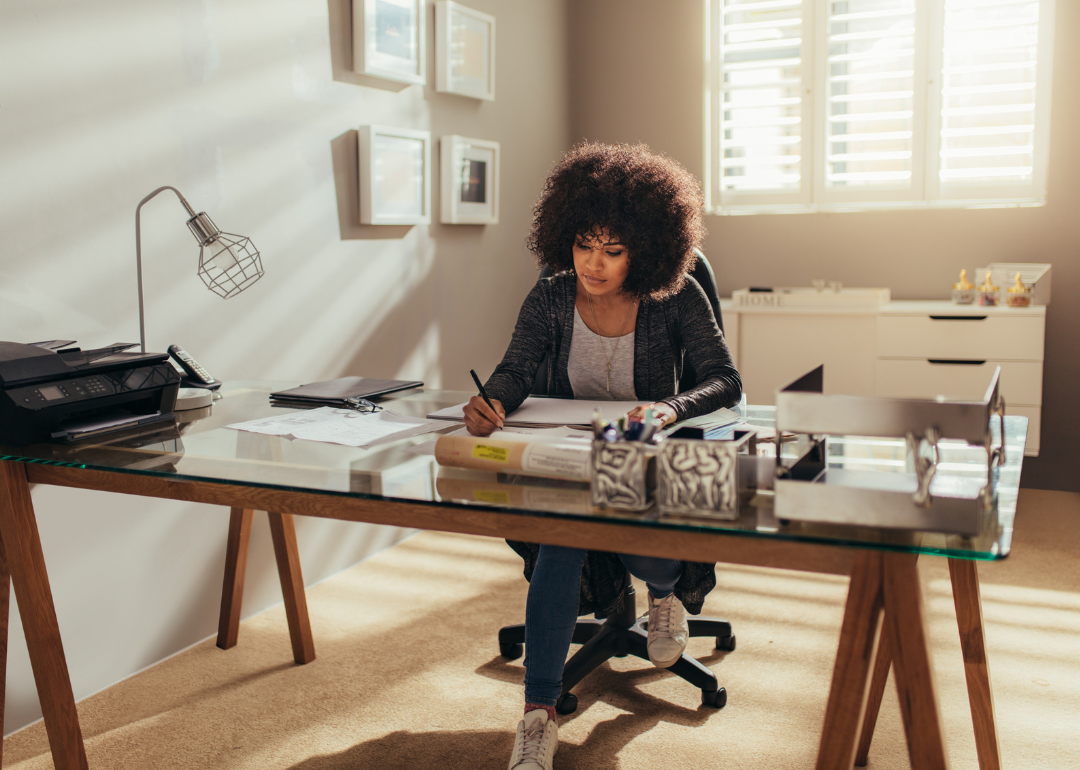 With more offices offering hybrid and remote options for employees than ever before, the need for efficiency is essential.
Workplace productivity is declining at the fastest rate in decades, despite employees working more. Experts cite many reasons, ranging from higher financial stress to a plateau following the rise in productivity in the early 2000s. Disruptions in the workday are also inevitable as each new wave of COVID-19 and other illnesses spike.
One way to course-correct is to study how project managers help organizations and apply it to your personal or work-from-home life. Among the crucial skills for project management are time management and critical thinking—two of the most significant barriers to productivity. A successful project manager also understands how to deliver a product or service for a company with limited resources and time.
Another element of project management involves communication, which is crucial for success in any endeavor. Examining communication methods and evaluating areas for improvement can reduce mistakes and help with accountability. Beyond gaining a deeper understanding of your stakeholders, communication boosts productivity.
Adding project management techniques to your daily life has many benefits aside from productivity, especially for people who struggle with time management. For that reason, ClickUp put together a list of techniques used by project managers after analyzing resources from the Project Management Institute. Even though the methods are for business, they can be applied to virtually any task-related setting.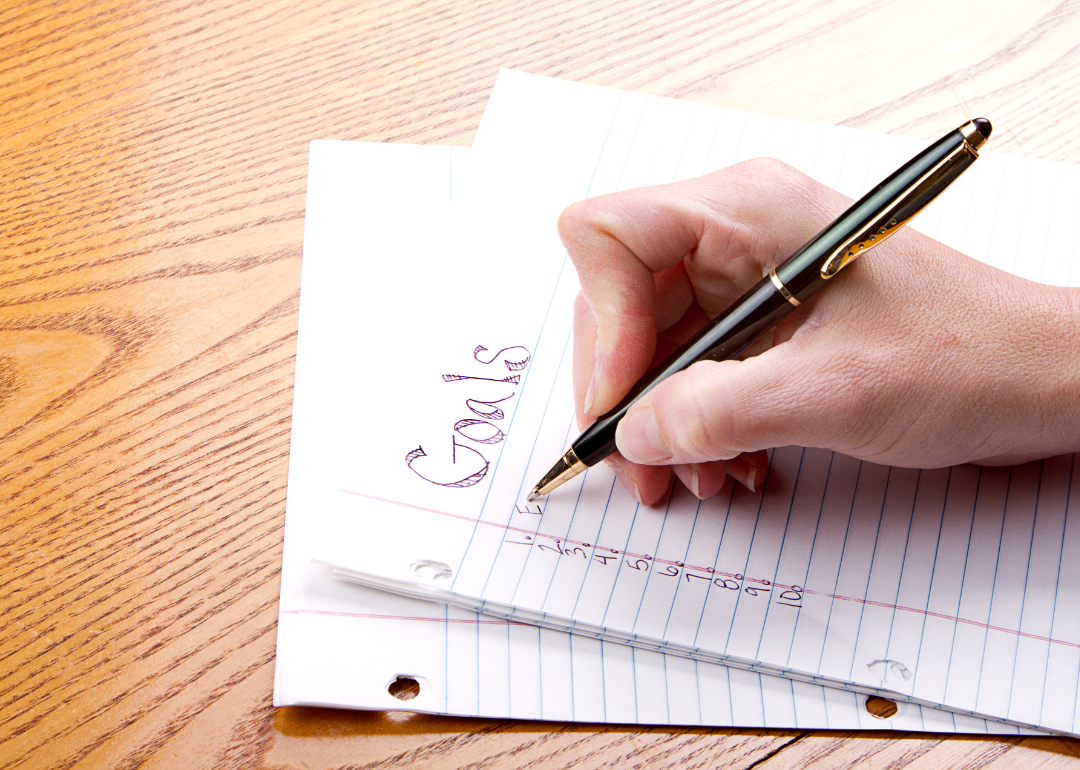 Jenn Huls // Shutterstock
Set goals and define 'success'
Success looks different for everyone, and every successful project management team understands this. Before a methodology can begin, the desired result must be clear.
The end goal or measure of success should reflect reality, with input from the entire team, and also not be set in stone. Having a goal gives project managers a way to scale success. If they assess halfway through the project and find the goal unreachable at the current production rate, they will fine-tune the approach and reevaluate the plan.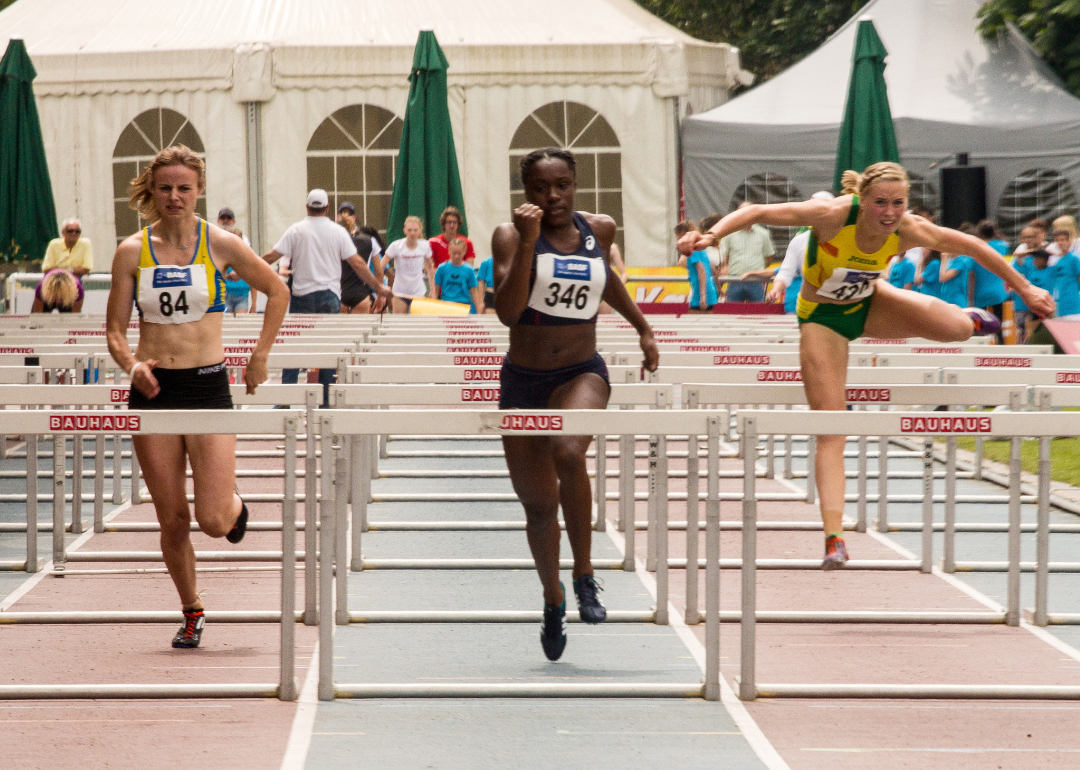 Canva
Identify hurdles and risks
At the start of a project, it can seem like the only risk is failing to complete it.
But understanding what risk actually means can help avoid bad outcomes. It is essential to define the risk before you begin.
In an office, talk with your manager or client so you understand the goals and worst-case scenario; understanding both can help you better visualize what to avoid and how to plan for success. At home, this could be a project like a basement renovation, where you must gauge how the construction will put your safety at risk. In project management, a manager would engage stakeholders to assess the risks, so in this situation, a stakeholder might be the contractor. Once the contractor outlines the scope of the work, it will become clearer what the risks are.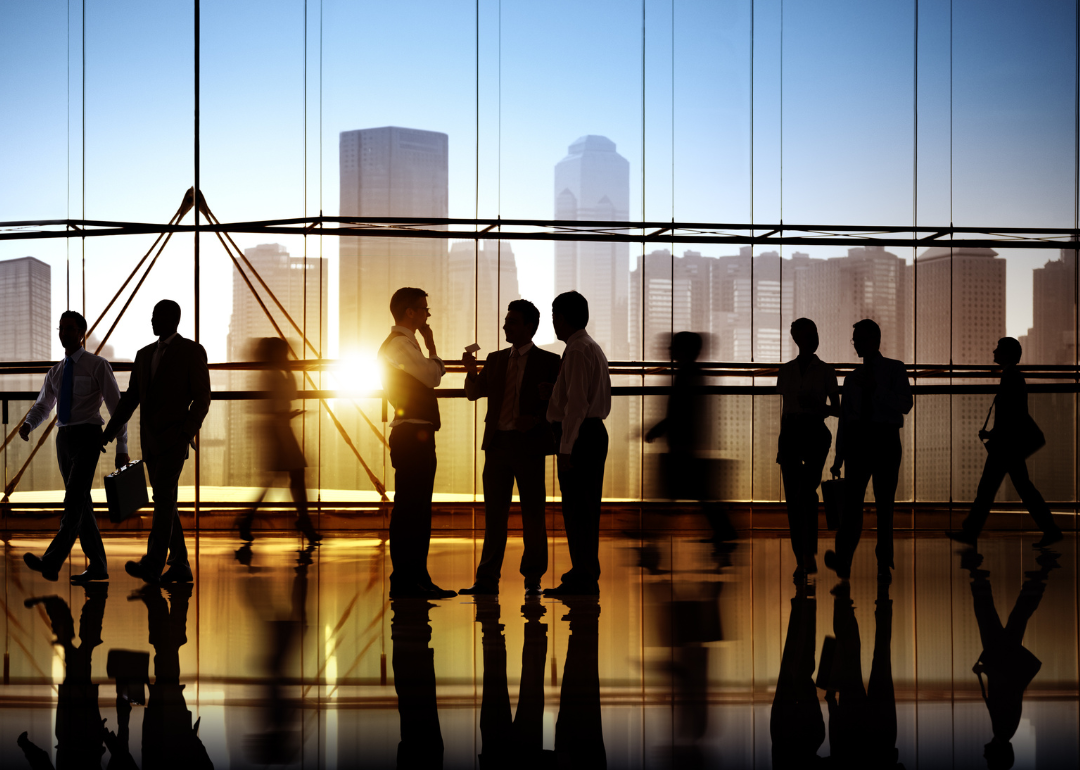 Rawpixel.com // Shutterstock
Assess stakeholders
Stakeholders are those impacted by a product launch or event, even if they don't have direct involvement. They can also include the group of people who work on making the project, as well as the end users, customers, or clients for whom the project is intended to reach.
A good project management team will assess each stakeholder's expectations about the project, such as timelines and deliverables. Stakeholders who are invested in creating the deliverable will need to be happy with the production schedule, quality, and workflow process; they also need to know that the product will satisfy the end user. End users will also need t know that the final product will meet their expectations on what they want to buy or benefit from. 
Assuming you know what stakeholders expect can create disappointment and disagreement, so taking time to assess stakeholder expectations when the project starts helps ensure a smoother, better-managed project down the line. Understanding how everyone will feel the impact of every project stage will avoid conflict.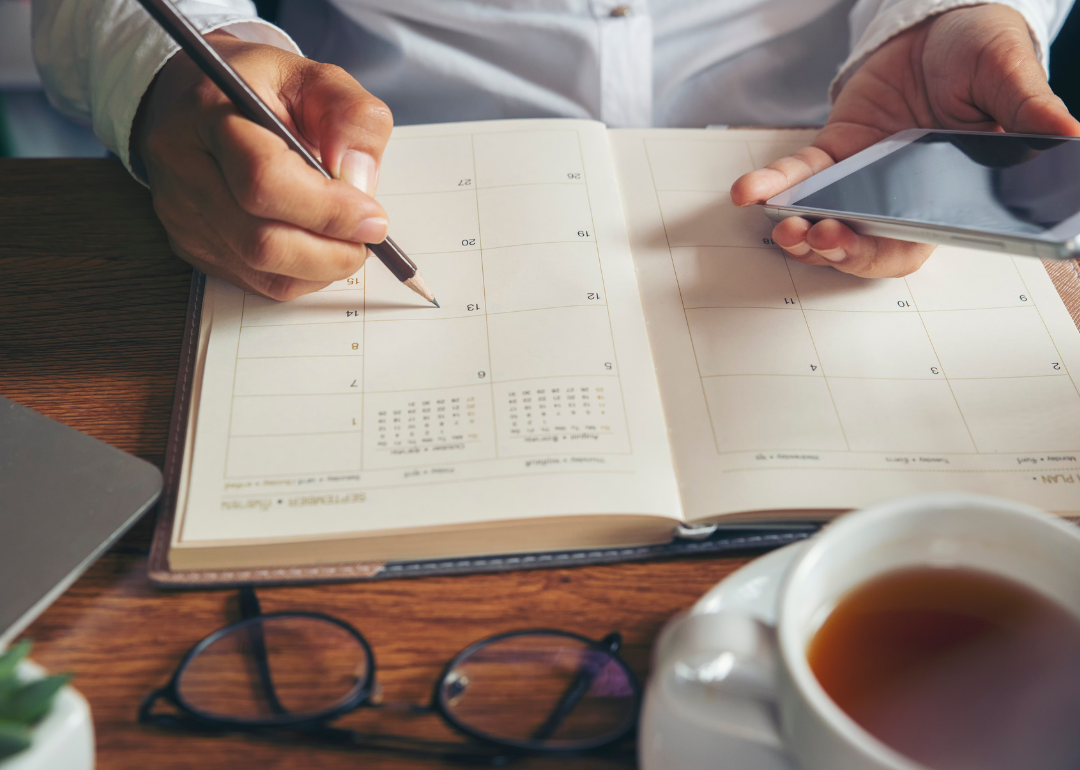 Pra Chid // Shutterstock
Employ the proper tools
If you've ever heard the phrase "setting yourself up for success," then you understand the importance of having the right tools.
Project management requires the proper tools for tracking results and creating new approaches. Certain tools make communication between team members easier, so taking the time to find the right tools for you will go a long way in boosting productivity. Make sure to evaluate your team's workflow and identify inefficiencies so that you can pinpoint the right tools with solutions. For many teams, this often includes a content or project management system to track progress, a better email organization approach, or a messaging app to facilitate communication.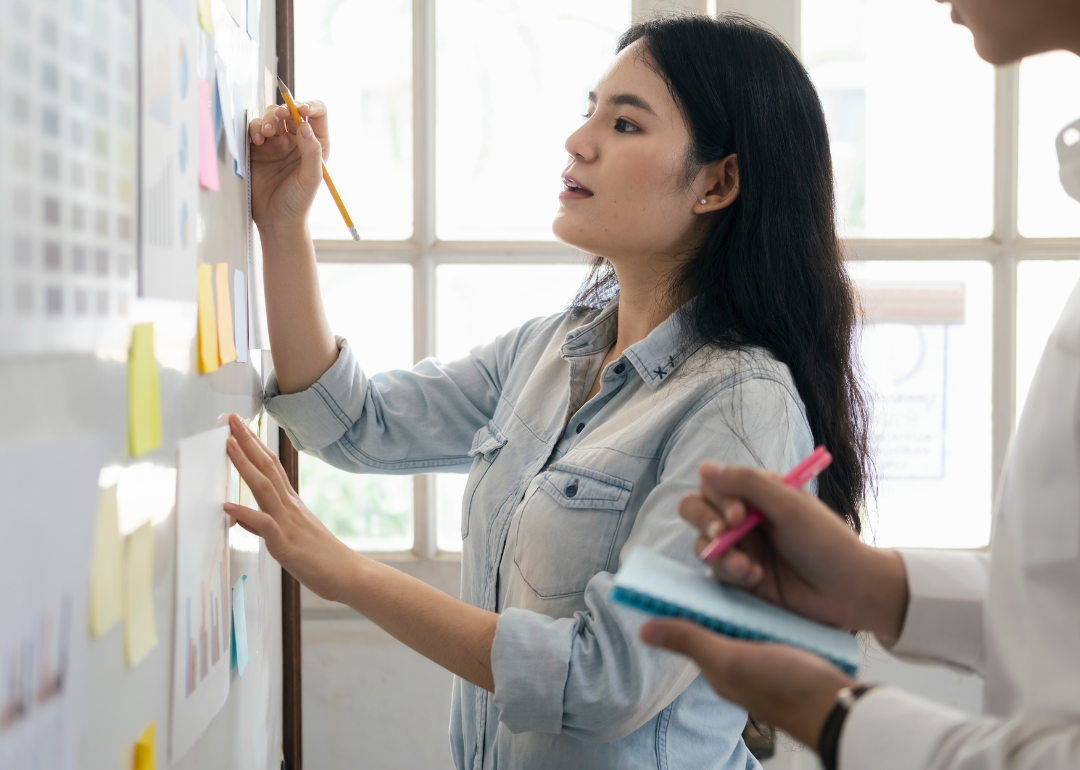 Canva
Assess impact
A project manager with a lot of professional experience understands the impact any event or product launch will have on an organization. PMs can predict how an event launch will affect every industry. They know how outside influences such as the economy or buying behavior can change the outcome of a project.
Impact analysis can help with anything that involves more than one person.
If a team member needs to pitch in on a project or a production schedule needs to be overhauled to account for problems, assess how it will impact the short term. A project manager would determine the financial and reputational cost of disruptions, and the impact of different scenarios that might result from different tactics to solve them.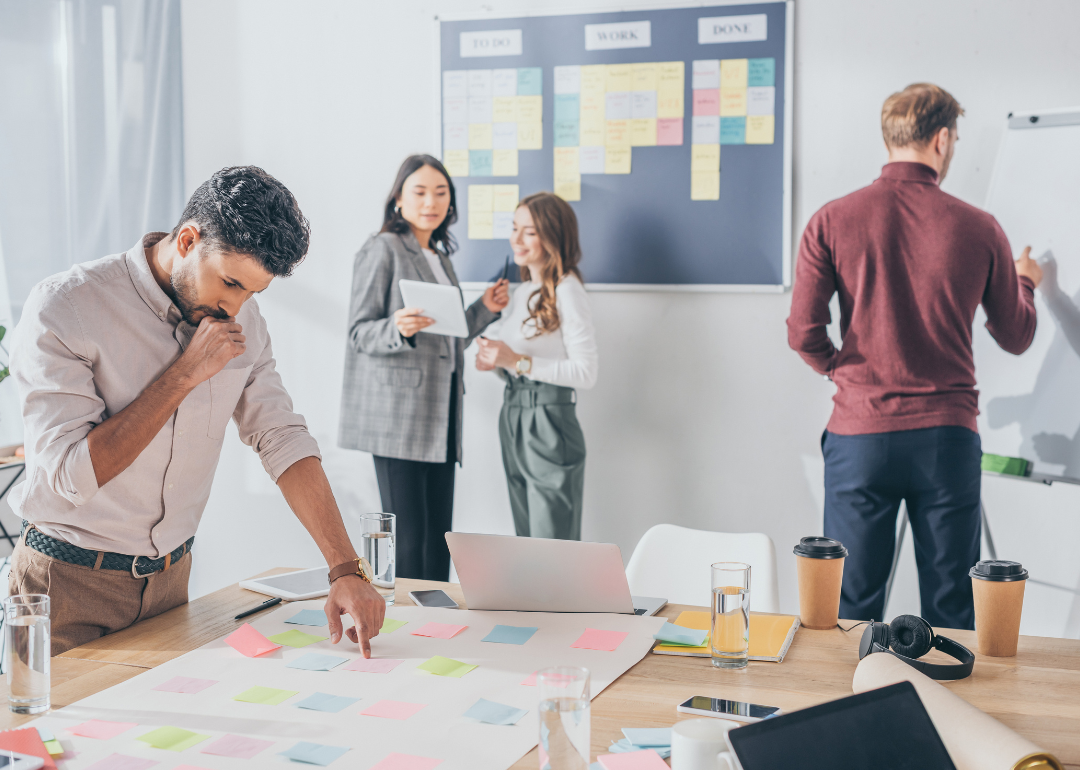 LightField Studios // Shutterstock
Implement Agile methods
The Agile method is about consistently seeking better ways to achieve goals for an organization in ways that best benefit the team members. This aspect of project management involves constantly checking in with stakeholders and team members to fine-tune a system or process.
If managing a team, this method would include colleagues and managers giving their input. Each time a member chimes in, the Agile method would require tailoring. Because the Agile method emphasizes collaboration and communication, it can be beneficial in a group project to increase productivity.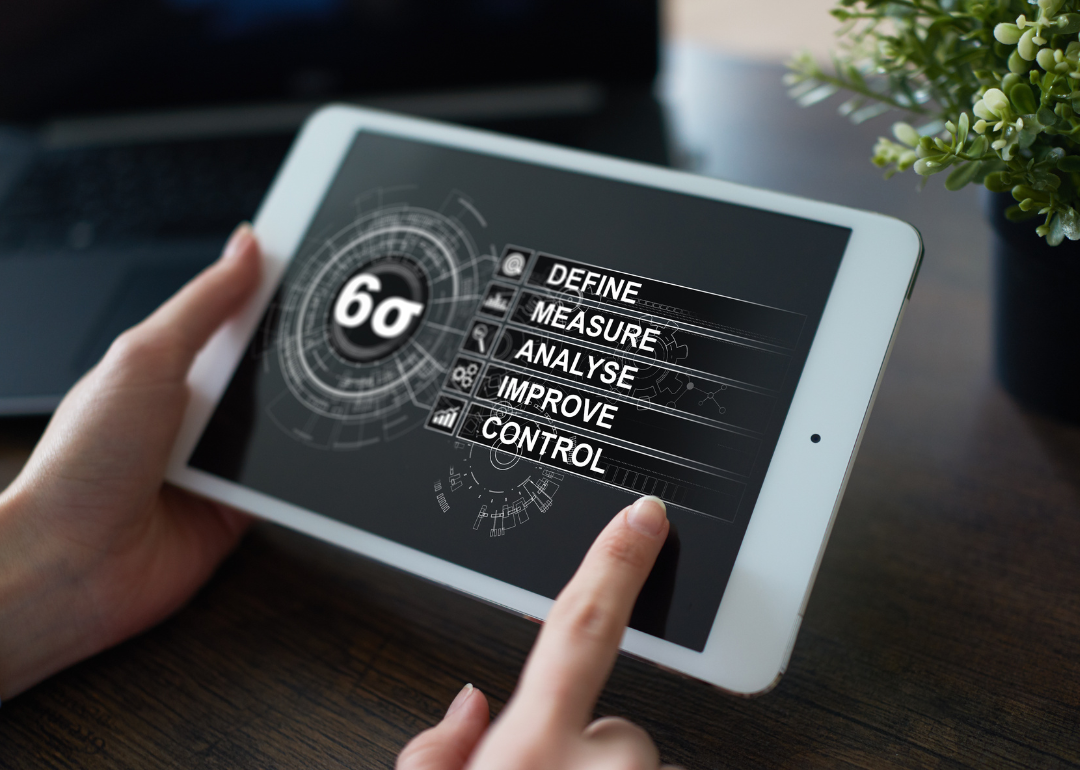 Wright Studio // Shutterstock
Implement the Six Sigma structure
Sigma is a word that comes from the bell curve in statistics, where it refers to the deviation from the center.
Whenever plans go haywire, the best bet is to figure out the deviation from the intended outcome, which is why the Six Sigma approach is popular among project managers. This methodology aims to define the reason for the departure and identify the errors.
Then, after assessing the value chain and involving stakeholders, Six Sigma processes ways for the business to run more efficiently. The ability to highlight weak areas of a project can save time and frustration.
This story originally appeared on ClickUp and was produced and
distributed in partnership with Stacker Studio.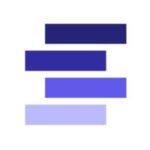 Founded in 2017, Stacker combines data analysis with rich editorial context, drawing on authoritative sources and subject matter experts to drive storytelling.
Leave these 6 phrases behind to sound more confident over email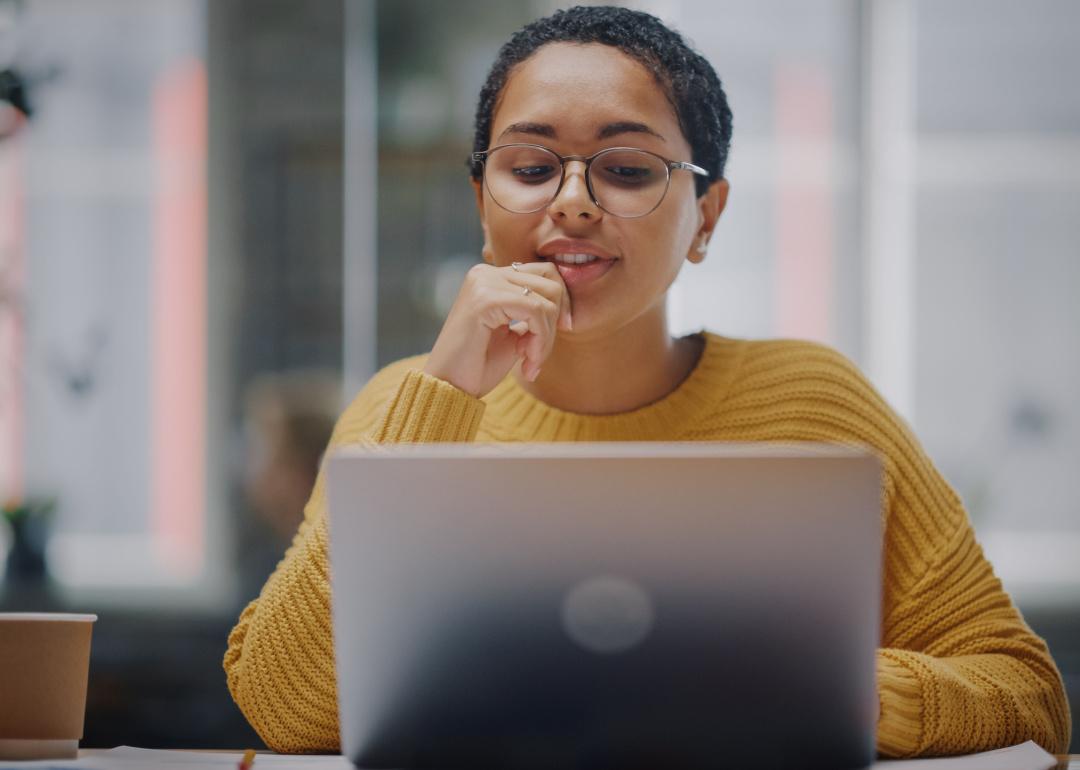 Hello!
Per the above headline, I thought I would just put together a few tips that may help you try to write better emails. Is there a time that works well for you to do that?
If something about the above sentences feels uncertain or even hesitant, it's because they include crutches professionals lean on in communicating through email that can be detrimental to everyday work.
To help you avoid these pitfalls in 2023, Pyn compiled a list of six commonly used words and phrases in emails that business professionals should drop for good if they want to be more effective communicators.
Twenty years ago, according to Gallup polling, almost all internet users were likely to say that email improved their lives (it was also pretty much the only thing they used the internet for).
Today that may not exactly be the case as a generation of white-collar workers pushes back against work bleeding into their personal lives via the always-connected nature of the internet. More than half of professionals don't even feel like they can disconnect while on paid vacation, according to a 2022 survey performed by Glassdoor subsidiary Fishbowl.
Our intense reliance on the medium in today's world of work is all the more reason to become a more effective communicator. Cut straight to the chase with each message you draft, and hit that send button confidently in 2023 with the following suggestions.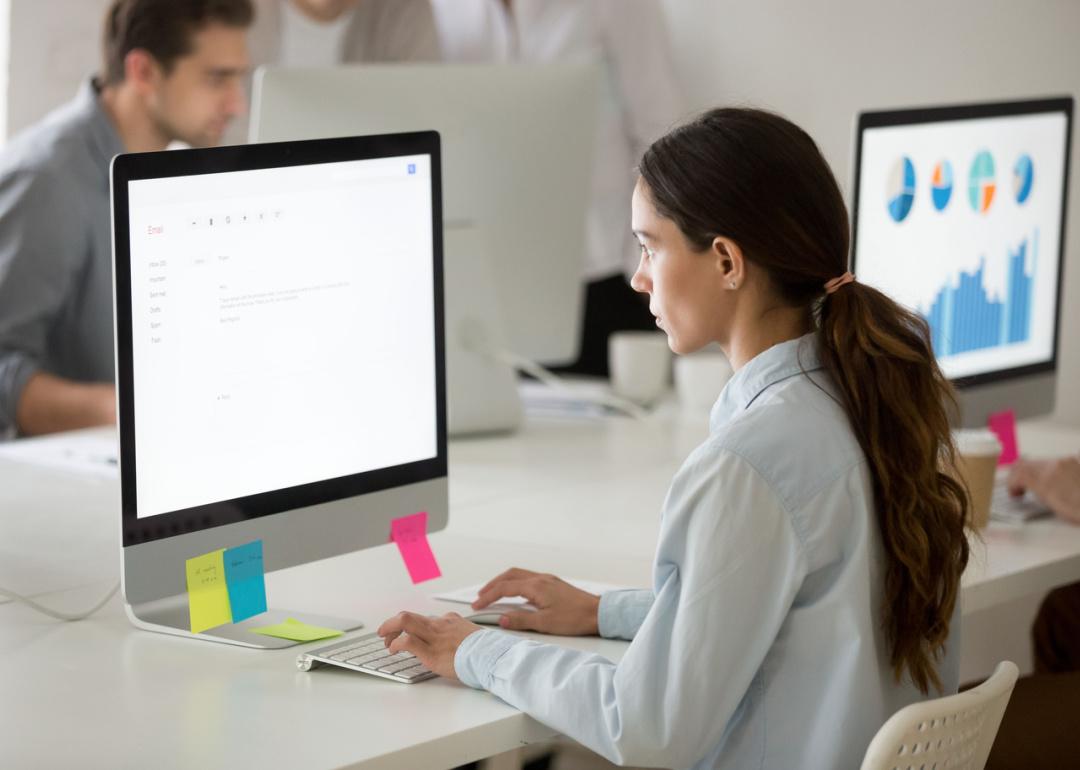 fizkes // Shutterstock
'I was hoping to …'
Indirect intent can be an authority killer.
Be clear with the intent of your message to the recipient and avoid using phrases such as "I thought I would …" or "I just wanted to reach out in order to …" or "I was hoping to …."
Other business communications experts have recommended that emails shouldn't include the word "just" as it minimizes credibility. This rule can apply to any other sentence construction that belabors the point of the email.
Draft the message and then read the email back to yourself. Ask what the purpose of each line is. If the sentence in which you make your request, issue a reminder, or assign a task includes filler language like this, your email may be stronger without it.
Professionals who study organizational behavior also caution that some cultures—like that of Japan or midwestern U.S. states—prefer, and are adept at, communicating indirectly. Be sure to understand who is on the other end of your message.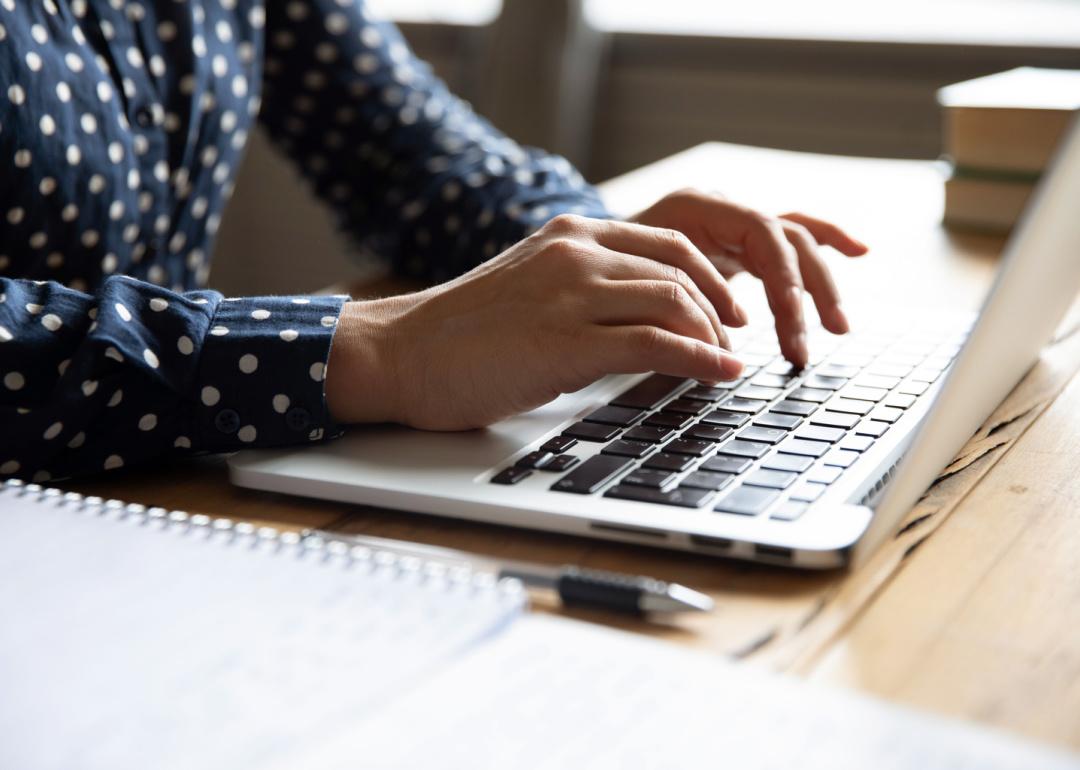 fizkes // Shutterstock
'What time works best for you?' and the folly of 'circling back'
Are you organizing a meeting or looking to get some face time with someone? Avoid asking broadly what time they're available. It can be helpful to move toward the other person in terms of your effort in the engagement.
When you're looking to connect with someone away from email, an open-ended question only prolongs the back and forth. It's a good rule of thumb to treat people you want to work with as though their time is as important, if not more, than your own.
Cut to the chase and suggest a few times that will work with your schedule while showing you're open to other suggestions.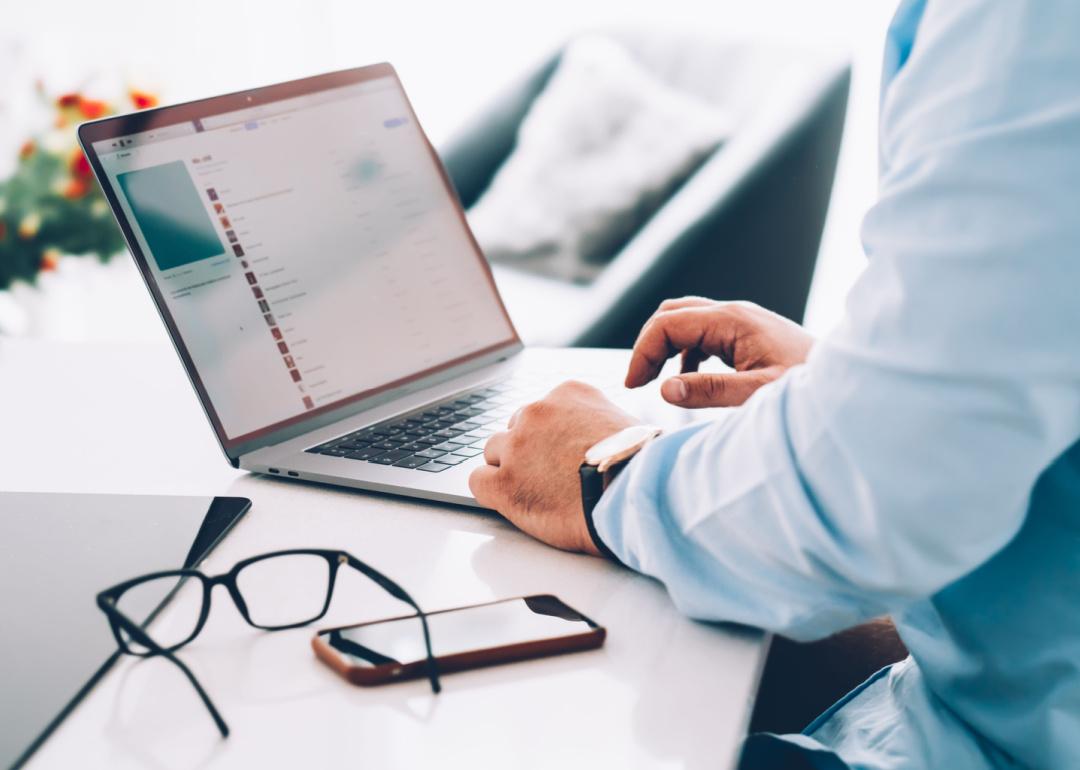 GaudiLab // Shutterstock
'Try'
A prolific business mentor once told his pupil: "Do or do not. There is no try."
Ah, wait, that was Yoda who said that. Nonetheless, he had a point that shouldn't be lost when communicating effectively through email.
There is a lot of trying that happens in the course of business. Sales associates try to woo new customers and clients. Executives try to appease shareholders when the market disagrees with a particular investment. But attitude is everything, and your authoritative nature will stand out when you stop saying you will try to do things.
Using the word try can be interpreted as a half-hearted commitment. Tell people what you intend to do and, if necessary, include any limitations or hurdles you anticipate. And then give it your all.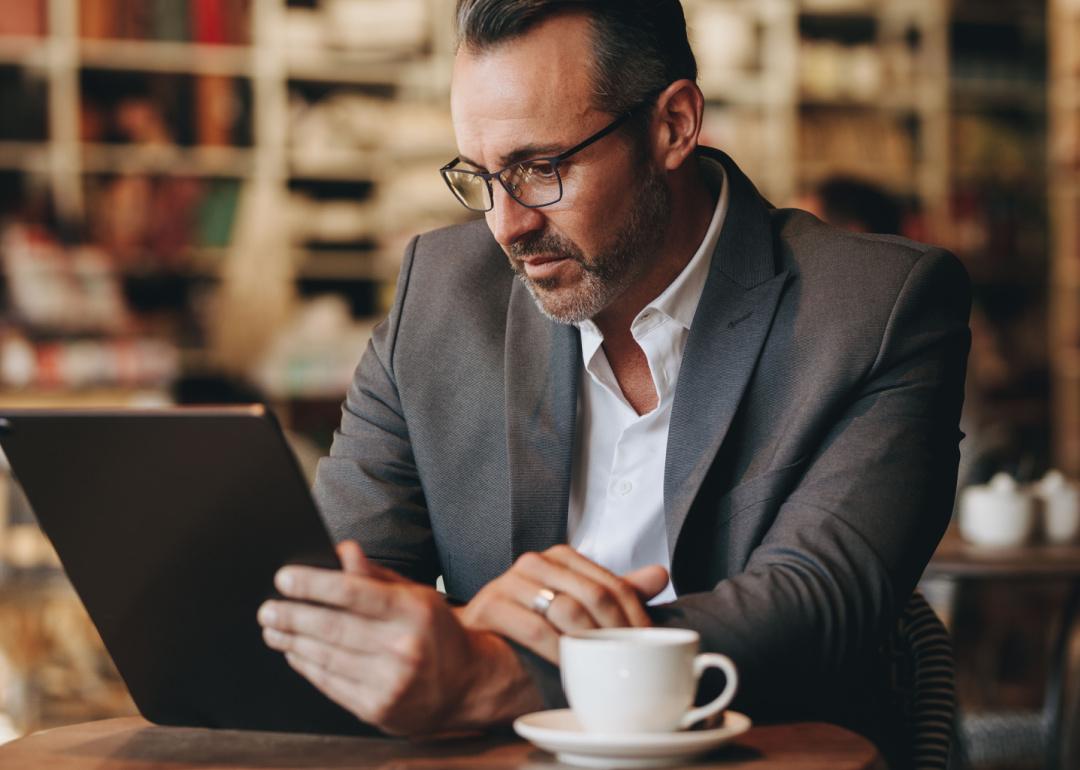 Jacob Lund // Shutterstock
'Fine'
Passive aggressiveness is lurking everywhere in today's age of text messaging, Slack and social media. More than that, people could mistakenly read passive aggression in common phrases you may use regularly.
Words like "fine" and phrases including "per my last email" may be used with the best intentions but can be interpreted negatively by the recipient. The last thing you want the person on the other end of an email to do is assume the wrong tone in your message.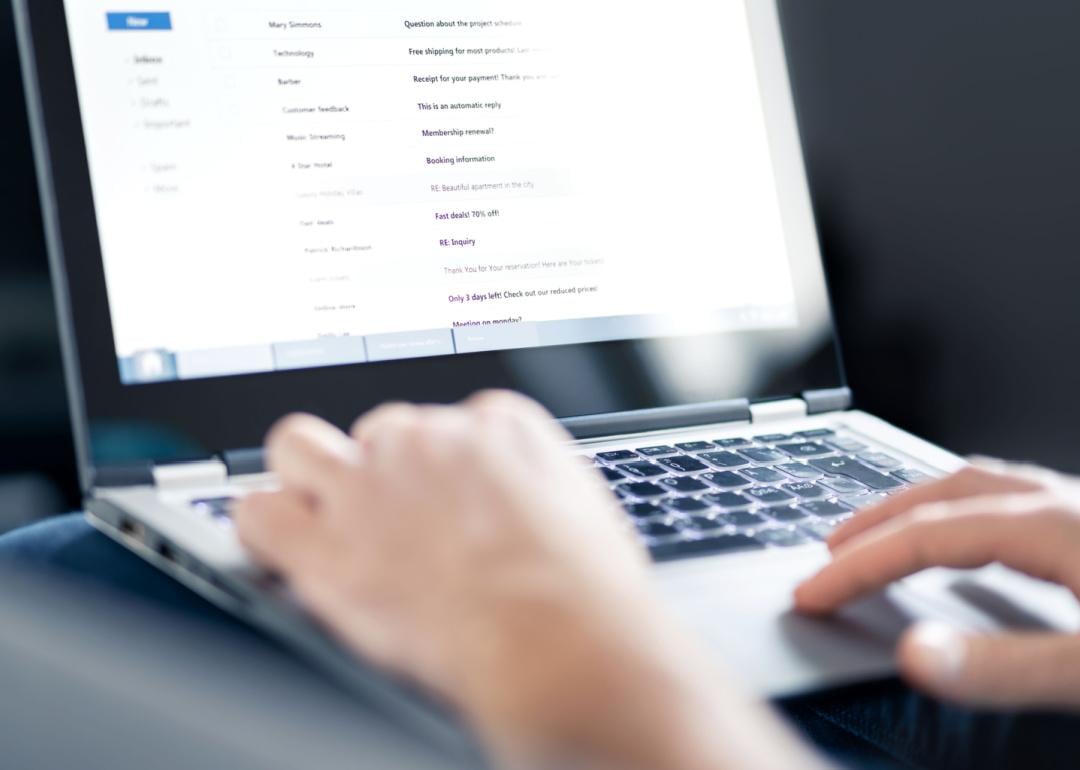 Tero Vesalainen // Shutterstock
'I'm connecting you with …'
When connecting people in your network via email be sure to observe the "double opt-in" rule.
Double opt-in means you're independently getting permission from each party that they have the time, resources, and will to participate in the meeting. Both parties are opting to meet each other before you send the introduction email.
Networking gets deals done. But springing a connection with somebody can be detrimental to the business outcome if both parties aren't invested beforehand. Avoid wasting everyone else's time and have those independent conversations with each party ahead of time.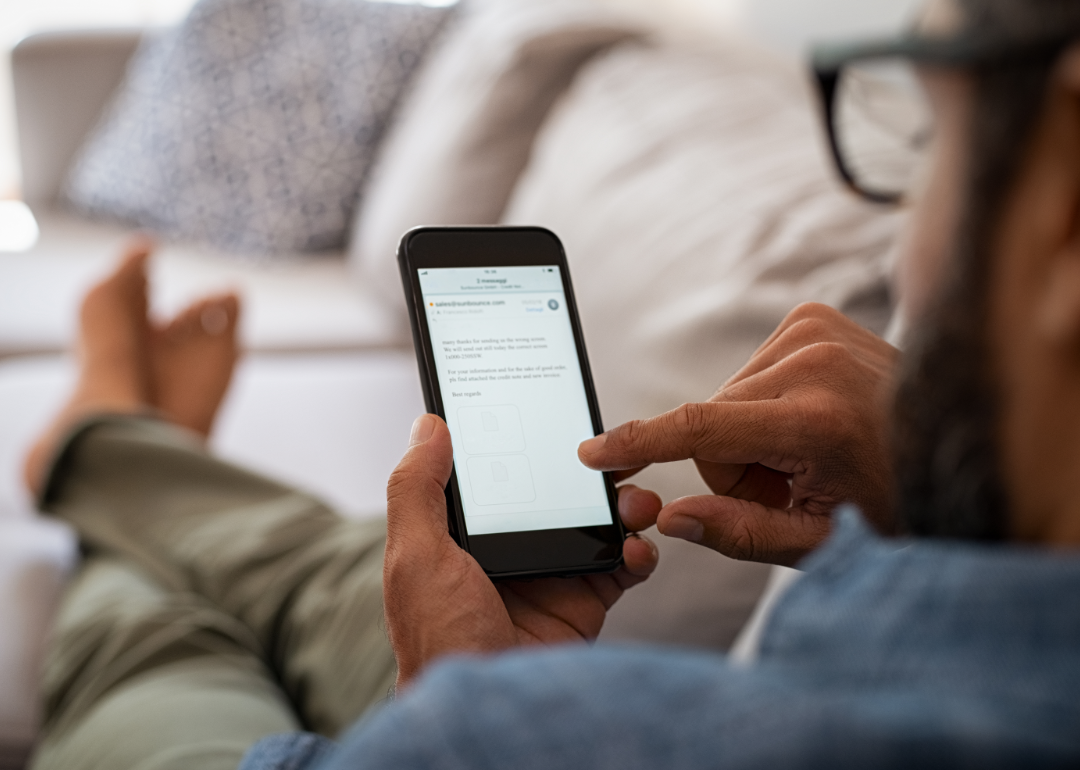 Canva
'Re:'
It's time to leave filler text and basic subject lines in the dust.
Over the last decade, the proliferation of email newsletters has given marketing professionals troves of metrics that show us what makes customers open marketing emails and even what is most effective in getting the recipient to take action.
You can employ similar techniques in crafting subject lines in emails to colleagues and prospective business partners or clients. Adding a call to action in the subject is one way of setting expectations for how the recipient should interact with your message.
Billions of emails are sent through the email marketing platform Mailchimp every month; the company has found that people respond to a sense of urgency in subject lines.
What outcome are you hoping for with the email you're sending? Does the person on the other end need to make a decision?
Don't overthink it—state "decision required" or "feedback needed" in front of a brief proposal description separated by a colon or hyphen. This can also be useful when sharing things with colleagues outside of regular business hours. Don't want them to stress over it? State it up front by tagging "not urgent" in your subject line.
This story originally appeared on Pyn and was produced and
distributed in partnership with Stacker Studio.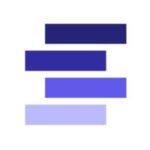 Founded in 2017, Stacker combines data analysis with rich editorial context, drawing on authoritative sources and subject matter experts to drive storytelling.