Scholz tackles energy fears as Germany bails out gas giant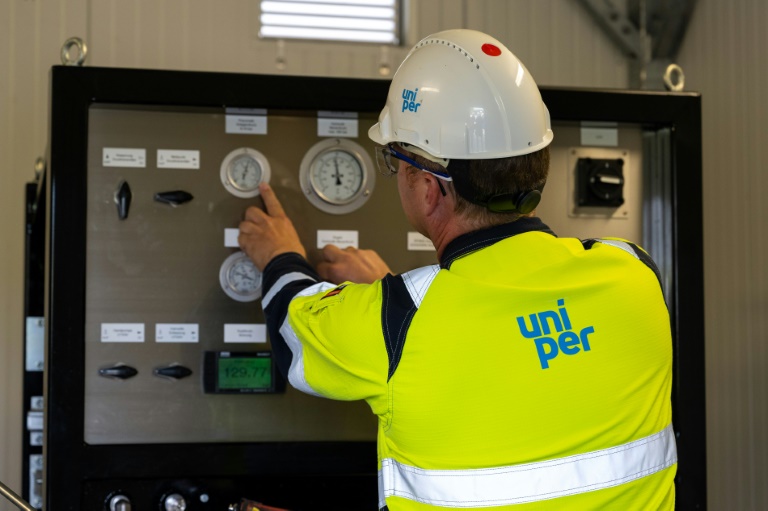 Chancellor Olaf Scholz promised to shield Germans from surging energy costs on Friday as the government agreed a rescue package for key gas company Uniper, which has been brought down by market turmoil from the war in Ukraine.
Interrupting his summer holidays to give a press conference in Berlin, Scholz reassured Germans they would "never walk alone" with the burden of spiralling gas and electricity costs.
The government is planning a housing benefit reform from next year as well as flat-rate payments to help consumers pay their bills, Scholz told reporters after the Uniper announcement.
"No one will be left alone with their challenges and problems," he said.
Russia's war in Ukraine has caused an energy earthquake in Europe and especially in Germany, which is heavily dependent upon Russian gas.
EU states have accused Russia of squeezing supplies in retaliation for Western sanctions over the war, with Germany accusing Moscow of using energy as a "weapon".
Russia on Thursday restored critical gas supplies to Europe through Germany via the Nord Stream pipeline after 10 days of maintenance, but at low volumes, and suspicions linger that the Kremlin may trigger an energy crisis on the continent this winter.
– Rescue plan –
German gas giant Uniper, threatened with bankruptcy as a result of the crisis, on Friday said it had agreed a rescue plan with the government.
The plan "comprises a capital increase of approximately 267 million euros ($271 million) for an issue price of 1.70 euros per share", which will lead to "a shareholding of the (state) in Uniper of approximately 30 percent", Uniper said in a statement.
The group will benefit from a public loan of "up to 7.7 billion euros" in mandatory convertible bonds that will eventually become shares.
An increase is also planned in the credit line available to the firm via the public lender KfW from two to nine billion euros, Uniper said.
"Uniper is a company of vital importance for the economic development of our country and for the energy supply of our citizens," Scholz told reporters after the announcement.
Uniper also said the German government was planning to introduce a general mechanism for all gas importers to pass through the replacement costs for missing Russian gas to consumers as of October 1.
This measure, long requested by the energy giant, could cause consumer gas bills to explode.
– Energy savings –
Scholz said this could mean that a family of four would have to pay 200 to 300 euros more per year.
The government wants to ensure that the impact of this is "spread over all of our shoulders", he said.
Moves by Moscow to curtail supplies to Germany since mid-June have forced Uniper to turn to the more expensive spot market for gas to supply its customers, leaving the energy group saddled with the extra cost.
One of the biggest importers of Russian gas, Uniper is a key part of Germany's energy infrastructure and its biggest gas storage operator.
While the German government has mandated stores to be filled ahead of the winter, the short supply has also forced Uniper to withdraw gas from its own booked storage capacities.
The group made a request for a bailout from the German government on July 8.
Since then, negotiations have been ongoing between Uniper, the German government and the Uniper's Finnish parent company Fortum.
In addition to boosting its gas reserves, Germany is implementing plans to temporarily revert to more coal power.
It is also planning to mandate energy savings in public buildings and impose new rules for efficiency in heating homes and offices.
The European Commission this week urged EU countries to reduce their demand for natural gas by 15 percent over the coming months, and to give it special powers to force through needed demand cuts if Russia severs the gas lifeline.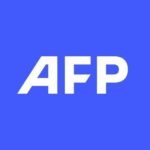 With 2,400 staff representing 100 different nationalities, AFP covers the world as a leading global news agency. AFP provides fast, comprehensive and verified coverage of the issues affecting our daily lives.
'Work to be done': aviation still overwhelmingly male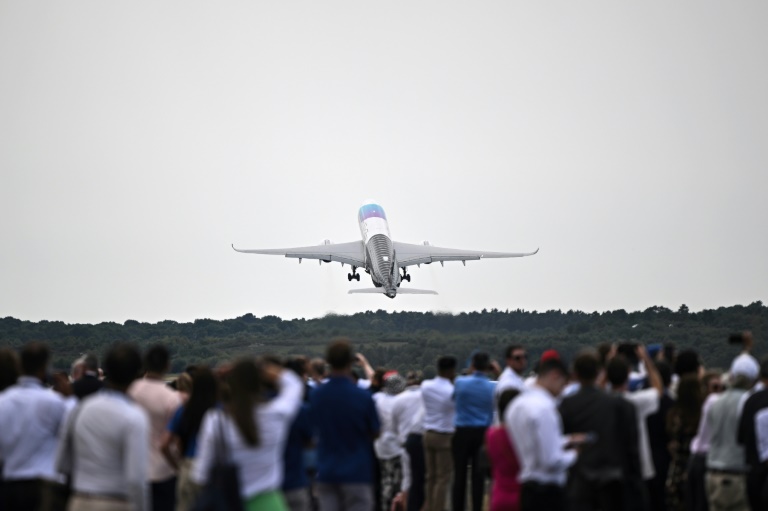 Rebecca Lutte regularly takes to the skies behind the controls of her RV-10 kit plane.
Lutte, who is often joined in the air by her husband in the passenger seat, says that on several occasions air traffic controllers asked if her spouse was there in case of problems.
"It's not often. But it just shows that there's still more work to be done," says Lutte with a smile.
While some women have overcome such prejudice and made inroads into the sector in recent years, aeronautical careers remain largely the preserve of men — especially at the top.
According to a 2021 study by Lutte, an associate professor at the Aviation Institute, University of Nebraska at Omaha, fewer than six percent of pilots at the world's leading airlines are women.
Just eight of the largest 100 carriers in the world in terms of passengers carried have female bosses.
Those that do include Air France, under the baton of Anne Rigail, Aer Lingus' Lynne Embleton and since July 1 KLM's Marjan Rintel.
"Aviation is a system that was originally designed by men and for men," says Lutte.
"Over the years, women have gained in numbers, but they've really had to fit into a system that wasn't designed for them."
– Reducing inequality –
Barriers faced by aspiring female aviators include uniforms designed for men and scant representation of women in training manuals.
As in other sectors, sexism and aggressive sexual behaviour are pervasive.
In a 2018 study by Women in Aviation International, 71 percent of women survey said they had suffered some form of workplace harassment.
Several women have nonetheless made their mark on aviation.
They include US flyer Amelia Earhart, the first woman to cross the Atlantic by plane under her own steam.
France's Raymonde de Laroche became the first woman in the world to obtain a pilot's licence when she received hers in 1910.
During the 20th Century several female aviators fought for their countries — notably the paramilitary Women Airforce Service Pilots programme which supported the US air force during World war II.
More recently, some airlines have made reducing inequality in the industry a priority.
US carrier United committed to ensuring that by 2030 at least half of the 5,000 pilots the carrier intends to train by then will be women and minorities.
– Female role models –
Some airlines, such as Air India, are further down the path to equality with women making up some 13 percent of its pilots, according to the International Society of Women Airline Pilots.
Canada's CAE simulation technologies and training group offers women training grants and signed a partnership agreement with no-frills European airline easyJet at the Farnborough air show this week.
The British carrier expects to take on one of the European women participating in the programme.
Equality will take time, but there are reasons for optimism says Sandra Bour Schaeffer, CEO of Airbus UpNext, part of the European plane-maker which develops and tests disruptive future aviation technologies.
The Franco-German engineer, who has some 20 years' experience in the industry, says the key is to bring young talent onboard and emphasise training.
"First of all one must not limit the girls in their choice but open perspectives to them, showing them there are many things which can equally be done by women as men," she says.
Bour Schaeffer says it is important to have female role models who have already succeeded — though it remains a turbulent journey.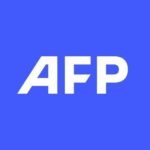 With 2,400 staff representing 100 different nationalities, AFP covers the world as a leading global news agency. AFP provides fast, comprehensive and verified coverage of the issues affecting our daily lives.
Facebook tweaks app with eye on rival TikTok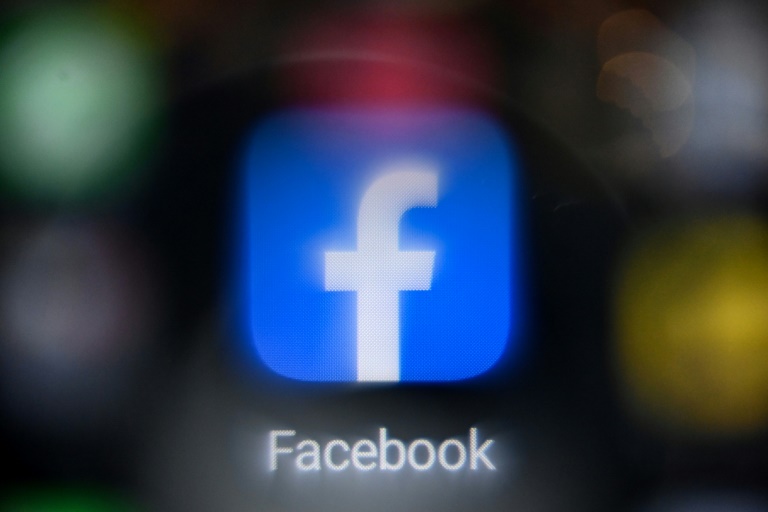 Facebook has split the news feed in two on its app, a signficant change that mimics the experience on its fiercest competitor, hugely-popular TikTok.
One of the feeds unveiled Thursday is a chronological flow from the user's connections and the other option includes algorithm-driven recommendations on anything that might interest them.
The recommendations focus makes Facebook more similar to TikTok's "For You" feed, where the booming video app's algorithm aims to determine what people want to see — and shows it to them.
These changes come as Facebook-owner Meta is in a battle with TikTok for social media primacy, trying to keep the maximum number of users as part of its multi-billion dollar ad-driven business.
Facebook apps will open to a personalized feed of posts called "Home", where artificial intelligence will offer posts from friends but also recommended content, the social network said.
"This system takes into account thousands of signals to help cut through the clutter and rank content in the order we think you will find most valuable," Meta said.
But if users would rather just see posts in reverse chronological order from their contacts, they can tap on the "Feeds" tab — an experience that echoes Facebook's early days.
The idea is for the "Home" page greeting Facebook users to be a venue for new content and recommendations, while the "Feeds" section is reserved for posts by people or groups someone has established connections with, according to the social network.
The firm reported early this year its first dip in daily users globally on the signature Facebook platform, a worrying signal about its future.
Meta is also working to re-orient itself after a string of controversies, including a whistleblower's claims the company put profits before users' safety.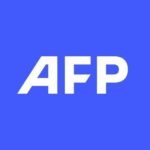 With 2,400 staff representing 100 different nationalities, AFP covers the world as a leading global news agency. AFP provides fast, comprehensive and verified coverage of the issues affecting our daily lives.
Amazon spending $3.9 bn in expanding health care push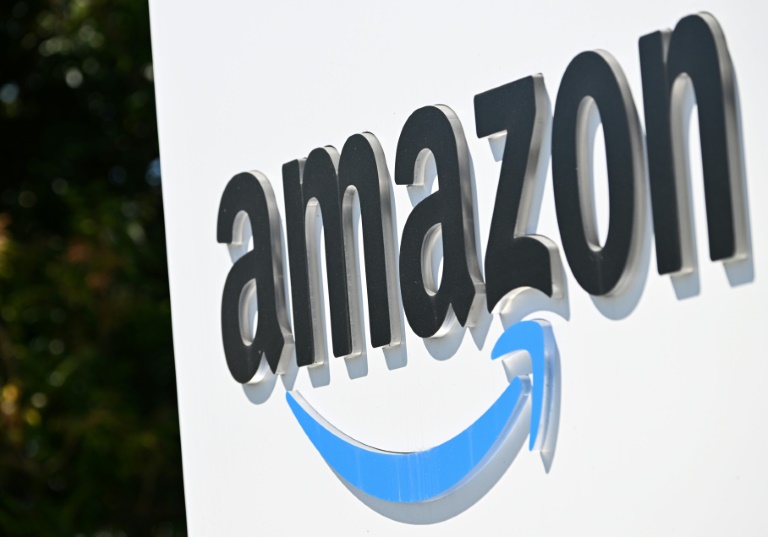 Amazon is buying US primary health care provider One Medical for $3.9 billion, the companies announced Thursday, in a big step for the online retail giant's move into the medical sector.
The massive firm has steadily gone far beyond e-commerce, and earlier this year said its telemedicine service was expanding nationwide in the United States.
"We think health care is high on the list of experiences that need reinvention," said Neil Lindsay, senior vice president of Amazon Health Services.
"We see lots of opportunity to both improve the quality of the experience and give people back valuable time in their days," he added.
One Medical, which has a network of primary care practices across the United States as well as telemedicine services, has grown to 767,000 members, according to its latest results.
"There is an immense opportunity to make the health care experience more accessible, affordable, and even enjoyable for patients," said One Medical CEO Amir Dan Rubin.
The acquisition further grows Amazon's broader ambitions, which expanded from its origins in e-commerce to streaming media, cloud computing, robotics, artificial intelligence and groceries.
Like other big tech firms, its ubiquity and size have drawn scrutiny from regulators and lawmakers concerned about things like privacy and fair competition.
– Amazon's deepening health push –
Tech world observers were quick to reflect some of the discomfort over Amazon's broad involvement in people's lives.
"I think it will be really helpful if my doctor can look at my package order history and the food I get at Whole Foods before making any diagnoses," tweeted Josh Elman, a Silicon Valley investor and product builder.
In the health field, Amazon has already launched an online pharmacy for US consumers, who will be able to order prescription medications directly from its website or mobile app.
That came after Amazon acquired PillPack, an internet pharmacy offering pre-sorted dose packaging and home delivery.
Buying One Medical will also build on Amazon's announcement in February that it was expanding Amazon Care, which was first launched in 2019 to provide its employees with access to doctors.
The service combines virtual doctor or nurse visits using an Amazon Care mobile app with in-person care by medical personnel dispatched to patients' homes, the tech company said.
Like its telemedicine service, Amazon says it wants to develop a more modern health care offering that is increasingly responsive to today's lifestyles, more personalized and less time-consuming.
The telemedicine industry soared amid coronavirus restrictions and Americans' use has since held steady at about 38 times over pre-pandemic levels, according to a McKinsey & Company report from July.
At the same time, Americans typically get their health insurance through their jobs, so the current US hiring crunch has pushed employers to offer increasingly attractive benefits.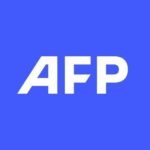 With 2,400 staff representing 100 different nationalities, AFP covers the world as a leading global news agency. AFP provides fast, comprehensive and verified coverage of the issues affecting our daily lives.