What's next for the euro after slump against dollar?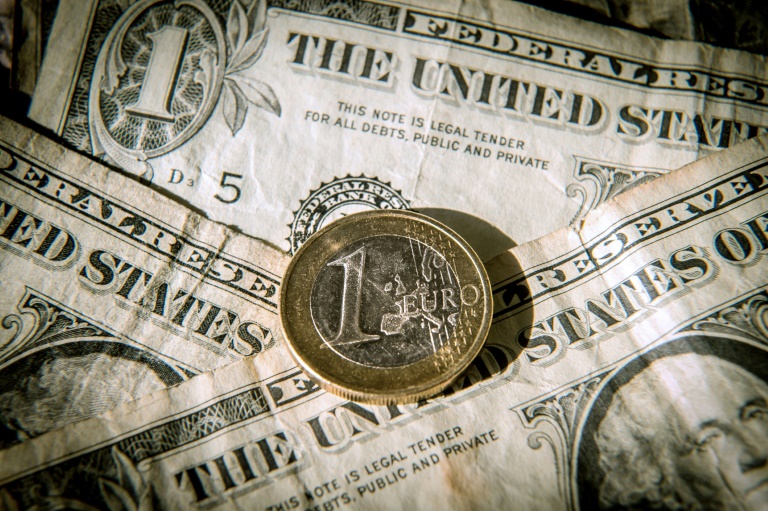 The euro's plunge against the dollar, triggered by the Ukraine war and mounting risks to the EU economy, has driven the two currencies to parity for the first time in two decades.
The European single currency sank to $0.9952 on Thursday — a level not seen since the end of 2002, the year it was officially introduced.
But traders believe the euro could recover, provided it clears several hurdles in the coming months. 
The first to get over is to avoid the risk of a halt in Russian gas supplies to Europe, which would cause electricity prices to soar and force eurozone countries to limit some industrial activity. 
"If gas flows from Russia normalise, or at least stop falling, following the end of the Nord Stream 1 maintenance shut-down next week, this should somewhat decrease market fears of an imminent gas crisis in Europe," Esther Reichelt, an analyst at Commerzbank, told AFP. 
With Russian gas giant Gazprom having warned it cannot guarantee that the pipeline will function properly, European countries fear that Moscow will use a technical reason to permanently halt deliveries and put pressure on them. 
French President Emmanuel Macron even said on Thursday that Russia was using energy "as a weapon of war". 
If Nord Stream 1 "doesn't turn back on, the euro falls as the economic shock waves will be felt worldwide as the European energy crisis could very well trigger a recession," warned Stephen Innes, an analyst at SPI Asset Management. 
– ECB wake-up call –
"Recession would inevitably mean that the market becomes even more concerned about fragmentation risks in the eurozone," added Jane Foley, a foreign exchange specialist at Rabobank. 
Like other central banks, the European Central Bank (ECB) is seeking to avoid stifling the economy by raising rates too sharply. 
But it also has to worry about a possible fragmentation of the debt market, with large differences in borrowing rates across the eurozone. 
The ECB has so far maintained an ultra-loose monetary policy to support the economy, while the US Federal Reserve has instead raised rates and promises to continue to do so to counter inflation. 
It will announce its monetary policy decision on Thursday, and has indicated that it will raise rates for the first time in 11 years. 
"If the ECB is aiming to give the euro a boost, it will have to deliver a 50-bp hike in July and/or signal that 75-bp moves are on the cards for September," S&P analysts said in a note. 
"Speedier policy adjustments now would help anchor inflation expectations, reducing the risk of needing a restrictive policy stance further down the line," they added. 
– Fed slowdown –
For economists at Berenberg, the euro's fall is more attributable to the strength of the dollar, which has "appreciated strongly against a broad basket of currencies since mid-2021". 
The dollar has benefited from the Fed's tightening of monetary policy as it tries to limit inflation, which hit record highs again in June. 
"Markets are speculating that the Fed may raise rates by 100bp instead of 75bp at its next meeting on 27 July," noted Berenberg.
"If so, this could strengthen the dollar further."
UniCredit added: "Towards year-end, prospects of declining inflation and more-balanced messaging from central banks as the cyclical peak of official rates nears should support a return of risk appetite and ease USD demand."
Should that happen, the euro could move away from parity in the last few months of 2022, they say.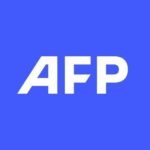 With 2,400 staff representing 100 different nationalities, AFP covers the world as a leading global news agency. AFP provides fast, comprehensive and verified coverage of the issues affecting our daily lives.
US industrial output jumps in July on solid manufacturing gain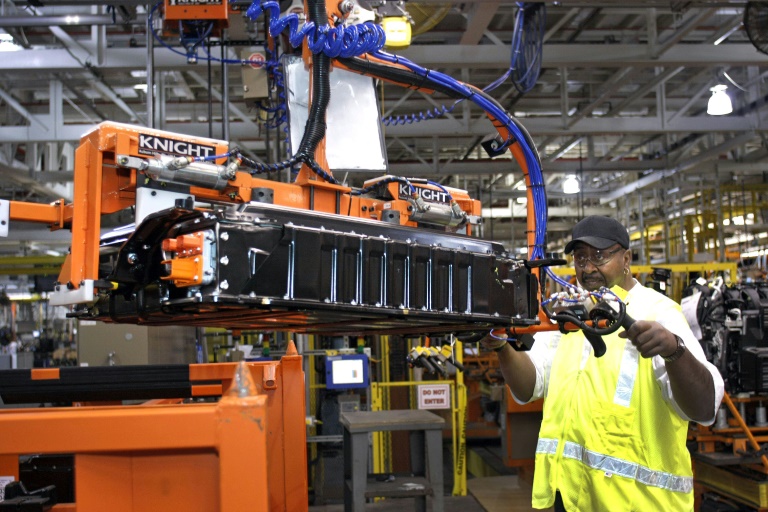 A solid rebound in American manufacturing, especially vehicles, following two months of declines, help push overall industrial production up in July, the Federal Reserve said Tuesday.
A massive 6.6 percent surge in motor vehicle and parts production was a key driver the 0.7 percent rise in manufacturing, which was the biggest gain since March, the data showed.
That boosted total industrial output by 0.6 percent last month, which was double the consensus forecast among economists.
The gain contrasted with the massive decline in a regional survey by the New York Fed for the first week of August, which briefly spooked investors on Monday.
"Manufacturing activity is cooling, but retains some momentum; no indications of a massive pullback," said Gregory Daco, chief economist of EY Parthenon.
"I'd downplay the huge drop in the Empire State survey & focus on the ISM readings pointing to cooling activity," Daco said on Twitter, referring to a nationwide survey that showed a slowdown but continued growth last month.
Mining production also rose 0.7 percent, on "gains in coal mining and in oil and gas well drilling," while utilities fell 0.8 percent, the Fed said.
Overall production was 3.9 percent higher compared to July 2021, while manufacturing has risen 3.2 percent, the report said.
Industrial capacity in use edged back over 80 percent, to 80.3 percent, after slipping below that threshold in June.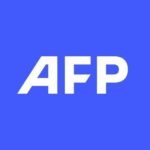 With 2,400 staff representing 100 different nationalities, AFP covers the world as a leading global news agency. AFP provides fast, comprehensive and verified coverage of the issues affecting our daily lives.
What's in Biden's big climate and health bill?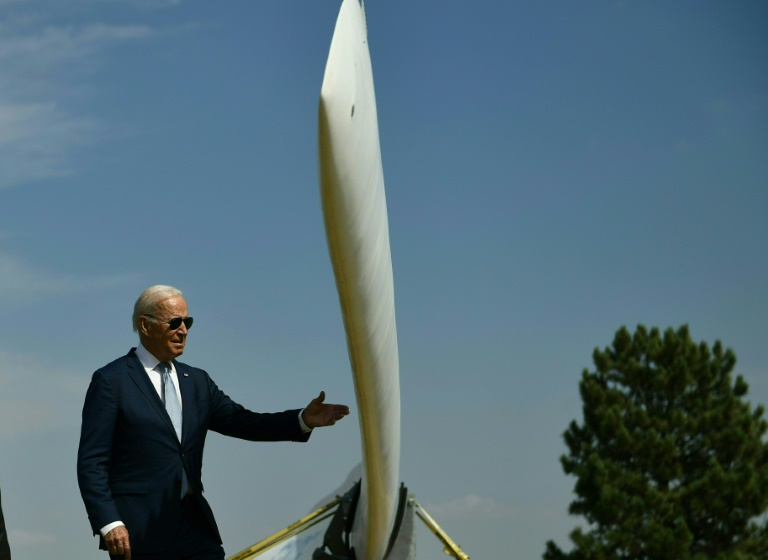 Hundreds of billions of dollars for clean energy projects, cheaper prescription drugs and new corporate taxes are a few of the key items in US President Joe Biden's massive investment plan, which the House of Representatives is expected to pass Friday, after Senate approval.
Here's a closer look at the signature elements of the plan, which could offer the Democratic leader a big political win heading into November's crucial midterm elections.
– $370 billion for clean energy, climate –
If the legislation is passed, it will mark the biggest investment in US history in the fight against climate change.
Rather than attempting to punish the biggest polluters in corporate America, the bill put forward by Biden's party instead proposes a series of financial incentives aimed at steering the world's biggest economy away from fossil fuels.
Tax credits would be given to producers and consumers of wind, solar and nuclear power.
If passed, the legislation would allot up to $7,500 in tax credits to every American who buys an electric vehicle. Anyone installing solar panels on their roof would see 30 percent of the cost subsidized.
Around $60 billion would be allocated for clean energy manufacturing, from wind turbines to the processing of minerals needed for electric car batteries.
The same amount would go towards programs to help drive investment in underprivileged communities, notably through grants for home renovation to improve energy efficiency and access to less polluting modes of transportation.
Huge investments would go into making forests less susceptible to wildfires and protect coastal areas from erosion caused by devastating hurricanes.
The bill aims to help the United States reduce its carbon emissions by 40 percent by 2030, as compared with 2005 levels.
– $64 billion for health care –
The second major aspect of the legislation is to help reduce the huge disparities in access to health care across the United States, notably by reining in skyrocketing prescription drug prices.
If the draft eventually becomes law, Medicare — the nation's health insurance plan for those aged 65 and older, or with modest incomes — could be permitted to negotiate prices of certain medications directly with Big Pharma for the first time, likely yielding far better deals.
The plan would require pharmaceutical companies to offer rebates on certain drugs if the prices rise faster than soaring US inflation.
It also would extend benefits under Barack Obama's signature Affordable Care Act — known colloquially as Obamacare — until 2025.
– Minimum corporate tax of 15% –
Alongside these huge investments, the so-called "Inflation Reduction Act" would seek to pare down the federal deficit through the adoption of a minimum corporate tax of 15 percent for all companies with profits exceeding one billion dollars.
The new tax seeks to prevent certain huge firms from using tax havens to pay far less than what they theoretically owe.
According to estimates, the measure could generate more than $258 billion in tax revenue for US government coffers over the next 10 years.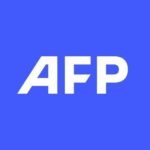 With 2,400 staff representing 100 different nationalities, AFP covers the world as a leading global news agency. AFP provides fast, comprehensive and verified coverage of the issues affecting our daily lives.
Gaming industry feels squeeze after pandemic boom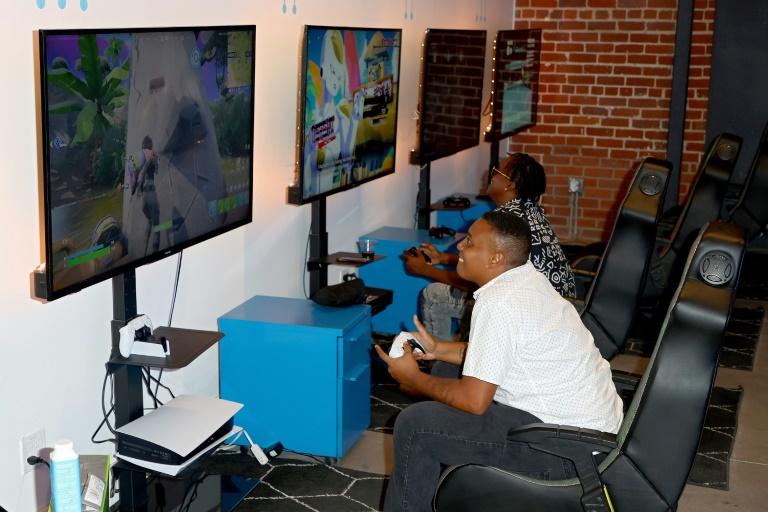 In the height of the pandemic, video games offered people solace in isolation. But now that life is slowly returning to pre-crisis normal, and inflation is soaring, gaming companies are feeling the pinch.
Makers of consoles, accessories, and software for gaming are experiencing the same kind of post-pandemic effect as tech titans who saw business boom while Covid-19 fears kept people close to home.
The squeeze has been exacerbated by steep inflation spurring belt-tightening and gaming fatigue after years of relying on indoor entertainment.
Early in the pandemic, "people flocked to Twitch in droves — streamers and viewers alike," said Brandon Williams, who goes by the handle "BWpaco" on the Amazon-owned platform where gamers broadcast video game action.
"But I've talked to quite a few people who have stopped streaming because they've had burnout or because it's not for them," the 30-year-old streamer added.
"Or, they don't have the time anymore since they went back to work in person."
Twitch viewership that soared during the pandemic has ebbed but remains above what is was in 2019, according to twitchtracker.com.
– Games still in play –
Matt Piscatella, an analyst with market research group NPD, estimated that people in the United States will spend about $55.5 billion on gaming in total this year, less than last year but still up 28 percent from the pre-pandemic year of 2019.
US video game giant Activision Blizzard, which Microsoft is in the process of purchasing, reported that sales in the first half of this year declined, with gamers spending less time in its powerhouse "Call of Duty" franchise.
Nvidia, the California-based maker of high-performance graphics cards popular with gamers, recently issued an earnings warning because of "declining revenues in video games."
Even spending on mobile games is showing signs of weakening, according to analysts.
"Higher prices in everyday spending categories such as food and gas, the return of experiential spending such as travel and attending live events, a lighter release slate of new games, and continued new generation console hardware supply constraints were all likely contributors to the decline seen in the second quarter," Piscatella said.
Omdia analyst Steven Bailey said delayed releases of keenly-anticipated titles such as "Starfield" and "Suicide Squad" also contributed to a pandemic boom "correction" that was inevitable.
– Lurking –
The bump that new titles give to video game sales is a wild card likely to benefit the industry going forward, as players typically throng to get their hands on hot releases.
Piscatella expressed hope the video game market will stabilize in the year ahead and then return to steady growth.
The rising cost of living from inflation is forcing gamers to make choices with their money, but that doesn't mean they are abandoning play, the analyst noted.
More than three-quarters of US consumers play video games, and subscription services such as Xbox Game Pass and PlayStation Plus help tamp down the cost, Piscatella said.
Pandemic effects on video game play have gone beyond the economic arena, giving rise to a trend of players seeking "comfort games" that emphasize cooperation rather than competition.
The explosion of Nintendo's "Animal Crossing" game devoted to community building is an example of this phenomenon, with players uniting to sustain virtual towns.
And, according to streamer BWpaco, viewers are taking to listening to Twitch channels as they might a radio broadcast while their attention is elsewhere.
"They're just lurking," the streamer said.
"I feel now that things have opened back up, and people are more busy, they have it on as background noise."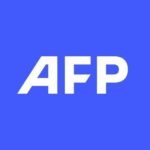 With 2,400 staff representing 100 different nationalities, AFP covers the world as a leading global news agency. AFP provides fast, comprehensive and verified coverage of the issues affecting our daily lives.