Asian stocks rally ahead of key US inflation data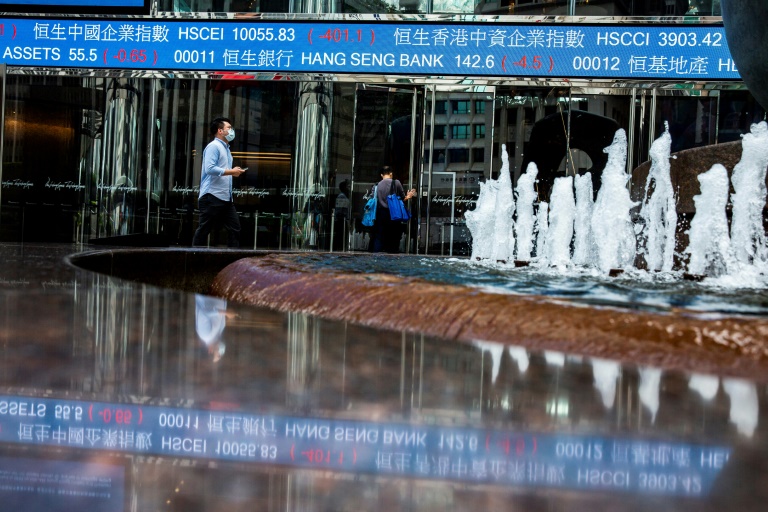 Asian stocks continued a global rally on Tuesday morning, ahead of the release of key US consumer price data that is expected to show slightly slowing inflation in the world's largest economy.
Stocks rose in Japan, Australia, Singapore and Taiwan at the open, with Hong Kong, South Korea and Shanghai also gaining after reopening following a public holiday.
US consumer price index (CPI) data will be released on Tuesday, with analysts expecting inflation to slow to eight percent, driven mostly by falling gasoline prices. US inflation hit a 40-year high in June, touching 9.1 percent.
The ease in inflation, however, is unlikely to slow the pace of the US Federal Reserve's tightening of monetary policy, with another 75-basis-point interest rate hike expected at its meeting next week.
The Fed has already instituted two consecutive rate hikes of that amount, and in recent days bank chief Jerome Powell has indicated that the increases will continue until inflation is tamed.
While the overall US inflation number is expected to slow, prices for food and housing are expected to have increased, raising the strain on household budgets.
"Risks remain skewed to the upside, due to an uncertain outlook for key inputs, including agricultural and energy commodities, as well as the pass-through of wage gains in a tight labour market," according to Barclays US analysts Pooja Sriram and Jonathan Hill.
Last week, the European Central Bank also adopted a policy of monetary tightening, raising its key rate by a historic 75 basis points, with analysts expecting a similar-sized increase at the next policy meeting in October.
– 'Locked in' –
US stocks on Monday ended bullish: the broad-based S&P 500 advanced 1.1 percent, continuing the upswing last week that snapped a three-week losing streak.
"Wall Street is locked into Tuesday's inflation report that will likely show pricing pressure relief but will not change the Fed from maintaining an aggressive stance of tightening monetary policy," said Edward Moya, senior market analyst at OANDA.
"Even if inflation falls below the 8 percent level, the Fed should still deliver a 75-basis-point rate hike at the September 21st policy decision."
The euro stabilised in early Asian trading to 1.0125 against the dollar on Tuesday, after a surge a day earlier that saw it gain 1.4 percent against the US currency and 1.6 percent against the yen, before paring those increases in later trading.
Oil prices on Tuesday were down by close to a percentage point, as investors continue to speculate on the effect of slowing demand in overheating major markets, especially in China, where a harsh zero-Covid policy continues to negatively affect economic activity.
In addition to US CPI figures on Tuesday, other key data expected later this week will include US retail sales and industrial production on Thursday; China home and retail sales as well as industrial production on Friday; and Euro area CPI, also on Friday.
– Key figures at around 0230 GMT –
Tokyo – Nikkei 225: UP 0.2 percent at 28,591.50 
Hong Kong – Hang Seng Index: UP 0.3 percent at 19,425.88
Shanghai – Composite: UP 0.1 percent at 3,266.39
New York – Dow: UP 0.7 percent at 32,381.34 (close)
London – FTSE 100: UP 1.7 percent at 7,473.03 points (close)
Euro/dollar: UP at $1.0125 from $1.0120  
Pound/dollar: UP at $1.1682 from $1.1680 
Euro/pound: UP at 86.67 pence from 86.64 pence 
Dollar/yen: DOWN at 142.52 yen from 142.82 yen  
Brent North Sea crude: DOWN 0.8 percent at $93.26 per barrel
West Texas Intermediate: DOWN 0.8 percent at $87.12 per barrel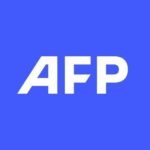 With 2,400 staff representing 100 different nationalities, AFP covers the world as a leading global news agency. AFP provides fast, comprehensive and verified coverage of the issues affecting our daily lives.
Apple wins 728-mn-euro cut to France antitrust fine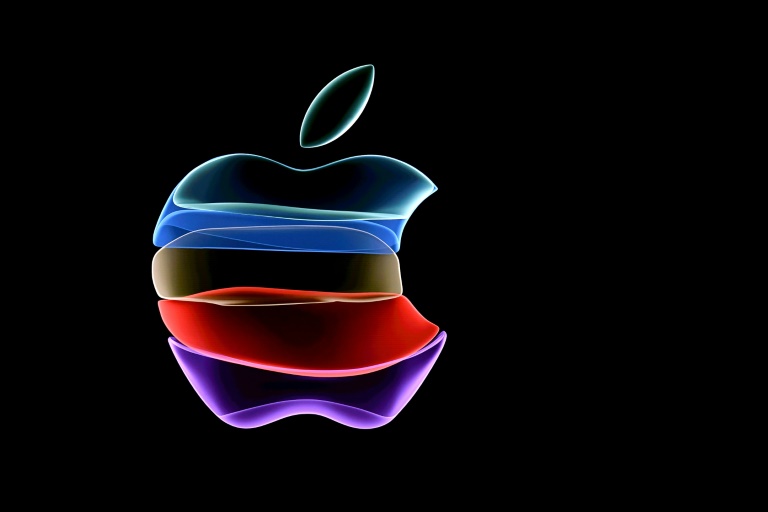 A French court on Thursday slashed more than 700 million euros from a record 1.1-billion-euro fine imposed on US tech giant Apple in 2020, sources close to the case told AFP.
France's competition authority levied the fine — its biggest ever — after concluding that the firm squeezed independent sellers of Apple products as it tried to push buyers towards its own stores and preferred retailers.
But the Paris appeal court revised the decision and knocked 728 million from the fine, meaning Apple still faces having to pay 370 million euros.
Apple says the fine is unfair and told AFP the whole complaint should be quashed.
"We consider that the decision should have been annulled in its entirety and plan to appeal to the French supreme court," the firm told AFP in a statement.
"The decision concerns practices that go back more than 10 years and that even the French competition authority has recognised as no longer being in force."
The initial case was made up of three linked complaints — one was dismissed by the appeals court and two were upheld.
Sources close to the case, who did not want to be named because of the sensitivity of the issue, confirmed the amounts and the details of the decision.
The Paris appeals court told AFP the ruling would be made public on Friday.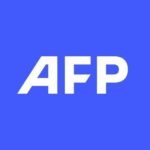 With 2,400 staff representing 100 different nationalities, AFP covers the world as a leading global news agency. AFP provides fast, comprehensive and verified coverage of the issues affecting our daily lives.
Former Uber security chief convicted in hack cover-up: reports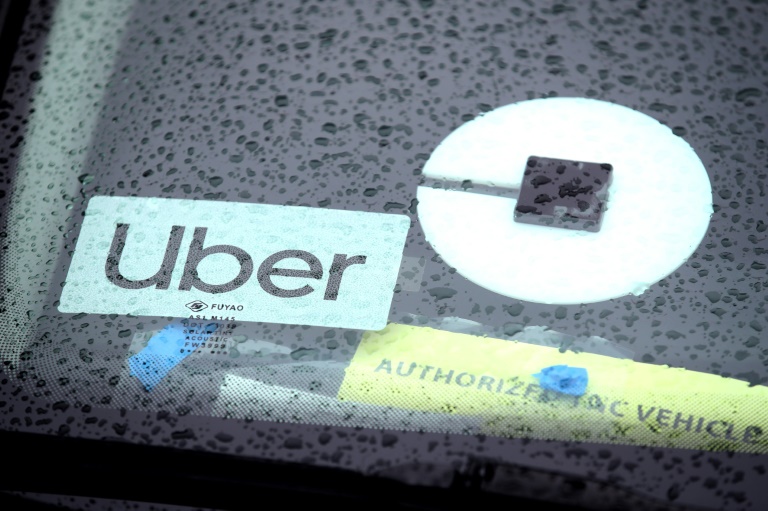 A jury on Wednesday found Uber's former security chief guilty of federal crimes for covering up a massive hack that compromised personal information of users and drivers, according to US media reports.
Joseph Sullivan was found guilty of obstructing the work of the Federal Trade Commission and of failing to let authorities know about a crime when he hid a 2016 hack instead of reporting it, according to news outlets.
Sullivan could be sentenced to prison time.
Sullivan sought to pay off the hackers by funneling money through a "bug bounty" program that rewards developers for revealing security vulnerabilities without doing any harm, according to the criminal complaint.
Uber paid the hackers $100,000 in bitcoin cryptocurrency in December 2016, and Sullivan wanted them to sign non-disclosure agreements promising to keep mum about the affair, prosecutors said.
Sullivan was Uber chief security officer from April 2015 to November 2017.
The criminal complaint maintains that Sullivan deceived Uber's new chief executive Dara Khosrowshahi, appointed in mid-2017 to replace Travis Kalanick, about the breach.
"Silicon Valley is not the Wild West," US Attorney David Anderson for the Northern District of California said in a statement when the charges were filed.
"We will not tolerate corporate cover-ups. We will not tolerate illegal hush money payments."
Two members of the Uber information security team who "led the response" that included not alerting users about the data breach were let go from the San Francisco-based company, according to Khosrowshahi.
The Uber chief said he had learned that outsiders broke into a cloud-based server used by the company for data and downloaded a significant amount of information.
Stolen files included names, email addresses and mobile phone numbers for millions of riders, and the names and driver license information of some 600,000 drivers, according to Uber.
Co-founder and ousted chief Kalanick was advised of the breach shortly after it was discovered, but it was not made public until Khosrowshahi learned of the incident, according to an AFP source.
Uber did not respond to a request for comment on the verdict.
Casey Ellis, founder and CTO at Bugcrowd, a San Francisco-based leader in crowd-sourced cybersecurity, said, "It's a significant precedent that has already sent shockwaves through the CISO (chief information security officer) community."
"It highlights the personal liability involved in being a CISO in a dynamic policy, legal, and attacker environment."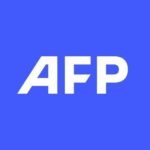 With 2,400 staff representing 100 different nationalities, AFP covers the world as a leading global news agency. AFP provides fast, comprehensive and verified coverage of the issues affecting our daily lives.
Musk says Twitter has refused to suspend litigation on buyout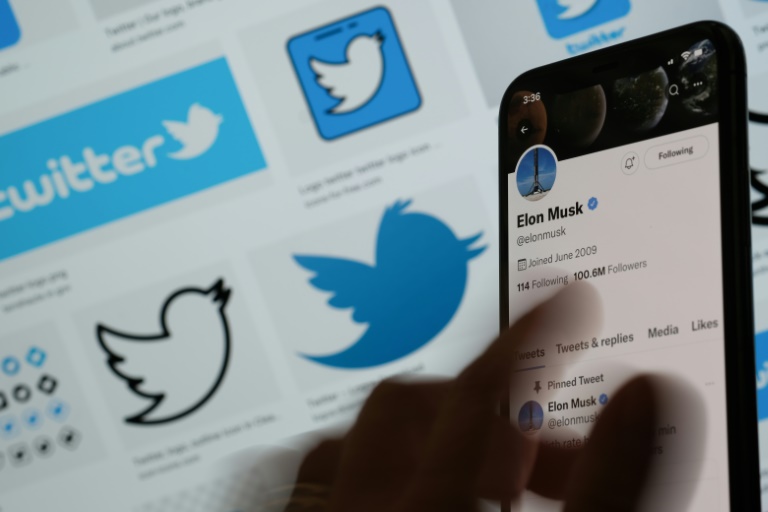 Elon Musk asked a US judge Thursday to suspend Twitter's lawsuit over their troubled takeover negotiations after the embattled social media company balked at the Tesla's chief's demand to freeze the litigation.
Musk's request comes two days after he revived his takeover plan. The unpredictable billionaire's July withdrawal from the $44-billion transaction prompted Twitter to sue Musk over breach of contract in a Delaware court.
A trial is scheduled to start on October 17.
"There is no need for an expedited trial to order Defendants to do what they are already doing and this action is now moot," said a filing prepared by Musk attorneys that alluded to his latest offer.
"Yet, Twitter will not take yes for an answer. Astonishingly they have insisted on proceeding with this litigation, recklessly putting the deal at risk and gambling with their stockholders interests."
Musk on Tuesday sent a letter to Twitter reviving the $54.20-per-share offer under the condition that the Delaware court halt action in the lawsuit against him.
Twitter said Tuesday it expects to close the buyout deal at the $54.20 price in a statement that did not address Musk's demands over freezing the litigation.
On Wednesday, Delaware Judge Kathaleen McCormick said she still planned to go ahead with the trial, noting that neither party had asked for a suspension.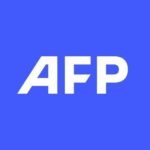 With 2,400 staff representing 100 different nationalities, AFP covers the world as a leading global news agency. AFP provides fast, comprehensive and verified coverage of the issues affecting our daily lives.