Irish data watchdog fines Instagram 405 mn euros over children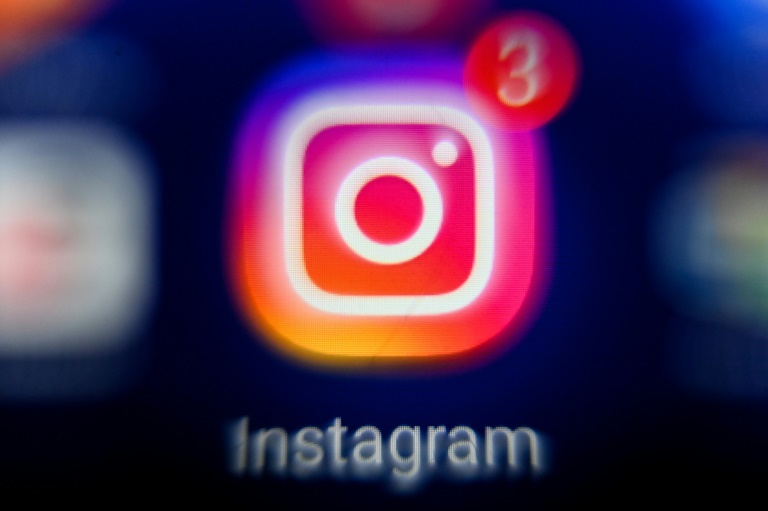 Ireland's Data Protection Commission on Monday said it had fined Instagram a record 405 million euros ($402 million) for breaching regulations on the handling of children's data.
"We adopted our final decision last Friday and it does contain a fine of 405 million euros," the DPC said in a statement. Full details of the decision will be published next week, it added.
The DPC launched an investigation in late 2020 into concerns about how the image-sharing social media platform handles children's personal data.
The probe centred on the "appropriateness" of Instagram profile and account settings for children, and the firm's "responsibility to protect the data protection rights of children as vulnerable persons".
It was conducted under the General Data Protection Regulation (GDPR) — the EU charter of data rights which came into effect in May 2018.
The GDPR gives data regulators the power to impose stiff fines for breaches.
As Instagram is owned by Meta, which has its European headquarters in Dublin, it falls to the DPC to enforce the regulations.
Last year, it fined WhatsApp, also owned by Meta, a then-record 225 million euros for breaking data protection rules.
Meta, which also owns Facebook, was in March slapped with a 17-million-euro fine for 12 data breaches.
There was no immediate response from Meta when contacted by AFP.
But a company spokesperson was quoted by Irish state broadcaster RTE as saying the Instagram inquiry "focused on old settings that we updated over a year ago".
"We've since released many new features to help keep teens safe and their information private," they added.
"Anyone under 18 automatically has their account set to private when they join Instagram, so only people they know can see what they post, and adults can't message teens who don't follow them."
The company disagreed with how the fine was calculated and plans to appeal, they added.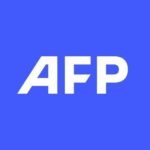 With 2,400 staff representing 100 different nationalities, AFP covers the world as a leading global news agency. AFP provides fast, comprehensive and verified coverage of the issues affecting our daily lives.
US charges Boeing with misleading investors on 737 MAX safety, fined $200 mn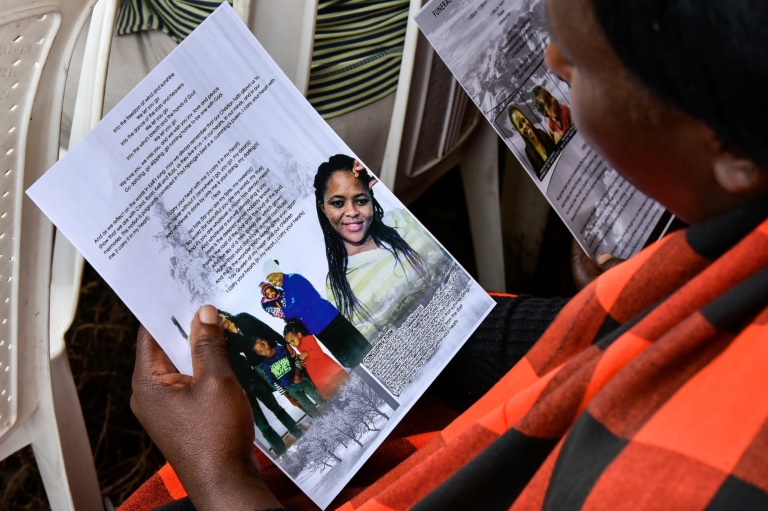 US securities officials fined Boeing $200 million over the aviation giant's misleading assurances about the safety of the 737 MAX airplane following two deadly crashes, regulators announced Thursday.
Boeing agreed to the penalty to settle charges it "negligently violated the antifraud provisions" of US securities laws, the Securities and Exchange Commission said in a statement, saying the company and its leader "put profits over people."
Boeing's former chief executive, Dennis Muilenburg, also agreed to pay $1 million to settle the same charges in the civil case.
The settlement marks the latest hit to Boeing over the MAX following the Lion Air Crash in Indonesia in October 2018 and the Ethiopian Airlines crash in Ethiopia in March 2019, which together claimed nearly 350 lives.
One month after the first crash, a Boeing press release approved by Muilenburg "selectively highlighted certain facts," implying pilot error and poor aircraft maintenance contributed to the crash.
The press release also attested to the aircraft's safety, not disclosing that Boeing knew a key flight handling system, the Maneuvering Characteristics Augmentation System (MCAS), posed safety issues and was being redesigned.
After the second crash, Boeing and Muilenburg assured the public that there was "no surprise or gap" in the federal certification of the MAX despite being aware of contrary information, the SEC said.
– Boeing 'failed' –
"In times of crisis and tragedy, it is especially important that public companies and executives provide full, fair, and truthful disclosures to the markets," said SEC Chair Gary Gensler in a press release.
"The Boeing Company and its former CEO, Dennis Muilenburg, failed in this most basic obligation. They misled investors by providing assurances about the safety of the 737 MAX, despite knowing about serious safety concerns."
The SEC said both Boeing and Muilenburg, in agreeing to pay the penalties, did not admit or deny the agency's findings.
Boeing said the agreement "fully resolves" the SEC's inquiry and is part of the company's "broader effort to responsibly resolve outstanding legal matters related to the 737 MAX accidents in a manner that serves the best interests of our shareholders, employees, and other stakeholders," a company spokesman said.
"We will never forget those lost on Lion Air Flight 610 and Ethiopian Airlines Flight 302, and we have made broad and deep changes across our company in response to those accidents."
US air safety authorities cleared Boeing's 737 MAX to resume service in November 2020 following a 20-month grounding after the crashes.
A principal cause of the two crashes was identified as the MCAS, which was supposed to keep the plane from stalling as it ascended but instead forced the nose of the plane downward. The Federal Aviation Administration required Boeing to upgrade this system to address the flaw.
In January 2021, Boeing agreed to pay $2.5 billion to settle a US criminal charge over claims the company defrauded regulators overseeing the 737 MAX.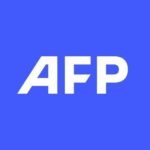 With 2,400 staff representing 100 different nationalities, AFP covers the world as a leading global news agency. AFP provides fast, comprehensive and verified coverage of the issues affecting our daily lives.
Facebook whistleblower launches nonprofit to take on big tech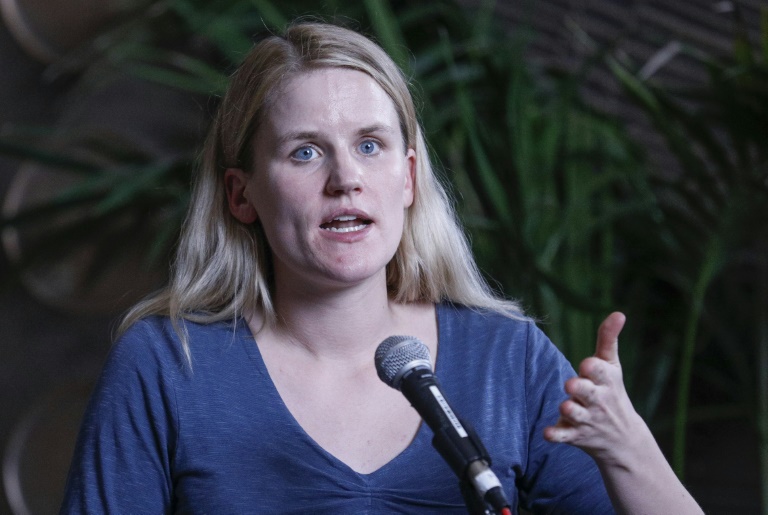 Whistleblower Frances Haugen — a former Facebook engineer who leaked documents suggesting the firm put profits before safety — on Thursday launched an organization devoted to fighting harm caused by social media.
The Beyond the Screen nonprofit's first project will be to document ways big tech is failing in its "legal and ethical obligations to society" and help come up with ways to solve those problems, a statement on the launch said.
"We can have social media that brings out the best in us, and that's what Beyond the Screen is working toward," Haugen said in the statement.
"Beyond the Screen will focus on tangible solutions to help users gain control of our social media experience."
Haugen last year leaked reams of internal studies showing executives knew of their site's potential for harm, prompting a renewed US push for regulation.
Haugen contended the tech titan, which has since rebranded itself as Meta, put profits over safety. Meta has fought back against the accusation.
Haugen's nonprofit will collaborate with groups including Common Sense Media and Project Liberty that share a "commitment to supporting healthier social media," according to the statement.
Beyond the Screen's first project "represents a bold, inclusive, and much-needed effort to drive a seismic shift in how social media operates," Project Liberty founder Frank McCourt said in the statement.
"We look forward to working with Frances and her team to launch this new initiative and advance our shared goal of enabling healthier digital communities and stopping harmful business models."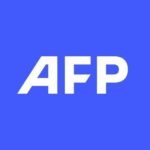 With 2,400 staff representing 100 different nationalities, AFP covers the world as a leading global news agency. AFP provides fast, comprehensive and verified coverage of the issues affecting our daily lives.
Twitch curbs gambling streams as addiction fears mount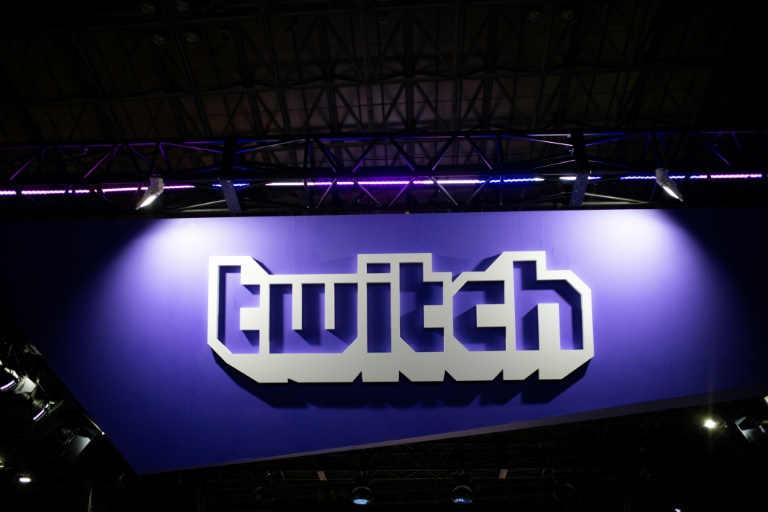 Twitch on Wednesday announced a ban on sites that stream unlicensed roulette, dice, or slots games as the platform is hit with concerns about getting users hooked on gambling.
The decision by the Amazon-owned company to tighten its policy beginning October 18 comes after a popular streamer scammed fans and peers out of money to fuel what he claimed was a gambling addiction.
"Gambling content on Twitch has been a big topic of discussion in the community," Twitch, known for live streaming of video games, said in a tweet.
Twitch already bans links or referral codes to sites that feature slots, roulette or dice games, but some users have gotten around that by live streaming play, the platform said.
Streaming of most gambling games will be barred, though it will continue to allow websites that focus on sports betting, fantasy sports, and poker, Twitch said.
Popular Twitch personalities such as Pokimane have called for the platform to ban gambling, and a tweet by Pokimane repeating that message had more than 316,000 likes as of Wednesday.
Meanwhile, a #TwitchStopGambling hashtag has gained traction at Twitter.
A streamer using the handle ItsSliker posted a video over the weekend saying that he had borrowed money from friends and colleagues on Twitch, lying about his reasons but really using it for gambling.
"This is the epitome of a gambling addict," ItsSliker said in the video.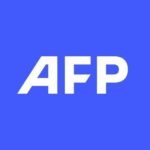 With 2,400 staff representing 100 different nationalities, AFP covers the world as a leading global news agency. AFP provides fast, comprehensive and verified coverage of the issues affecting our daily lives.