'Overpaying' Musk on deadline to close Twitter deal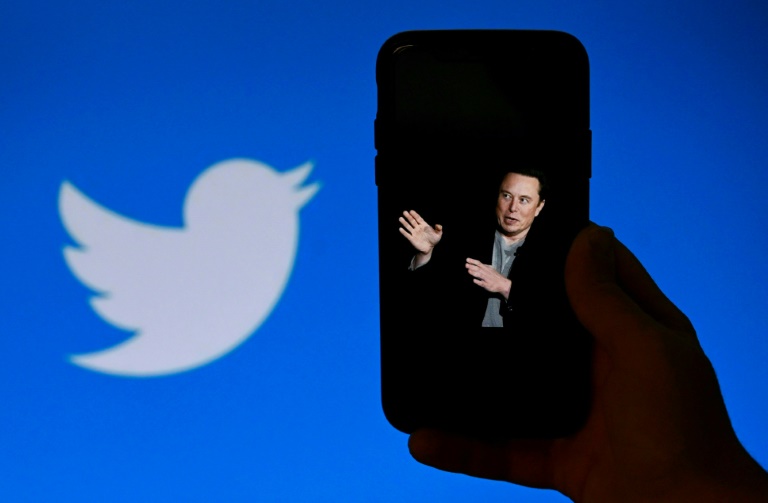 Elon Musk looks set to meet a Friday deadline to seal his on-again, off-again deal to buy Twitter, avoiding a trial over the $44 billion contract that he admits is overpriced.
After he sought to terminate the sale, Twitter filed a lawsuit to hold Musk to the agreement he inked in April to purchase the social media giant.
With a trial looming, the unpredictable billionaire capitulated and revived his takeover plan.
Musk signaled the deal was on track Wednesday by changing his Twitter profile to "Chief Twit" and posting a video of himself walking into the company's California headquarters carrying a sink.
"Let that sink in!" he quipped.
"I think on Friday, we'll get an announcement that says that Elon Musk has purchased Twitter," University of California, Berkeley, law professor Adam Badawi told AFP.
Musk, the world's richest man, has reportedly been lining up financing since Delaware Judge Kathaleen McCormick paused litigation on October 6.
If the buyout doesn't close by the end of the business day, the judge will likely "bring the hammer down" and head quickly to trial, Badawi added.
Musk tried to step back from the Twitter deal soon after his unsolicited offer was accepted, and said in July he was canceling the contract because he was misled by Twitter over the number of fake "bot" accounts — allegations rejected by the company.
Twitter, in turn, sought to prove Musk, the head of the Tesla electric vehicle company, was contriving excuses to walk away simply because he changed his mind.
"I'm excited about the Twitter situation," Musk said during a recent Tesla earnings call.
"I think it's an asset that has just sort of languished for a long time but has incredible potential, although obviously myself and the other investors are overpaying for Twitter right now."
– Twitter free-for-all? –
While pitching the deal to investors, Musk said he planned to get rid of nearly three-quarters of Twitter's workers, according to a Washington Post report.
That report came as a shock in the Twitter workplace, where some employees who would prefer not to work for Musk have already left, said a worker who asked to remain anonymous in order to speak more freely.
"But a portion of people, including me, are willing to give him the benefit of the doubt for now," the employee said of Musk.
"The more I hear about him the less I like him, but I do find it quite funny that he brought a sink to the headquarters just to make a joke."
Musk's stewardship of the site has sparked worry from activists who fear he could open the gates to more abusive and misinformative posts.
He has vowed to dial content moderation back to a bare minimum, and is expected to clear the way for former US president Donald Trump to return to the platform.
The then-president was blocked due to concerns he would ignite more violence like the deadly attack on the Capitol in Washington to overturn his election loss.
Once the deal is complete, Musk will essentially be handed the keys to Twitter and be in charge of the often-divisive global platform.
"The existing board of Twitter is probably going to get fired; Musk will put in directors who are friendly to him, he will put in management," said Badawi.
He doubted Musk will want to be chief executive since he already runs Tesla, SpaceX, Neuralink and the Boring Company.
Trump now posts on his own, much-smaller, platform Truth Social, and has vowed not to return to Twitter even after Musk takes over.
The former president, who is considering another run at the White House in 2024, has 4.18 million followers at Truth Social, compared to the 88.8 million he had on Twitter.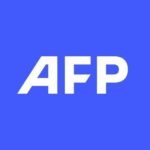 With 2,400 staff representing 100 different nationalities, AFP covers the world as a leading global news agency. AFP provides fast, comprehensive and verified coverage of the issues affecting our daily lives.
EU wants to know how Meta tackles child sex abuse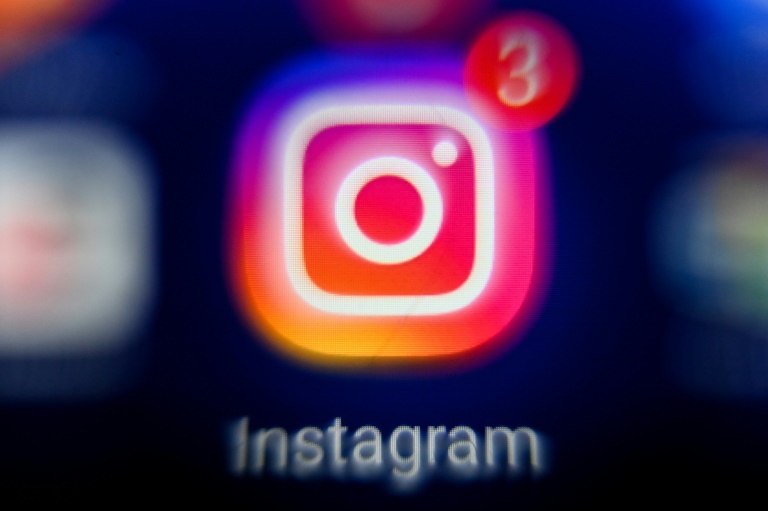 The EU on Friday demanded Instagram-owner Meta provide more information about measures taken by the company to address child sexual abuse online.
The request for information focuses on Meta's risk assessment and mitigation measures "linked to the protection of minors, including regarding the circulation of self-generated child sexual abuse material (SG-CSAM) on Instagram", the European Commission said.
Meta must also give information about "Instagram's recommender system and amplification of potentially harmful content", it added.
The investigation is the first step in procedures launched under the EU's Digital Services Act (DSA), but does not itself constitute an indication of legal violations or a move towards punishment.
Meta must respond by December 22.
A report by Stanford University and the Wall Street Journal in June this year said Instagram is the main platform used by paedophile networks to promote and sell content showing child sexual abuse.
Meta at the time said it worked "aggressively" to fight child exploitation.
The commission has already started a series of investigations against large digital platforms seeking information about how they are complying with the DSA.
It has sought more information from Meta in October about the spread of disinformation as well as a request for information last month about how the company protects children online.
The DSA is part of the European Union's powerful regulatory armoury to bring big tech to heel, and requires digital giants take more aggressive action to counter the spread of illegal and harmful content as well as disinformation.
Platforms face fines that can go up to six percent of global turnover for violations.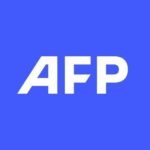 With 2,400 staff representing 100 different nationalities, AFP covers the world as a leading global news agency. AFP provides fast, comprehensive and verified coverage of the issues affecting our daily lives.
US judge halts pending TikTok ban in Montana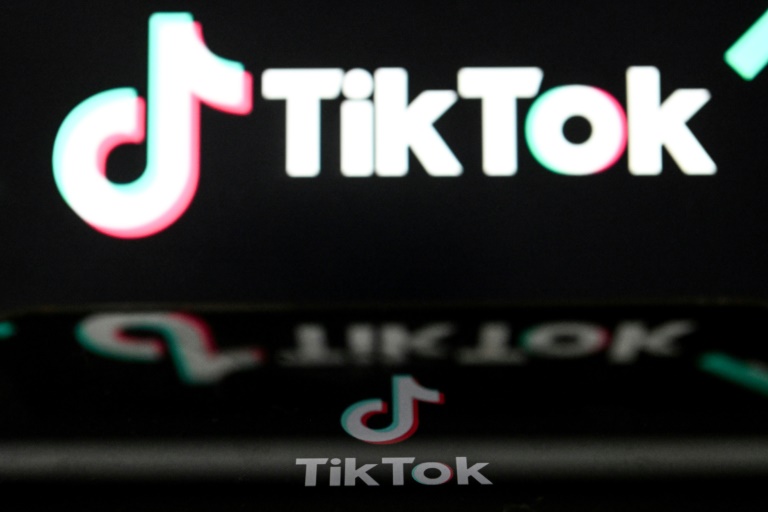 A federal judge on Thursday temporarily blocked a ban on TikTok set to come into effect next year in Montana, saying the popular video sharing app was likely to win its pending legal challenge.
US District Court Judge Donald Molloy placed the injunction on the ban until the case, originally filed by TikTok in May, has been ruled on its merits.
Molloy deemed it likely TikTok and its users will win, since it appeared the Montana law not only violates free speech rights but runs counter to the fact that foreign policy matters are the exclusive domain of the federal government.
"The current record leaves little doubt that Montana's legislature and attorney general were more interested in targeting China's ostensible role in TikTok than they with protecting Montana consumers," Molloy said in the ruling.
The app is owned by Chinese firm ByteDance and has been accused by a wide swathe of US politicians of being under Beijing's tutelage, something the company furiously denies.
Montana's law says the TikTok ban will become void if the app is acquired by a company incorporated in a country not designated by the United States as a foreign adversary.
TikTok had argued that the unprecedented ban violates constitutionally protected right to free speech.
The prohibition signed into law by Republican Governor Greg Gianforte is seen as a legal test for a national ban of the Chinese-owned platform, something lawmakers in Washington are increasingly calling for.
The ban would make it a violation each time "a user accesses TikTok, is offered the ability to access TikTok, or is offered the ability to download TikTok."
Each violation is punishable by a $10,000 fine every day it takes place.
Under the law, Apple and Google will have to remove TikTok from their app stores.
State political leaders have "trampled on the free speech of hundreds of thousands of Montanans who use the app to express themselves, gather information, and run their small business in the name of anti-Chinese sentiment," ACLU Montana policy director Keegan Medrano said after the bill was signed.
The law is yet another skirmish in duels between TikTok and many western governments, with the app already banned on government devices in the United States, Canada and several countries in Europe.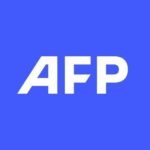 With 2,400 staff representing 100 different nationalities, AFP covers the world as a leading global news agency. AFP provides fast, comprehensive and verified coverage of the issues affecting our daily lives.
Meta sues US regulator to stop privacy settlement change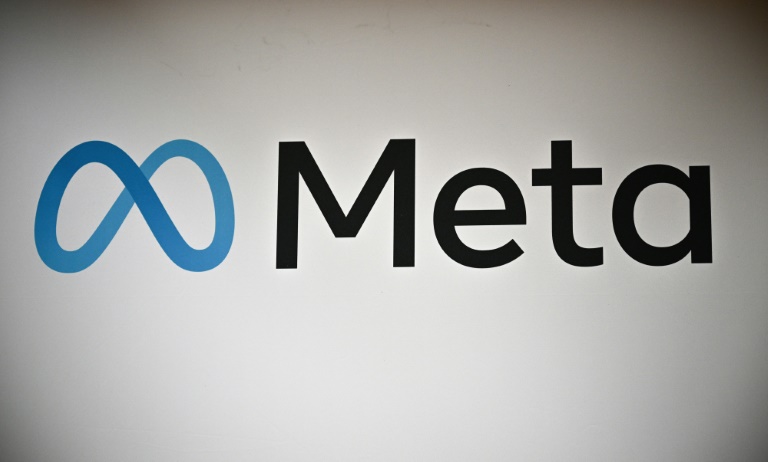 Meta filed a lawsuit late Wednesday arguing that US regulators planning to change the terms of a 2020 privacy settlement are overstepping their authority and should be stopped.
The Silicon Valley tech giant, known as Facebook when the $5 billion settlement was made, said that aspects of the Federal Trade Commission's very structure violate the US Constitution, making its proceeding against Meta unlawful.
Meta contended in a filing to a federal court in the US capital that the situation amounted to it being "subjected to an illegitimate proceeding led by an illegitimate decision maker."
The FTC in-house actions make it both prosecutor and judge, denying Meta due process under the law and usurping the power of the courts, the company argued in its filing.
In May the agency proposed changes to its 2020 privacy order with Facebook, accusing the company of failing to live up to the terms.
"Facebook has repeatedly violated its privacy promises," FTC's bureau of consumer protection director Samuel Levine said in a release at the time.
"Facebook needs to answer for its failures."
The 2020 privacy order required Facebook to pay a $5 billion civil penalty, expand children's privacy protections and have an independent third party assess the effectiveness of its efforts.
Proposed changes to the settlement include prohibiting Meta from profiting off data it collects, including through virtual reality products, from users younger than 18 years old, according to the FTC.
Another proposed change would bar Meta from launching new products or services without an assessor confirming in writing that its privacy program is in full compliance.
Meta urged the court to stop the FTC from proceeding with the changes.
"Meta respectfully requests that this court declare that certain fundamental aspects of the commission's structure violate the US Constitution," the tech firm said in the filing.
The FTC is seeking to impose broad restrictions on how companies such as Meta use their intellectual property, the lawsuit contended.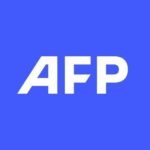 With 2,400 staff representing 100 different nationalities, AFP covers the world as a leading global news agency. AFP provides fast, comprehensive and verified coverage of the issues affecting our daily lives.