Hackers dump Australian health data online, declare 'case closed'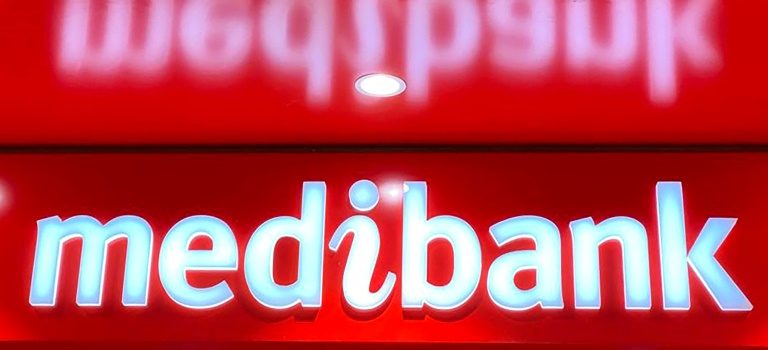 The hackers leaking stolen Australian health records to the dark web on Thursday appeared to end their extortion attempt by dumping a final batch of data online and declaring:"Case closed."
In November the hackers demanded health insurer Medibank pay US$9.7 million to keep the records off the internet — or one dollar for each of the company's impacted customers, which included Prime Minister Anthony Albanese.
Medibank refused to pay at the urging of the federal government, which at the height of the crisis considered making it illegal for hacked companies to hand over ransoms.
On Thursday morning the hackers said they had posted the last of the data online, deliberately coinciding with International Computer Security Day.
"Happy Cyber Security Day," they wrote.
"Added folder full. Case closed."
The first batches of stolen data started appearing on a dark web forum on November 9, in curated posts highlighting medical records about drug addiction, pregnancy terminations and sexually transmitted infections.
Medibank on Thursday said the latest post was "incomplete and hard to understand" — an indication the hackers may have lost interest after a ransom was taken off the table.
"While our investigation continues there are currently no signs that financial or banking data has been taken," Medibank said in a statement.
Australian Federal Police Commissioner Reece Kershaw said in November the hackers were believed to be a group of "loosely affiliated cyber criminals" who were based in Russia.
Cybersecurity analysts have suggested they could be linked to Russian hacker group REvil.
Australian government ministers have variously dubbed the hackers "scumbags", "scummy criminals", and "rolled gold mongrels".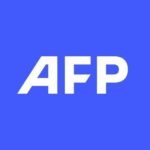 With 2,400 staff representing 100 different nationalities, AFP covers the world as a leading global news agency. AFP provides fast, comprehensive and verified coverage of the issues affecting our daily lives.
Amazon empowers Alexa with generative AI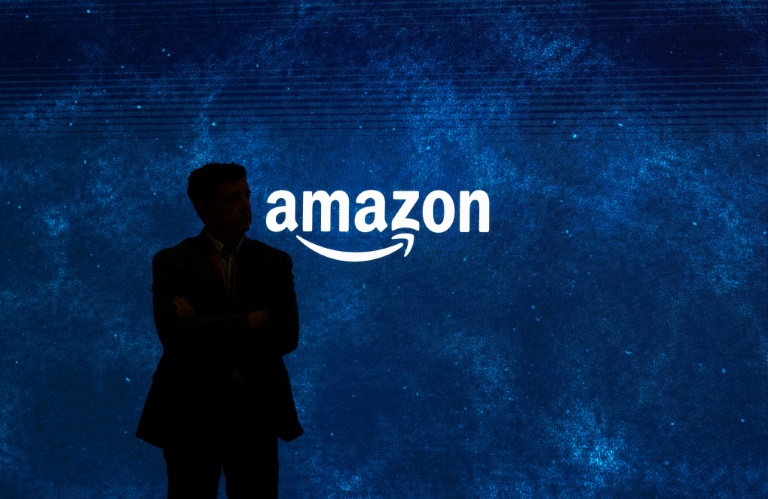 Amazon's popular Alexa digital assistant is about to be supercharged with the powers of generative artificial intelligence, the company said on Wednesday, as the tech giant steps into the AI race dominated by ChatGPT, Google and Microsoft.
Voice assistants like Alexa or Apple's Siri are often designated as perfect candidates to have their sometimes-glitchy and robot-like technology streamlined with capabilities of generative AI.
Generative AI, such as used in the ChatGPT chatbot, delivers content as complex as a poem or scholarly essay in just seconds, and Amazon's goal is that Alexa could do that and even more with verbal commands from a user's living room or kitchen.
At an event at the company's offices near Washington, the company said that an English-language version of Alexa AI would be made available as an opt-in on all its devices in the United States in the coming months.
"It's going to take some time to integrate these technologies into the surface area that is Alexa. But I am super optimistic that we are off to a wonderful an excellent start," said Dave Limp, Amazon's senior vice president of devices and services.
With the change, Alexa will be able to converse with a more personable style and drop its robotic tone, the company said.
Alexa would also tap into real-time information and create the semblance of a personal rapport with users that would include an awareness of their habits or favorite sports teams.
"For example, you could say 'Alexa every morning at 8 am turn on the coffee machine, open the blinds, dim the lights in the study and play my morning news,' and boom — it creates the routine," Limp said.
While widely plugged as the next stage of consumer technology, in the past decade Alexa and its connected smart home devices have yet to become big money spinners for Amazon, with Google and Apple also struggling to make traction in the space.
Daniel Rausch, the executive in charge of Alexa, told reporters that the AI would put an extra emphasis on accuracy and that its efforts in AI were not comparable with chatbots that have been shown to output inaccuracies or go off the rails.
"Accuracy in smart home means yes, we did turn on the right light, we did lock the right door, we are sure about the state of the security system," he said.
At the launch event, Amazon also introduced its latest Echo 8 smart home hub as well as a soundbar for televisions and new AI-fueled search capabilities on its FireTV service.
Limp, Amazon's longtime device chief, is retiring after more than a decade in the role amid reports he will be replaced by a senior executive from Microsoft.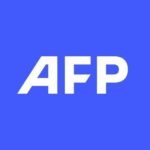 With 2,400 staff representing 100 different nationalities, AFP covers the world as a leading global news agency. AFP provides fast, comprehensive and verified coverage of the issues affecting our daily lives.
Biden launches 'climate corps' for green jobs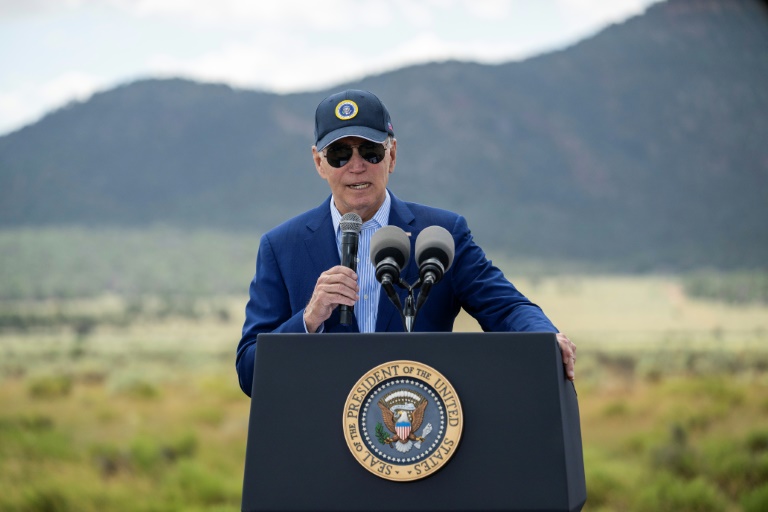 US President Joe Biden launched a new "Climate Corps" on Wednesday to help young people get green jobs, as he tries to sell voters on his plans for a clean energy economy.
"Today, we are mobilizing the next generation of clean energy, conservation, and climate resilience workers," Biden said on X, formerly Twitter.
Biden added that the scheme would train over 20,000 young people to get "good-paying jobs" after they complete their paid training.
The US president has made the economy a key plank of his bid for reelection in 2024, particularly through his signature Inflation Reduction Act.
The ambitious climate law aims to speed the US transition to clean energy, rebuild US industry and boost social justice.
Biden, who is in New York for the UN General Assembly, warned the world body yesterday that the climate crisis poses an existential threat to "all of humanity."
US climate activists, who have long called for the initiative, gave it a mixed reception.
One group, Evergreen, said it was a "big step toward delivering good jobs for young people in the booming clean energy economy."
But Keanu Arpels-Josiah, an organizer of an anti-fossil fuels march in New York last Sunday, said it was "not enough."
The Climate Corps' name has echoes of the US Peace Corps which has sent volunteers around the world for decades.
US media said however that it was more closely modelled on a scheme during President Franklin D. Roosevelt's "New Deal" to get America out of the Great Depression in the 1930s.
The Civilian Conservation Corps set around a quarter of a million unemployed young men to work on a huge program of projects like reforestation and dam-building.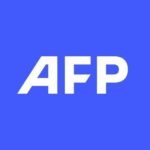 With 2,400 staff representing 100 different nationalities, AFP covers the world as a leading global news agency. AFP provides fast, comprehensive and verified coverage of the issues affecting our daily lives.
Tire maker honored for tackling electric car pollution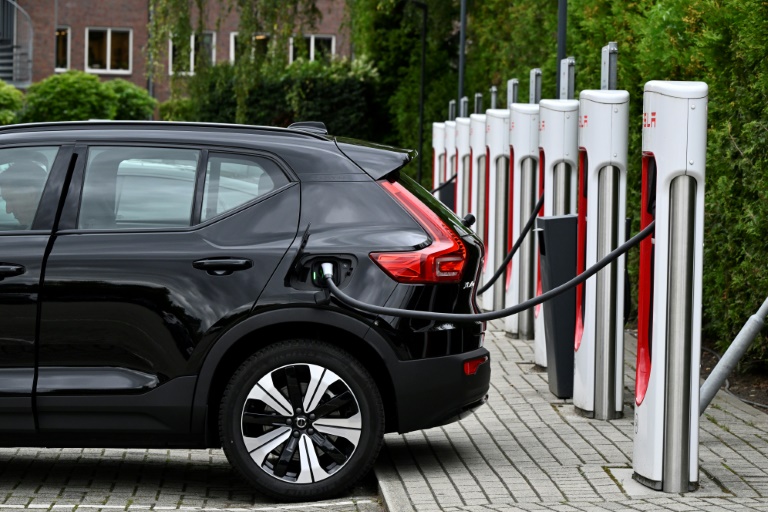 Electric cars are widely hailed as the future of transport, but even though they eliminate the issue of fuel emissions from tailpipes, the problem of particle pollution as a result of tire wear hasn't been resolved.
A British company selected as a finalist for Prince William's Earthshot Prize now promises more durable tires that increase vehicle range and decrease the emission of toxic chemicals.
"We have here a very harmful and hidden pollution," Gunnlaugur Erlendsson, founder and CEO of ENSO, which caters specifically to electric vehicles, told AFP. "We're exposed to it whenever we breathe."
Because of decades of regulations that brought about improvements to internal combustion engines, tire and brake wear are today responsible for significantly more small particle pollution than vehicle exhausts, studies show.
Tire wear particles are also microplastics, with emerging evidence linking them to a range of impacts on heart and lung health, as well as cancers, in addition to widespread environmental harm.
For example, as much as 28 percent of the microplastics that reach the ocean comes from tire wear.
Some research suggests that electric cars might be worse offenders than gasoline and diesel powered vehicles on this front.
A study carried out by the research company Emissions Analytics this year found that the Tesla Model Y was responsible for 26 percent more emissions than the similar-sized hybrid Kia Niro. The report's authors said the electric car's heavier weight and harder acceleration was to blame.
Erlendsson disagrees with the idea that electric cars are uniquely problematic — rather, the tire pollution problem has grown as vehicles become heavier, with the US market in particular trending towards large SUVs.
By using higher-grade raw materials combined with better engineering, ENSO has been able to improve its tires in a market that hasn't prioritized durability.
During real-world trials organized by Transport for London, the company's tires were shown to reduce particulate emissions by 35 percent and increase driving range by 10 percent.
"The energy saving we deliver is a direct carbon reduction because we still don't live in a world where electricity comes only from non-carbon sources," said Erlendsson.
By contrast, the wider industry is focused on cost-saving, making tires that don't last as long and need to be replaced faster, in order to boost sales. Researchers in the field of tire pollution are demanding stricter regulation, a call Erlendsson agrees with.
All that said, there are limits, he stressed. "We won't make tires last forever, but we can severely reduce the pollution that comes off them," he said.
"But of course, if people don't want to be generating tire pollution, they shouldn't be driving."
ENSO was among 15 Earthshot Finalists honored on Tuesday on the sidelines of the United Nations General Assembly in New York.
They are now in the running to receive one of five one million pound prizes ($1.24 million) awarded at a ceremony in Singapore later this year.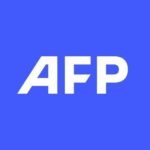 With 2,400 staff representing 100 different nationalities, AFP covers the world as a leading global news agency. AFP provides fast, comprehensive and verified coverage of the issues affecting our daily lives.