Green tech boom looms but poor nations risk being eclipsed: UN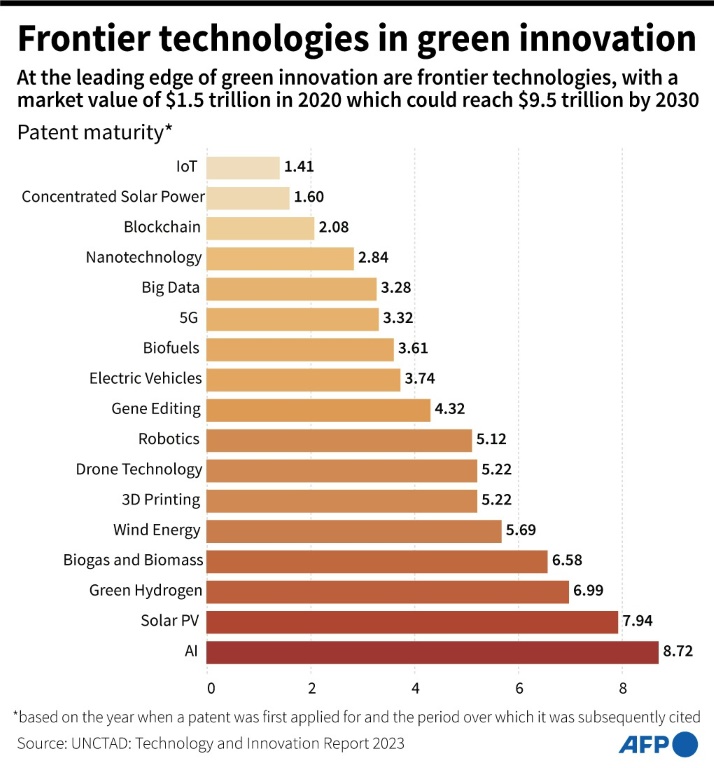 The green technology industry could be worth several trillion dollars by 2030 but developing countries will miss out on the boom unless they jump in now, the UN said Thursday.
From a roughly equal position three years ago, green technology exports from the most advanced countries are already racing ahead of developing nations, warned the United Nations' trade and development agency, UNCTAD.
And without intervention to close the gap, early adopters will build in lasting advantages, making it even harder for developing countries to catch up, UNCTAD said.
"We are at the beginning of a technological revolution based on green technologies," said the agency's chief Rebeca Grynspan.
"Missing this technological wave… would have long-lasting negative implications."
UNCTAD estimated that 17 key frontier technologies, which are at the leading edge of green innovation, could create a market worth more than $9.5 trillion by 2030 — up from $1.5 trillion in 2020.
The technologies include artificial intelligence, electric vehicles, green hydrogen, biofuels, nanotechnology, 5G, gene editing, robotics, 3D printing, wind energy and blockchain.
They can be used to produce goods and services in a way that leaves a smaller carbon footprint.
The United States and China currently dominate these fields, with a combined 70 percent of patents.
– Richest gaining ground –
As for readiness to adopt and exploit such technologies, UNCTAD's ranking chart is dominated by high-income countries, led by the United States, Sweden, Singapore, Switzerland and the Netherlands.
Of the BRICS nations, Russia is ranked 31st, China 35th, Brazil 40th, India 46th and South Africa 56th — the highest on the African continent.
China's lower-than-expected position is due to patchy rural internet coverage and slow broadband speed.
However, several Asian countries are over-performing, with India 67 places higher than its GDP per capita ranking, the Philippines 54 spots higher and Vietnam 44 places higher, leaving them well-placed to seize the initiative.
Latin America, the Caribbean and sub-Saharan Africa are at highest risk of missing current windows of opportunity.
Despite a level start, a gap is already opening up in green tech exports, with developed countries pulling away from the rest with exponential growth.
Total green tech exports from developed countries jumped from around $60 billion in 2018 to more than $156 billion in 2021, while over the same period, exports from developing nations — China included — rose from $57 billion to around $75 billion.
In those three years, developing countries' share of global exports fell from over 48 percent to below 33 percent.
– Trade, climate, IP rules tangled –
UNCTAD noted that smaller developing countries, which have done little to cause climate change, were often set to feel the brunt — yet were left struggling to access the technology that could help them mitigate against it.
The agency's deputy leader Pedro Manuel Moreno said they were caught between promoting economic growth and protecting the environment.
"They need more investment, more tech transfer and more international coherence between global climate and trade agreements," Moreno told reporters.
He said trade rules should be changed to help developing countries protect nascent green industries through tariffs, subsidies and public procurement.
The trading system has to be streamlined with the landmark Paris Agreement on climate change, he said, so that green tech can be transferred effectively to developing nations.
Shamika Sirimanne, UNCTAD's technology and logistics director, said a "less stringent intellectual property regime at the global level is needed urgently" to help such countries benefit.
She called for a patents waiver to promote the transfer of climate change-related technology.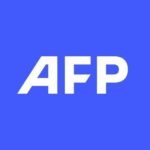 With 2,400 staff representing 100 different nationalities, AFP covers the world as a leading global news agency. AFP provides fast, comprehensive and verified coverage of the issues affecting our daily lives.
Threat of US ban surges after TikTok lambasted in Congress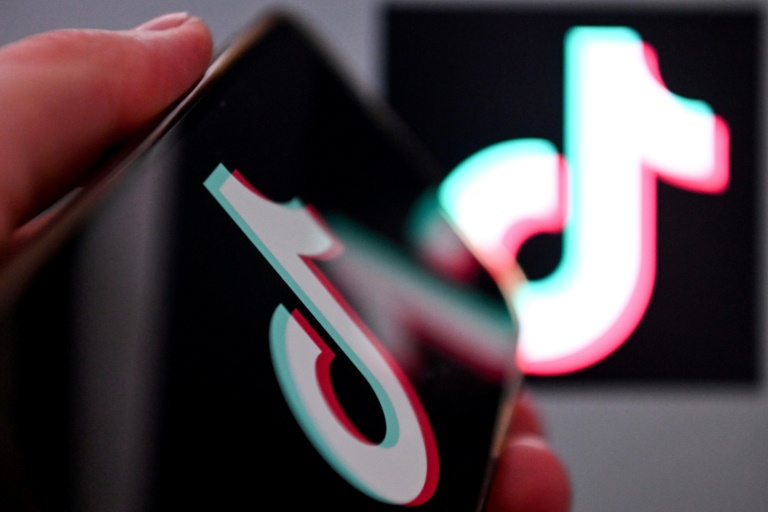 A US ban of Chinese-owned TikTok, the country's most popular social media for young people, seems increasingly inevitable a day after the brutal grilling of its CEO by Washington lawmakers from across the political divide.
But the Biden administration will have to move carefully in denying 150 million young Americans their favorite platform over its links to China, especially after a previous effort by then president Donald Trump was struck down by a US court.
TikTok CEO Shou Zi Chew endured a barrage of questions — and was often harshly cut off — by US lawmakers who made their belief quite clear that the app best known for sharing jokes and dance routines was a threat to US national security as well as being a danger to mental health.
In a tweet, TikTok executive Vanessa Pappas deplored a hearing "rooted in xenophobia".
With both Republicans and Democrats against him at Congress, Chew must now confront a White House ultimatum that TikTok either sever ties with ByteDance, its China-based owners, or get banned in America.
A ban will depend on passage of legislation called the RESTRICT ACT, a bipartisan bill introduced in the Senate this month that gives the US Commerce Department powers to ban foreign technology that threatens national security.
When asked about Chew's tumultuous hearing, spokeswoman Karine Jean-Pierre repeated the White House's support of the legislation, which is just one of several proposals by Congress to ban or squeeze TikTok.
– 'Prove a negative' –
The sell-or-get banned order tears up 2.5 years of negotiations between the White House and Tiktok to find a way for the company to keep running under its current ownership while satisfying national security concerns.
Those talks resulted in a proposal by TikTok called Project Texas in which the personal data of US users stays in the United States and would be inaccessible to Chinese law or oversight.
But the White House turned sour on the idea after officials from the FBI and the Justice Department said that the vulnerabilities to China would remain.
"It's hard for TikTok to prove a negative 'No, we're not turning over any data to the Chinese government.' Look at how skeptical our European partners are about US companies where we have a strong legal system," said Michael Daniel, executive director of the Cyber Threat Alliance, a non-governmental organization dedicated to cybersecurity.
Presently, the White House's preferred solution is that TikTok sever ties with ByteDance either through a sale or a spin-off.
"My understanding is that what has been… insisted on is the divestment of Tiktok by the parent company," US Secretary of State Antony Blinken said on Thursday.
But that option is riddled with difficulties, with many experts saying that Tiktok cannot function without ByteDance, which develops the app's industry-leading technology.
"ByteDance's ownership of TikTok and the golden jewel algorithm at the center of this security debate is a hot button issue that will not necessarily be solved just by a spin-off or sale of the assets," said Dan Ives of Wedbush Securities.
Proving the point, China has ruled out giving the go-ahead for a TikTok sale, citing its own laws to protect sensitive technology from foreign buyers.
That leaves a ban which would see the full might of the US government crush TikTok to the undeniable benefit of domestic rivals Instagram, Snapchat and YouTube.
They currently trail TikTok, which is the most popular social media in the United States.
– Snapchat wins –
TikTok's demise "will clearly benefit Meta and Snapchat front and center in the eyes of Wall Street," said Ives, who believes the saga will play out for the rest of the year.
One unknown is whether a death sentence for TikTok will cost Washington politically among young voters.
Through a ban, "a democracy will be taking steps that impede the ability of young Americans to express themselves and earn a livelihood," said Sarah Kreps, professor of government at Cornell University.
The lawmakers putting the Tiktok CEO over the coals minimized the danger of political blowback.
"I want to say this to all the teenagers… who think we're just old and out of touch," said representative Dan Crenshaw, a Republican.
"You may not care that your data is being accessed now, but there will be one day when you do care about it," he said.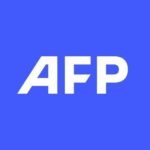 With 2,400 staff representing 100 different nationalities, AFP covers the world as a leading global news agency. AFP provides fast, comprehensive and verified coverage of the issues affecting our daily lives.
US state to require parental consent for social media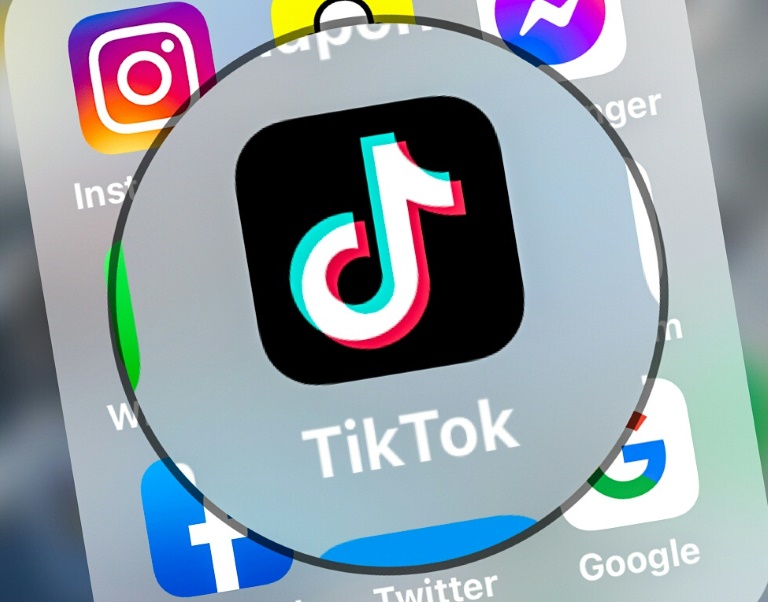 Utah on Thursday became the first US state to require social media sites to get parental consent for accounts used by under-18s, placing the burden on platforms like Instagram and TikTok to verify the age of their users.
The law, which takes effect March 2024, was brought in response to fears over growing youth addiction to social media, and to security risks such as online bullying, exploitation, and collection of children's personal data.
But it has prompted warnings from tech firms and civil liberties groups that it could curtail access to online resources for marginalized teens, and have far-reaching implications for free speech.
"We're no longer willing to let social media companies continue to harm the mental health of our youth," tweeted Spencer Cox, governor of the western US state, who signed two related bills at a ceremony Thursday.
The bills also require social media firms to grant parents full access to their children's accounts, and to create a default "curfew" blocking overnight access to children's accounts.
They set out fines for social media companies if they target users under 18 with "addictive algorithms," and make it easier for parents to sue social media companies for financial, physical or emotional harm.
"We hope that this is just the first step in many bills that we'll see across the nation, and hopefully taken on by the federal government," said state representative Jordan Teuscher, who co-sponsored the bill.
Michael McKell, a Republican member of Utah's Senate who also sponsored the bill, said it was a "bipartisan" effort, and praised President Joe Biden's recent State of the Union address, in which he raised the issue.
Biden last month called on US lawmakers to restrict how social media companies advertise to children and collect their data, as he accused Big Tech of conducting a "for profit" experiment on the nation's youth.
California has already introduced online safety laws including strict default privacy settings for minors, but the Utah law goes further.
Lawmakers in states such as Ohio and Connecticut are working on similar bills.
Platforms including Instagram and TikTok have introduced more controls for parents, such as messaging limits and time caps.
At Thursday's ceremony in Utah, McKell pointed to data from the federal Centers for Disease Control and Prevention which he said highlighted the toll social media apps can have on young minds.
"The impact on our daughters — and I have two daughters — it was incredibly troubling," he said.
"Thirty percent of our daughters from ninth grade to 12th grade had seriously contemplated suicide. That's startling."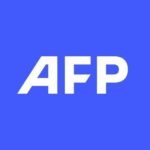 With 2,400 staff representing 100 different nationalities, AFP covers the world as a leading global news agency. AFP provides fast, comprehensive and verified coverage of the issues affecting our daily lives.
Google opens chatbot Bard for testing in US and UK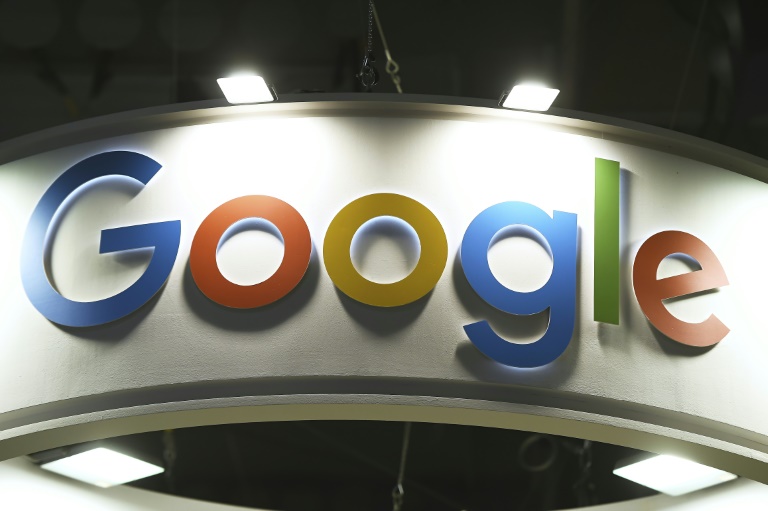 Google on Tuesday invited people in the United States and Britain to test its AI chatbot, known as Bard, as it scrambles to catch up with Microsoft-backed ChatGPT.
Bard, ChatGPT and other similar apps churn out essays, poems or computing code on command, though they come with warnings that the information they create can be incorrect or inappropriate.
People wishing to play with Bard can sign up on a waiting list at bard.google.com website, distinctly separate from the tech giant's search engine.
Google CEO Sundar Pichai said in a tweet that the move is an "early experiment" allowing people to collaborate with generative artificial intelligence (AI).
"We've learned a lot so far by testing Bard, and the next critical step in improving it is to get feedback from more people," Google vice presidents Sissie Hsiao and Eli Collins said in a blog post.
"We continue to see that the more people use them, the better LLMs (large language models) get at predicting what responses might be helpful."
As exciting as chatbots are, they have their faults, Hsiao and Collins cautioned.
They can incorporate real-world biases, stereotypes or inaccuracies in responses, according to the vice presidents.
Google has adopted a more cautious rollout of generative AI in contrast to Microsoft that has chosen to swiftly make the products available to consumers despite reports of problems.
ChatGPT's OpenAI is backed by Microsoft, which earlier this year said it would finance the research company to the tune of billions of dollars.
OpenAI recently released a long-awaited update of its AI technology that it said would be safer and more accurate than its predecessor.
Much of the new model's firepower is now available to the general public via ChatGPT Plus, OpenAI's paid subscription plan and on an AI-powered version of Microsoft's Bing search engine.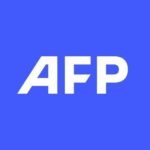 With 2,400 staff representing 100 different nationalities, AFP covers the world as a leading global news agency. AFP provides fast, comprehensive and verified coverage of the issues affecting our daily lives.