EU hits TikTok with big fine over child data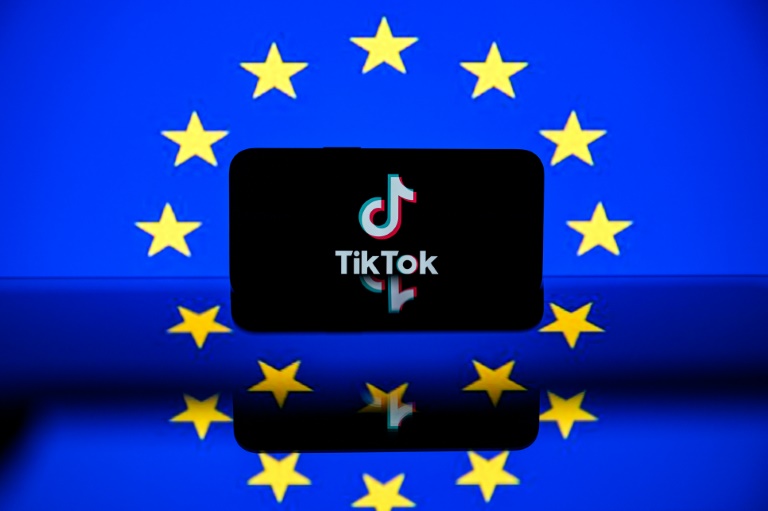 A European Union regulator hit Chinese-owned social media platform TikTok with a 345-million-euro fine over child data breaches on Friday, in the bloc's latest salvo against the business practices of tech titans.
The fine, equivalent to $369 million, is the culmination of a two-year inquiry by Ireland's Data Protection Commission (DPC).
The Irish watchdog, which plays a key role in policing the EU's strict General Data Protection Regulations, gave TikTok three months "to bring its processing into compliance" with its rules.
The DPC in September 2021 began examining TikTok's compliance with GDPR in relation to platform settings and personal data processing for users aged under 18 years old.
It also looked at TikTok's age verification measures for persons under 13 and found no infringement, but found the platform did not properly assess the risks to younger people registering on the service.
The regulator highlighted in its ruling Friday how children signing up had TikTok accounts set to public by default, meaning anyone could view or comment on their content.
It also criticised TikTok's "family pairing" mode, which is designed to link parents' accounts to those of their teenage offspring, but the DPC found the company did not verify parent or guardian status.
Ireland is at the centre of the GDPR regime because Dublin hosts the European headquarters of TikTok and the likes of Google, Meta and X, formerly Twitter.
In May, the DPC fined Meta a record 1.2 billion euros for transferring EU user data to the United States in breach of a previous court ruling.
TikTok, a division of Chinese tech giant ByteDance, is extremely popular among young people with 150 million users in the United States and 134 million in the EU.
– TikTok 'respectfully disagrees' –
In response to the fine, TikTok said it "respectfully disagrees" with the verdict and was "evaluating" how to proceed.
"The DPC's criticisms are focused on features and settings that were in place three years ago, and that we made changes to well before the investigation even began, such as setting all under 16 accounts to private by default," a TikTok spokesperson told AFP.
The platform insists that it closely monitors the age of its users and takes action when needed.
TikTok says it deleted almost 17 million accounts worldwide in the first three month of this year due to suspicions that they belonged to people under 13 years old.
Earlier this month, the social media giant opened a long-promised data centre in Ireland, as it tries to calm fears in Europe over data privacy.
GDPR came into force in 2018 and was the EU's toughest and most famous law on tech, ensuring citizens give consent to the ways in which their data is used.
Friday's fine comes after the EU last week unveiled a list of digital giants — including Apple, Facebook owner Meta and ByteDance — that will face tough new curbs on how they do business.
burs-rfj/bcp/lth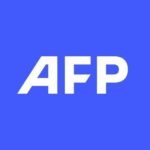 With 2,400 staff representing 100 different nationalities, AFP covers the world as a leading global news agency. AFP provides fast, comprehensive and verified coverage of the issues affecting our daily lives.
Meta plans to charge Europeans for ad free Facebook and Instagram: source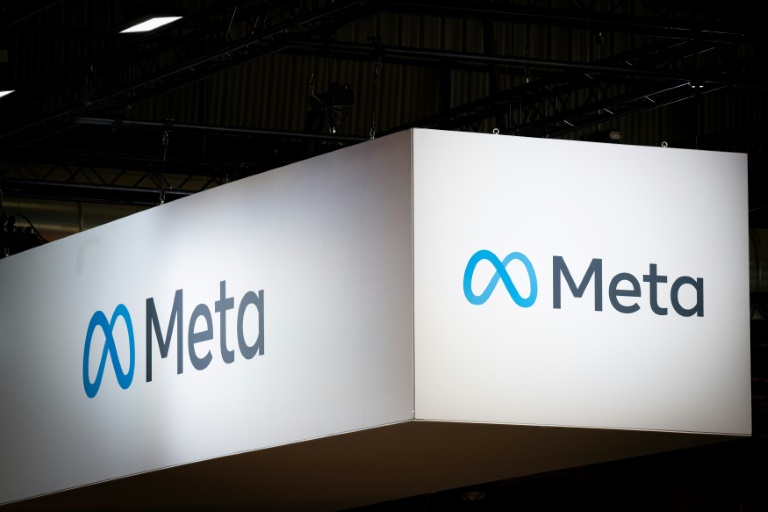 Meta is proposing to offer European users a subscription-based version of Instagram and Facebook if they would rather not be tracked for ads, a source said on Tuesday.
The idea, first reported by the Wall Street Journal, comes as the social media giant seeks to comply with a growing list of EU regulations designed to curb the power of US big tech.
The company founded by Mark Zuckerberg makes its billions of dollars in profit by offering advertisers highly individualized data on users, but new European regulations and EU court decisions have made that harder.
The proposal has been put to EU regulators and is another example of big tech companies having to adapt long-held practices to meet oncoming EU rules.
The source close to the matter said subscribers in Europe could pay 10 euros ($10.50) a month for a desktop version of Instagram or Facebook, or 13 euros a month for Instagram on their phones.
Social media platforms have increasingly floated the idea of charging users for access to their sites, whether to comply with data privacy regulations or better guarantee the identity of users.
But the practice would be a major shift for the social media industry that grew exponentially over the past decade on an advertising model that made the site free for users in return for being tracked and ads seen highly personalized.
The proposal could help meet several regulations including the Digital Markets Act that imposes a list of do's and don'ts on big tech companies in Europe, including a ban on tracking users when they surf other sites if their consent hasn't been clearly granted.
It also follows the recommendation of the EU's highest court, which in a July decision said that Meta platform users who declined to be tracked should be offered an ad free alternative "for an appropriate fee."
That ruling echoed many previous rulings against Meta and other big tech firms in which the court ruled that the US company must ask for permission to collect large amounts of personal data, striking down various workarounds that Meta had offered.
Meta declined to comment directly on the Wall Street Journal report, but said in a statement that it still "believes in the value of free services which are supported by personalized ads."
"However, we continue to explore options to ensure we comply with evolving regulatory requirements."
Meta reported second-quarter revenues of $32 billion, of which $31.5 billion came from advertising. Some $7.2bn of that came from Europe.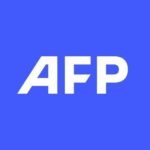 With 2,400 staff representing 100 different nationalities, AFP covers the world as a leading global news agency. AFP provides fast, comprehensive and verified coverage of the issues affecting our daily lives.
Apple working on fix for iPhone 15 models running hot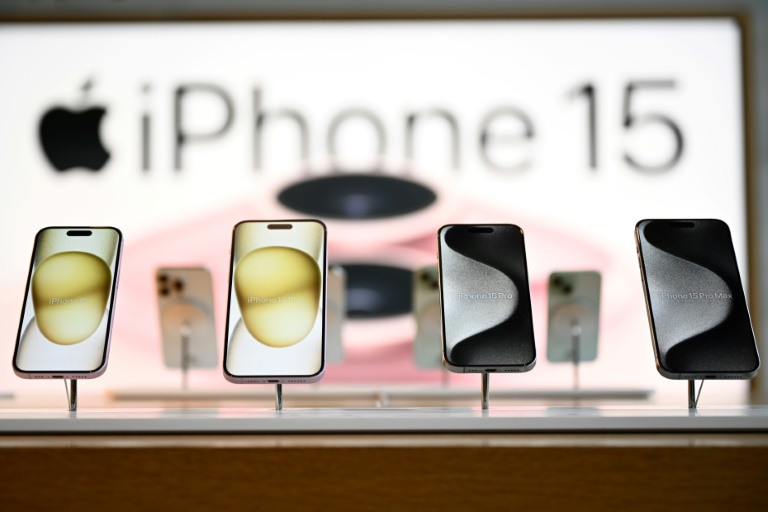 Apple on Monday said it is working to fix a "bug" it said was among reasons some newly released iPhone 15 smartphones are heating up.
The iPhone maker will address the problem in an update to its iOS 17 mobile operating software and is collaborating with developers of some apps adding to the problem, according to the Silicon Valley tech giant.
"We have identified a few conditions which can cause the iPhone to run warmer than expected," Apple said in response to an AFP inquiry.
Some handsets of the freshly-launched iPhone may feel warmer for a few days after initial set-up due to increased background activity, according to Apple.
"We have also found a bug in iOS 17 that is impacting some users and will be addressed in a software update," Apple said.
"Another issue involves some recent updates to third-party apps that are causing them to overload the system."
Apps that seemed to be making chips inside iPhones heat up due to workloads included Instagram, Uber and an Asphalt 9 car racing game, according to online posts.
An Apple support page told users that it is common for iPhones to feel warm when initially being set up or when being used for graphics-intense apps like games.
"These conditions are normal and your device will return to a normal temperature when the process is complete or when you finish your activity," the support page explained.
Apple iPhone 15 models launched on September 22, their Lightning charger ports replaced by a universal charger after a tussle with the European Union.
The release comes as Apple faces declining sales of iPhones, with higher prices pushing customers to delay switching to newer models.
Along with rolling improvements to iPhone cameras and chips, Apple also said that the iPhone 15, which includes four varieties, have internal components that simplify repair and a new frame that allows the back glass to be easily replaced.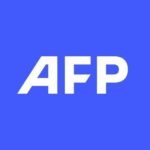 With 2,400 staff representing 100 different nationalities, AFP covers the world as a leading global news agency. AFP provides fast, comprehensive and verified coverage of the issues affecting our daily lives.
Meta technology chief defends tech titan's AI strategy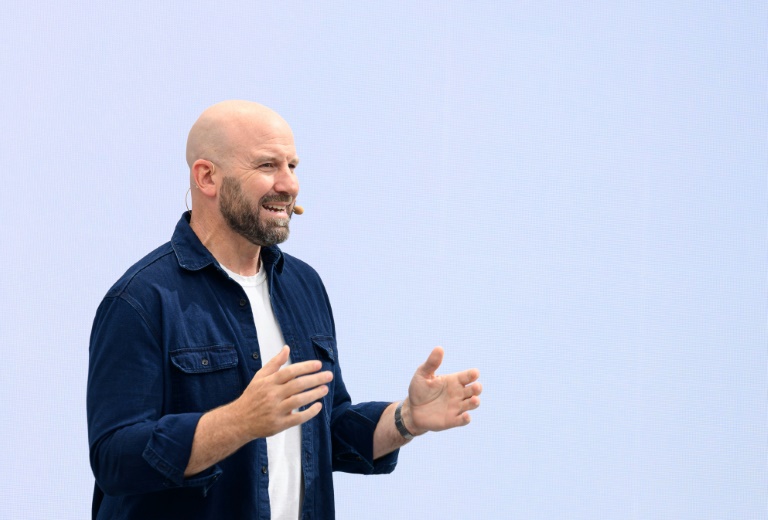 Meta's chief technology officer is quick to push back on assertions that the company has fallen behind rivals like ChatGPT in the explosive surge across the tech industry in generative AI.
"The majority of the world's population will have their first experience of generative artificial intelligence with us," Andrew "Boz" Bosworth told AFP at the company's recent Connect conference for developers.
Meta unveiled AI-infused chatbots with personalities at the gathering, along with tools for creating images or written content using spoken prompts.
The company that owns Facebook and Instagram has been seen as lagging rivals like Microsoft and Google, which have pushed out generative AI products and invested heavily in the technology seen as a force poised to shape the future.
Bosworth was adamant that Meta is not behind, enhancing its global platforms with AI since before ChatGPT was launched to the public late last year.
"There are lots of cool tools, like Stable Diffusion, for generating images," Bosworth said of the buzz around AI offerings from other companies.
But the executive was quick to point out that many of these new platforms take time and expert computer skills to master.
"We wanted the results to be great and fast, even on smartphones," Bosworth said, noting Meta's technology allows users to simply ask for an image of "hedgehog on a bike" or "happy birthday to a marathon runner," for example.
– Facts or Fabrications? –
Meta for now has chosen the more cautious approach when it comes to generative AI.
Two weeks before the debut of ChatGPT in November 2022, Meta released a generative AI chatbot called "Galactica" that specialized in scientific research.
Galactica could write articles and solve math problems, but at times fabricated answers.
Meta quickly sidelined the tool, a move Bosworth told AFP he thought was a mistake.
"If it had been up to me, I would have left it," Bosworth said.
"We had warned that our chatbot was capable of saying anything" and that users should proceed with that in mind.
AI products by Meta rivals meanwhile remained available despite the potential for bizarre answers referred to as "hallucinations" that brought the companies some ridicule.
But after years of controversy about content moderation at its world-leading social media platforms, Meta will likely err on the side of caution when it comes to setting safety parameters for its own creations.
As the other giants pushed out their AI products, Meta in the meantime improved its in-house AI model, releasing Llama 2 earlier this year as open source, meaning developers could tinker with it to create their own chatbots.
– Metaverse –
A Facebook employee since 2006, Bosworth recently led the division devoted to augmented and virtual reality innovations at the tech firm that was re-branded Meta.
Changing Facebook's name in 2021 was billed as reflecting Zuckerberg's belief in the metaverse being the next major computing platform.
Critics argued the move was actually part of a strategy to clean up its image after weathering accusations Facebook put profits over the safety and well-being of users.
And, while Meta has invested billions of dollars in its vision of the metaverse, it is far from being realized.
Bosworth conceded that adoption of Meta's immersive social networking platform called Horizon Worlds had been slower than hoped, until recently.
"We should have had legs sooner," Bosworth quipped in a reference to adding limbs to virtual world avatars.
At Connect, Meta spoke little of the metaverse and spotlighted products like Ray-Ban smart glasses that allow users to livestream what they see.
"Mixed reality" gadgets like its VR headset overlay digital content on what is around the user rather than immersing them completely in virtual realms.
The ability to transition from virtual reality to augmented was also added to new Quest 3 headsets that will be available in October.
People still won't be able to see a Quest user's eyes.
"We've tried it, the result can be quite off-putting," Bosworth said, noting that building the headgear comes with trade-offs.
The tech world is eagerly waiting for Apple Vision Pro to hit the market early next year, with a hefty price tag of $3,500 compared to the Quest 3's $500.
"There's nothing about that headset that we can't build," Bosworth said of Apple's luxury-priced offering.
But Meta never thought that building something so expensive "was going to help our developers reach a big enough audience to be meaningful."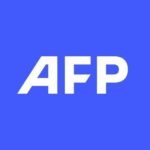 With 2,400 staff representing 100 different nationalities, AFP covers the world as a leading global news agency. AFP provides fast, comprehensive and verified coverage of the issues affecting our daily lives.