Tech firms roll back misinformation curbs ahead of 2024 polls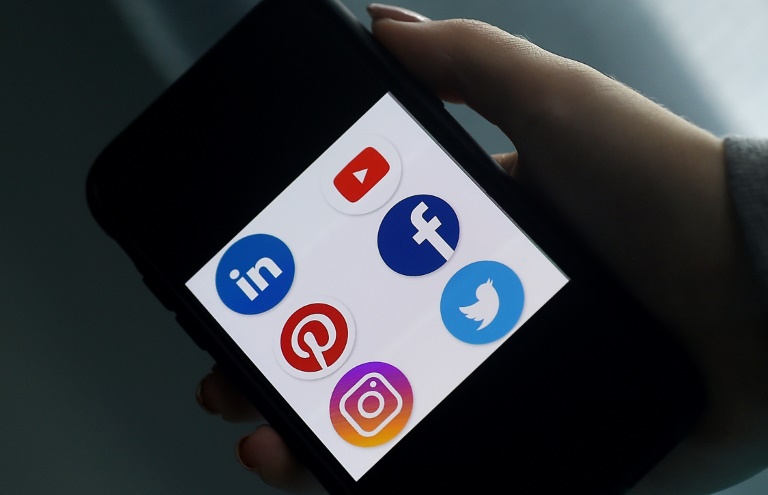 As a global election season widely expected to be mired in misinformation and falsehoods fast approaches, the big US-based tech platforms are walking back policies meant to curb them, stoking alarm.
Whether it is YouTube scrapping a key misinformation policy or Facebook altering fact checking controls, the social media giants are demonstrating a certain lassitude with being the sheriffs of the internet Wild West.
The changes have come in a climate of layoffs, cost-cutting measures and pressure from right-wing groups that accuse the likes of Facebook-parent Meta or YouTube owner Google of suppressing free speech.
This has spurred tech companies to loosen content moderation policies, downsize trust and safety teams and, in the case of Elon Musk-owned X (formerly Twitter), restore accounts known for pushing bogus conspiracies.
Those moves, researchers say, have eroded their ability to tackle what is expected to be a deluge of misinformation during more than 50 major elections around the world next year, not only in the United States, but also in India, Africa and the European Union.
"Social media companies aren't ready for the 2024 election tsunami," the watchdog Global Coalition for Tech Justice said in a report this month.
"While they continue to count their profits, our democracies are left vulnerable to violent coup attempts, venomous hate speech, and election interference."
In June, YouTube said it will stop removing content that falsely claims the 2020 US presidential election was plagued by "fraud, errors or glitches," a move sharply criticized by misinformation researchers.
YouTube justified its action, saying that removing this content could have the "unintended effect of curtailing political speech."
– 'Era of Recklessness' –
Twitter, now known as X, said in November it would no longer enforce its COVID misinformation policy.
Since billionaire Musk's turbulent acquisition of the platform last year, it has restored thousands of accounts that were once suspended for violations including spreading misinformation and introduced a paid verification system that researchers say has served to boost conspiracy theorists.
Last month, the platform said it would now allow paid political advertising from US candidates, reversing a previous ban and sparking concerns over misinformation and hate speech in next year's election.
"Musk's control over Twitter has helped usher in a new era of recklessness by large tech platforms," Nora Benavidez, from the nonpartisan group Free Press, told AFP.
"We're observing a significant rollback in concrete measures companies once had in place."
Platforms are also under pressure from conservative US advocates who accuse them of colluding with the government to censor or suppress right-leaning content under the guise of fact-checking.
"These companies think that if they just keep appeasing Republicans, they'll just stop causing them problems when all they're doing is increasing their own vulnerability," said Berin Szoka, president of TechFreedom, a think tank.
For years, Facebook's algorithm automatically moved posts lower in the feed if they were flagged by one of the platform's third-party fact-checking partners, including AFP, reducing the visibility of false or misleading content.
Facebook recently gave US users the controls, allowing them to move this content higher if they want, in a potentially significant move that the platform said will give users more power over its algorithm.
– Hot topic –
The hyperpolarized political climate in the United States has made content moderation on social media platforms a hot-button issue.
Earlier this month, the US Supreme Court temporarily put on hold an order limiting the ability of President Joe Biden's administration to contact social media companies to remove content it considers to be misinformation.
A lower court of Republican-nominated judges had given that order, ruling that US officials went too far in their efforts to get platforms to censor certain posts.
Misinformation researchers from prominent institutions such as the Stanford Internet Observatory also face a Republican-led congressional inquiry as well as lawsuits from conservative activists who accuse them of promoting censorship — a charge they deny.
Tech sector downsizing that has gutted trust and safety teams and poor access to platform data have further added to their challenges.
"The public urgently needs to know how platforms are being used to manipulate the democratic process," Ramya Krishnan, from the Knight First Amendment Institute at Columbia University, told AFP.
"Independent research is crucial to exposing these efforts, but platforms continue to get in the way by making it more costly and risky to do this work."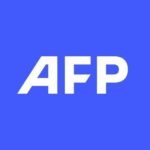 With 2,400 staff representing 100 different nationalities, AFP covers the world as a leading global news agency. AFP provides fast, comprehensive and verified coverage of the issues affecting our daily lives.
UAE sought to use COP28 to advance oil deals: report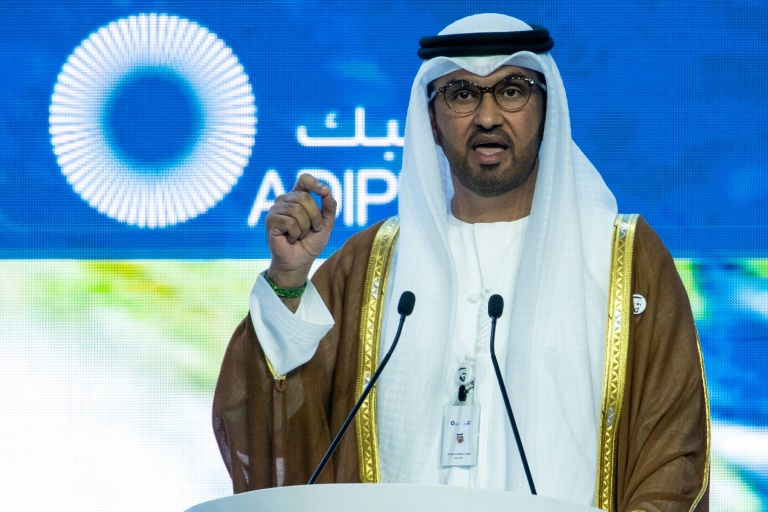 The United Arab Emirates planned to exploit meetings with foreign governments arranged due to its COP28 hosting role to strike fossil fuel deals, according to leaked documents obtained by the BBC.
The leaked briefing notes, obtained by journalists at the Centre for Climate Reporting (CCR) working alongside the British broadcaster, were prepared by the UAE's COP28 team for summit president Sultan Ahmed Al Jaber ahead of meetings with foreign governments between July and October this year.
Leaked "talking points" prepared for a meeting with China said that ADNOC, the UAE's state oil company, was "willing to jointly evaluate international LNG (liquefied natural gas) opportunities" in Mozambique, Canada and Australia.
Briefing notes prepared for meetings with Colombia, Germany and Egypt suggested that ADNOC "stands ready" to support each country develop fossil fuel projects.
The documents showed the UAE prepared talking points for meetings with 20 countries, including the United States, UK and Germany, on commercial opportunities for state renewable energy company Masdar.
COP28 president Al Jaber is also CEO of ADNOC and Masdar.
A COP28 spokesperson told AFP that the documents cited by the BBC "are inaccurate and were not used by COP28 in meetings. It is extremely disappointing to see the BBC use unverified documents in their reporting."
The United Nations Framework Convention on Climate Change, the body responsible for the COP28 summit, which starts on Thursday, told the BBC that the "cardinal principle" for hosts was "the obligation of impartiality".
Climate campaigners have raised concerns about the influence of fossil fuel interests at the talks in Dubai, noting Jaber's role as head of an oil company.
In an interview with AFP on Saturday, Jaber defended the large presence of heavy emitting industries including the oil and gas sector.
"Everyone needs to be part of this process and everyone needs to be held responsible and everyone needs to be held accountable," he said.
COP28, which will be held until December 12, is due to be attended by 167 world leaders, including King Charles III and Pope Francis.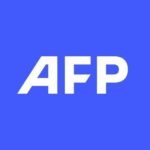 With 2,400 staff representing 100 different nationalities, AFP covers the world as a leading global news agency. AFP provides fast, comprehensive and verified coverage of the issues affecting our daily lives.
Alberta proposes more open definition of software engineer in new bill
Tech companies and the APEGA feud as the Alberta government prioritizes tech growth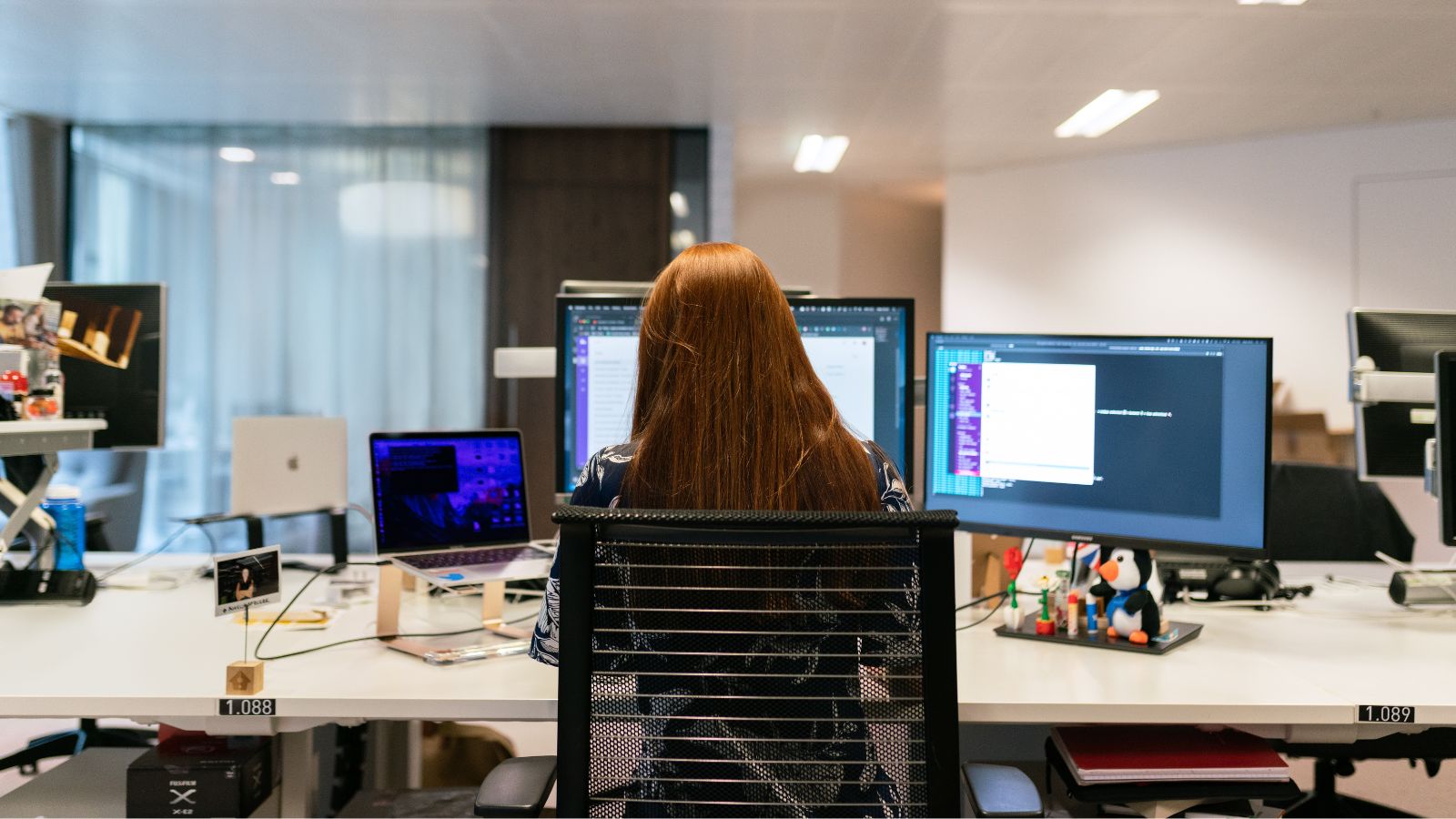 Software engineers build technical programs — but not unless they're regulated and certified. At least, that has been the stance of the Association of Professional Engineers and Geoscientists of Alberta (APEGA).
Tech companies in Alberta like Neo Financial and Helcim recently petitioned to Premier Danielle Smith for a more open interpretation of the job title "software engineer," as they were faced with lawsuits over job ad verbiage from the APEGA.
It seems the government listened.
Fast forward to November 2023? The Government of Alberta has proposed changes to legislation, specifically the Engineering and Geoscience Professions Act, to open up the legal definition of software engineer, as many tech companies use the title without actually seeking a professional engineer's professional designation or certification.
The proposed changes fall under the new Bill 7, which has generated approval from the tech industry:
"This is an important development for the innovation sector in the province and will give companies and their employees the freedom to use titles that have long been universally accepted in the tech industry."
Sam Pillar, Chief Executive, Jobber
However, the APEGA sees the initiative as a threat to public safety:
"Title protection is vital to preserving public safety and maintaining high standards of practice and ethics."
Jay Nagendran, Registrar, APEGA
Sure, tech companies could retitle job descriptions to "software developer" instead; however, studies show that these job ads receive significantly less applicants and interest than those titled with "software engineer." The main goal? Supporting the tech industry in attracting and retaining top talent.
Experts predict similar issues will arise in the ever-evolving tech industry. For example, growing popularity of generative AI like Chat-GPT will create a demand for "prompt engineers" — see the dilemma? The legislative changes (if passed) are thought to foster tech company growth, improve the economy, and reduce red tape.
Learn more about the proposed bill here.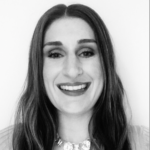 Veronica Ott is a freelance writer and digital marketer with a specialization in finance and business. As a CPA with experience in the industry, she's able to provide unique insight into various monetary, financial and economic topics. When Veronica isn't writing, you can find her watching the latest films!
Nissan accelerates UK electric car production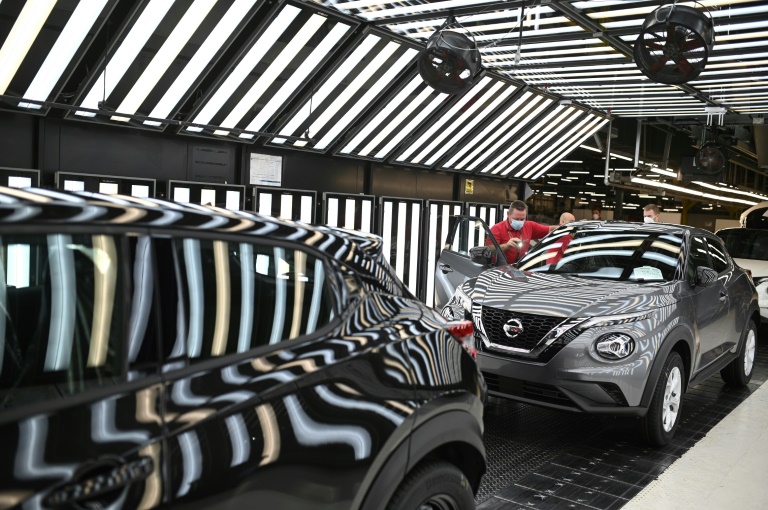 Japanese auto giant Nissan announced Friday it would invest up to £2 billion in UK electric car manufacturing, which the government touted as a sign of confidence in the sector.
Nissan said it will produce electric models of two best-selling cars, Juke and Qashqai, at its facility in Sunderland, northeast England, which is its biggest factory in Europe, building on UK net zero plans to switch away from dirty fossil-fuel vehicles.
The carmaker will plough £1.12 billion ($1.4 billion) into its UK operations and wider supply chain for research and development and manufacturing of the two new models, it added in a statement.
That will also spark further investment in infrastructure projects and the supply chain, including another electric car battery factory, bringing total investment to as much as £2 billion ($2.5 billion).
Nissan's investment will support its UK workforce of 7,000 employees — and 30,000 jobs in the nation's broader supply chain.
– Carbon neutrality plans –
"Exciting, electric vehicles are at the heart of our plans to achieve carbon neutrality," said Nissan President and CEO Makoto Uchida.
"With electric versions of our core European models on the way, we are accelerating towards a new era for Nissan, for industry and for our customers."
Uchida declared in September that there was "no going back" on the group's electrification plans as it aims for 98 percent of European sales to be electric vehicles by 2027.
The news comes as Britain looks to take a leading role in the production of electric cars as companies and governments shift away from high-polluting automobiles.
The UK government confirmed Friday that it has awarded £15 million of funding towards a collaborative R&D project for zero-emission vehicles led by Nissan.
"Nissan's investment is a massive vote of confidence in the UK's automotive industry, which already contributes a massive £71 billion a year to our economy," said British Prime Minister Rishi Sunak, who will attend a formal announcement at the site later on Friday.
"This venture will no doubt secure Sunderland's future as the UK's Silicon Valley for electric vehicle innovation and manufacturing.
"Making the UK the best place to do business is at the heart of our economic plan."
Finance minister Jeremy Hunt pledged Wednesday in his budget update to invest £4.5 billion in strategic sectors including the auto industry.
– Net zero targets –
However, earlier this year Sunak softened policies aimed at reaching net zero carbon emissions by 2050, delaying a ban on the sale of petrol and diesel cars by five years to 2035.
That still means however that the country's largely foreign-owned car manufacturing sector must switch to producing fully-electric vehicles.
Nissan had previously warned that a no-deal Brexit would threaten the Sunderland site, but committed to its future after the government agreed a trade deal.
Yet the nation's car industry has warned that automakers will soon face a damaging 10-percent hike in customs duties on electric cars crossing the Channel.
Britain left the European Union in 2021 after clinching a last-gasp free trade agreement which removed tariffs on cars.
But under the deal, from January 1, 2024, at least 45 percent of the value of car parts must originate from Britain or the European Union to be exempt from customs duties.
That hits electric carmakers because their batteries often originate from China, despite UK efforts to establish production.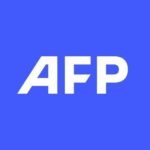 With 2,400 staff representing 100 different nationalities, AFP covers the world as a leading global news agency. AFP provides fast, comprehensive and verified coverage of the issues affecting our daily lives.