IPL cricket rights battle goes into day three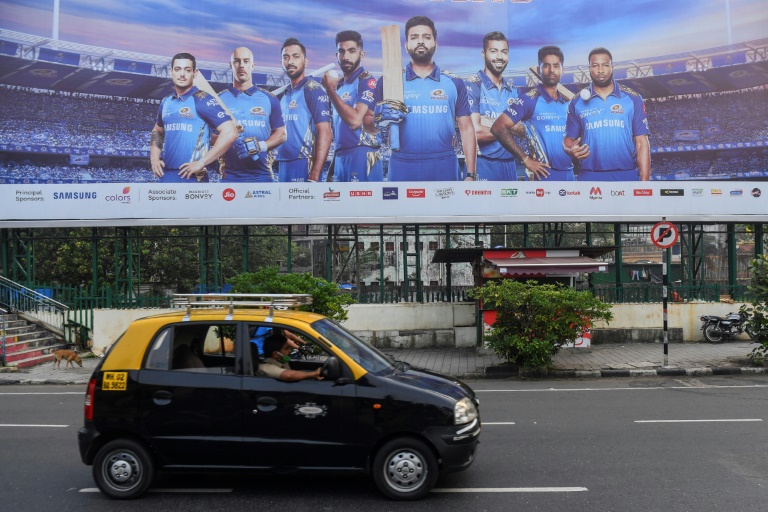 The battle for broadcast rights for the Indian Premier League reached fever pitch on Monday with global media giants reportedly bidding $5.65 billion to show and stream the hugely popular cricket contest.
Attracting some of cricket's top stars from India and abroad with large salaries, the pioneering IPL helped make Twenty20, a shorter and more exciting format of the sport, hugely popular, spawning copycat events worldwide.
The Board of Control for Cricket in India (BCCI) began an online auction on Sunday for four different packages to show the annual two-month event, attracting giants such as Disney, Sony and Indian tycoon Mukesh Ambani's Reliance group.
On Monday TV rights for the Indian market were sold for $3.02 billion while the digital streaming segment went for $2.56 billion for five seasons from 2023 to 2027, but it was unclear to whom, media reports said.
Two more packages of non-exclusive digital rights for 18 games including the play-offs as well and another for overseas TV and digital rights will likely be decided Tuesday.
This dwarfs the $2.55 billion paid in 2017 by Star India, owned by US behemoth Disney, for the previous TV and digital rights deal that expired last month with the conclusion of the 15th edition of the tournament.
Sony had televised the IPL for the first 10 years since the league started in 2008.
Jeff Bezos's Amazon, which has spent hundreds of millions of dollars on rights for European soccer and American football,  had earlier shown interest in the IPL but pulled out of the contest ahead of the auction.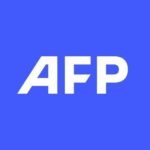 With 2,400 staff representing 100 different nationalities, AFP covers the world as a leading global news agency. AFP provides fast, comprehensive and verified coverage of the issues affecting our daily lives.
US FDA says Pfizer Covid vaccine effective in kids under five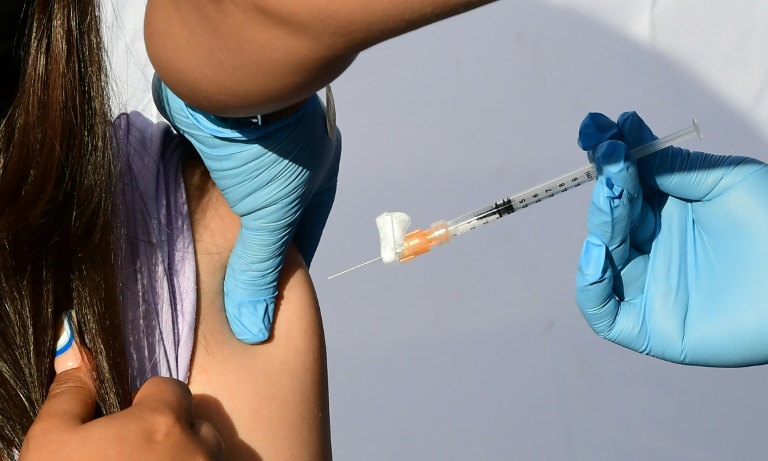 The US Food and Drug Administration (FDA) has said the Pfizer Covid vaccine is safe and effective in children under five, ahead of a meeting to weigh its authorization later this week.
Children under five are the only age group not yet eligible for vaccination in the United States and most countries, a pressing need since rates of hospitalization and death "are higher than among children and adolescents 5-17 years of age," the FDA said in a document posted on its website Sunday.
The agency has called a meeting of experts on June 15 to decide whether to recommend the Pfizer vaccine, given as three shots to children aged six months through four years, as well as the Moderna vaccine, given as two shots to children aged six months through five years.
Pfizer's first two shots are given three weeks apart, then the third is given eight weeks after the second. They are all dosed at three micrograms, as opposed to 30 micrograms the company gives older ages.
Both Pfizer and Moderna had previously posted their results, but the FDA then had to review the data in detail and carry out its own evaluation. It posted a favorable analysis about Moderna on Friday.
Its comments towards Pfizer also appear favorable, based on the levels of infection-blocking antibodies it evoked in trial participants, and a similar side-effect profile to higher age groups. The trial population was around 4,500 children.
A preliminary estimate placed vaccine efficacy at 80.3 percent, but the FDA noted this was based on very few positive cases — just 10, as opposed to the 21 sought for a more accurate figure.
There are nearly 20 million US children aged four years and under, or six percent of the population. If, as expected, the FDA-appointed experts recommend the two shots, then the matter will go to another committee convened by the Centers for Disease Control and Prevention for a final say.
White House officials last week said rollout of millions of shots at pharmacies and doctors' offices could begin as soon as June 21, following the Juneteenth holiday on June 20.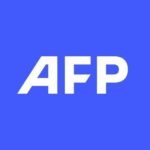 With 2,400 staff representing 100 different nationalities, AFP covers the world as a leading global news agency. AFP provides fast, comprehensive and verified coverage of the issues affecting our daily lives.
Ryanair faces strike in Spain during summer break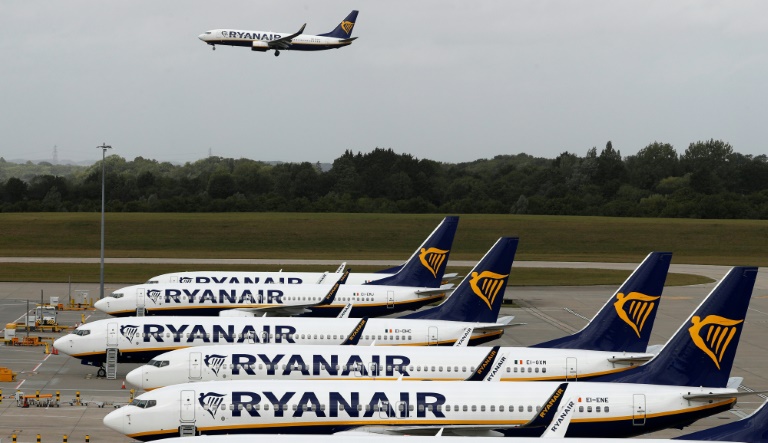 Spanish unions called on staff at low-cost airline Ryanair on Monday to hold a six-day strike at the start of the summer holidays, the latest action by aviation industry workers to demand better conditions in Europe.
The planned work stoppage could cause more travel headaches in Europe, where strikes and shortages of staff have hit a sector that has started to recover from the Covid pandemic.
The call for flight crew to walk out from June 24 to July 2 aims to push Ireland's Ryanair to reach a deal that "guarantees decent work conditions for all personnel" at the airline, the USO and SITCPLA unions said in a joint statement.
Ryanair is the only international airline that does not have a collective bargaining agreement that defines workplace conditions for its Spanish employees, according to the trade unions.
It finally agreed to negotiate with trade unions eight months ago, but ended talks after reaching a deal, which includes minimum pay and flight hours previsions, with one union that does not have a majority among flight crew.
Both the USO and SITCPLA unions believe that the agreement is insufficient and doesn't respect Spanish labour law.
The strike would come as summer holidays get underway in European countries and a recovery in air travel following the lifting of most Covid-19 travel restrictions.
The boom in demand has caught short some airlines and airports that shed staff during the pandemic and which are having trouble rehiring employees as well as facing demands for wage hikes and better working conditions.
Staff shortages have disrupted flights in London, Amsterdam and Frankfurt in recent weeks.
Strikes at Paris's main airport on Thursday led to a quarter of flights being grounded, runways closed and passengers delayed
Nearly 1,000 SAS pilots have threatened to go on indefinite strike from the end of June after talks broke down with the Scandinavian airline.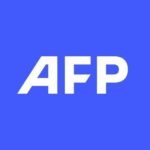 With 2,400 staff representing 100 different nationalities, AFP covers the world as a leading global news agency. AFP provides fast, comprehensive and verified coverage of the issues affecting our daily lives.
Macron seeks bigger military budget in 'war economy'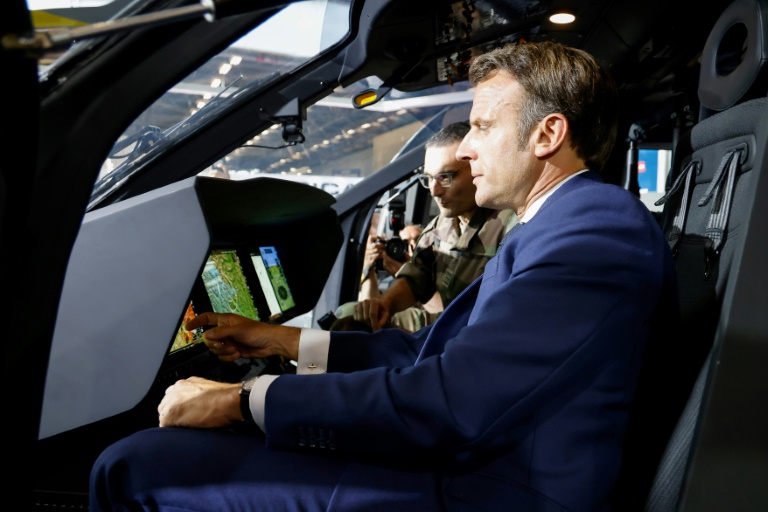 French President Emmanuel Macron on Monday called for a boost to defence budgets following Russia's invasion of Ukraine, saying France was now on a "war economy" footing. 
Speaking at Eurosatory, a weapons industry fair, Macron said Europe needed "a much larger defence industry" to avoid relying on suppliers elsewhere for its equipment needs.
Since Russia's invasion of Ukraine in February, France "has entered into a war economy in which I believe we will find ourselves for a long time".
Macron said he had asked the defence ministry and armed forces chiefs of staff to adjust a six-year framework defence spending plan running to 2025 to the new geopolitical situation, to "match the means to the threats".
Even before Ukraine, French military spending had gradually increased since Macron came to power in 2017 to reach 41 billion euros ($43 billion) this year, and is currently scheduled to hit 50 billion euros in 2025.
"We didn't wait for strategic changes to re-invest," Macron said, but Russia's war had created "an additional need to move faster and become stronger at a lower cost".
Macron said that "anybody doubting the urgency of these efforts only needs to look to Ukraine, where soldiers are asking for quality weaponry and they are entitled to a response from us".
According to Le Monde newspaper, the government's armament agency DGA is considering a draft law that would allow the requisitioning of civilian equipment or civilian factories to make weapons.
As European governments bolster defence budgets, they need a larger EU-based defence industry to meet the new military needs, Macron said.
"Let's not repeat the errors of the past going forward," he said. "Spending large sums on purchases from elsewhere is not a good idea."
Europe needs a defence industry that is "much stronger and much more ambitious" than now, he said, "or we will create our own future dependencies".
A European fighter plan project is, according to experts, currently running about a decade late, while a new French-German battle tank project, MGCS, is not expected to be operational for nearly another two decades.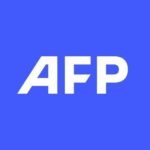 With 2,400 staff representing 100 different nationalities, AFP covers the world as a leading global news agency. AFP provides fast, comprehensive and verified coverage of the issues affecting our daily lives.