Israeli firm deploys robots to speed up online shopping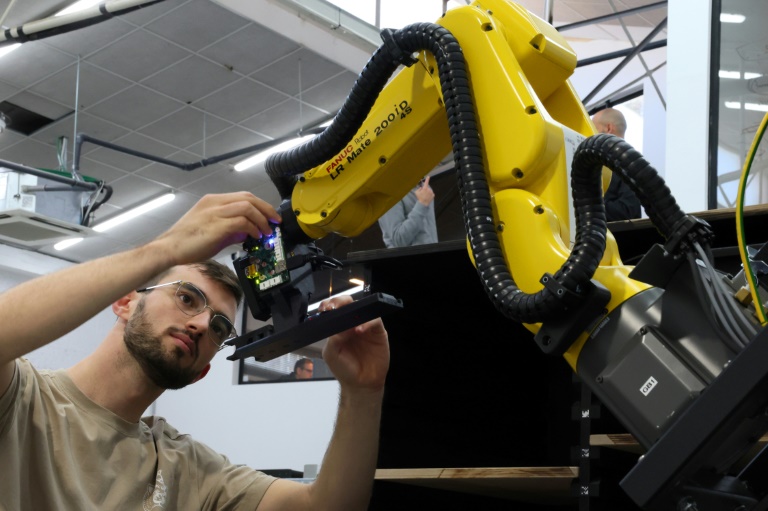 Behind a dark and opaque storefront in Tel Aviv, an Israeli company is speeding up online shopping by replacing staff with robots that manoeuvre around small storerooms.
Whirring along a rail between two long shelves packed with coffee capsules, a robot stopped, pivoted to the right, shone a light before grabbing an item and dropping it into a paper bag.
"Shoppers want to receive their items faster and faster," said Eyal Yair, co-founder and CEO of 1MRobotics, which built the automated storeroom late last year.
"If once you'd be looking at a two-day delivery, which then became a one-day delivery and then two hours, now we're looking at 10 minutes," he said.
The robot toils in the custom-made 30-square-metre (320-square-feet) space storing the capsules, fitted with a streetside hatch for couriers and shoppers to collect online orders.
The unassuming robot receives the orders, packs and prepares them, with humans only needed to restock the warehouse and dispatch deliveries.
While robots are used to pack groceries in large supermarkets around the world, Yair said the size of 1MRobotics's warehouses makes them "pioneers".
"We are hardly seeing any players talking about small warehouses, of a few dozen square metres," he told AFP.
– 'No sense' in supermarkets –
A swift centrally-located operation run by human staff rather than robots is only financially viable for smaller businesses that deal with few orders, Yair argued.
But "once you begin to scale up and deal with dozens of orders a day, you need lots of people," he said. "Then it becomes less economical."
The Covid-19 pandemic energised the already rapidly evolving e-commerce market, with sellers struggling to meet the increasing demand for swift processing and deliveries.
The solution "requires small warehouses, very close to the clients, and at the end of the day, these small warehouses have to be automated", said Yair.
In the south Tel Aviv headquarters of 1MRobotics, young men and women — nearly all of them graduates of the Israeli army's robotics and technological units — were customising off-the-shelf robots.
Combined with artificial intelligence, these robots are designed to carefully grasp and pack fruit and vegetables, as well as frozen items thanks to a method that prevents the robots' oil from freezing.
The company also builds the containers that will serve as the mini-warehouses, with Yair saying their robots and storage units would soon be working with an alcohol shop in Brazil, minimarkets in Germany and a cellphone company in South Africa.
In his view, it is just a matter of time before "hyper-local logistics infrastructure" like his robotic warehouses make supermarkets redundant.
"Once you have a service where you know you can order 10 items a few times a day and get them within 10 minutes, there'll be no reason to shop once a week for the entire week," he said.
"It just doesn't make sense."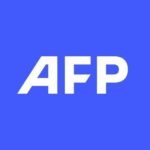 With 2,400 staff representing 100 different nationalities, AFP covers the world as a leading global news agency. AFP provides fast, comprehensive and verified coverage of the issues affecting our daily lives.
EU wants to know how Meta tackles child sex abuse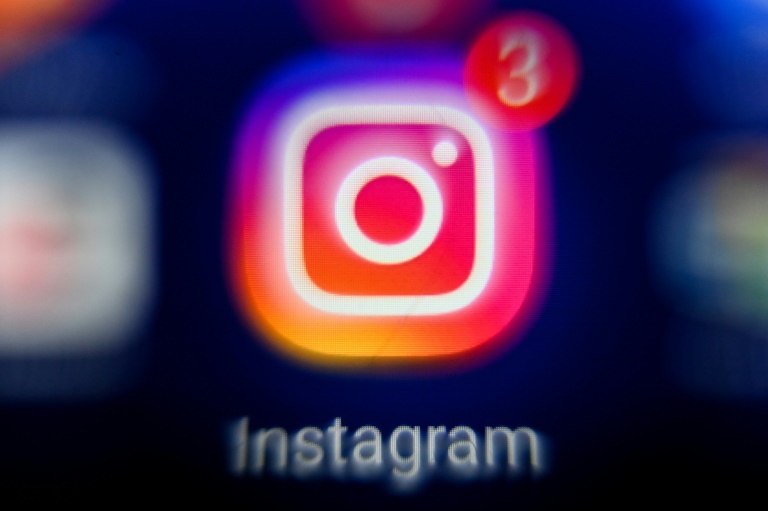 The EU on Friday demanded Instagram-owner Meta provide more information about measures taken by the company to address child sexual abuse online.
The request for information focuses on Meta's risk assessment and mitigation measures "linked to the protection of minors, including regarding the circulation of self-generated child sexual abuse material (SG-CSAM) on Instagram", the European Commission said.
Meta must also give information about "Instagram's recommender system and amplification of potentially harmful content", it added.
The investigation is the first step in procedures launched under the EU's Digital Services Act (DSA), but does not itself constitute an indication of legal violations or a move towards punishment.
Meta must respond by December 22.
A report by Stanford University and the Wall Street Journal in June this year said Instagram is the main platform used by paedophile networks to promote and sell content showing child sexual abuse.
Meta at the time said it worked "aggressively" to fight child exploitation.
The commission has already started a series of investigations against large digital platforms seeking information about how they are complying with the DSA.
It has sought more information from Meta in October about the spread of disinformation as well as a request for information last month about how the company protects children online.
The DSA is part of the European Union's powerful regulatory armoury to bring big tech to heel, and requires digital giants take more aggressive action to counter the spread of illegal and harmful content as well as disinformation.
Platforms face fines that can go up to six percent of global turnover for violations.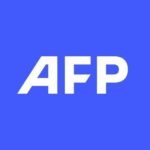 With 2,400 staff representing 100 different nationalities, AFP covers the world as a leading global news agency. AFP provides fast, comprehensive and verified coverage of the issues affecting our daily lives.
US judge halts pending TikTok ban in Montana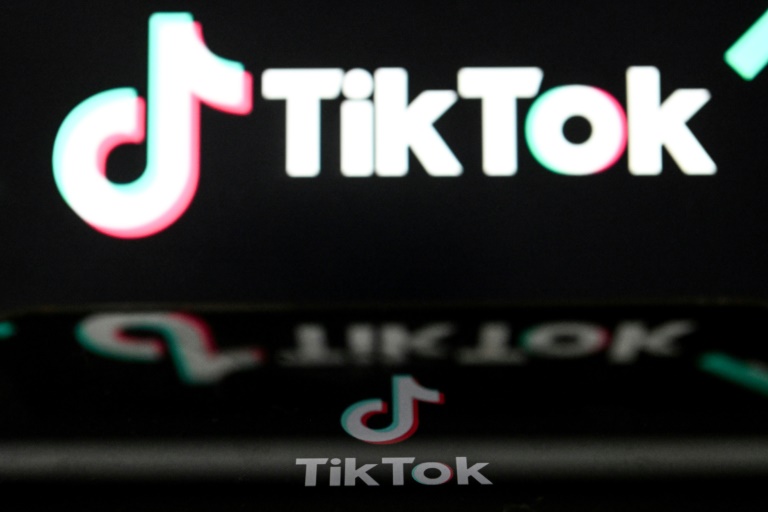 A federal judge on Thursday temporarily blocked a ban on TikTok set to come into effect next year in Montana, saying the popular video sharing app was likely to win its pending legal challenge.
US District Court Judge Donald Molloy placed the injunction on the ban until the case, originally filed by TikTok in May, has been ruled on its merits.
Molloy deemed it likely TikTok and its users will win, since it appeared the Montana law not only violates free speech rights but runs counter to the fact that foreign policy matters are the exclusive domain of the federal government.
"The current record leaves little doubt that Montana's legislature and attorney general were more interested in targeting China's ostensible role in TikTok than they with protecting Montana consumers," Molloy said in the ruling.
The app is owned by Chinese firm ByteDance and has been accused by a wide swathe of US politicians of being under Beijing's tutelage, something the company furiously denies.
Montana's law says the TikTok ban will become void if the app is acquired by a company incorporated in a country not designated by the United States as a foreign adversary.
TikTok had argued that the unprecedented ban violates constitutionally protected right to free speech.
The prohibition signed into law by Republican Governor Greg Gianforte is seen as a legal test for a national ban of the Chinese-owned platform, something lawmakers in Washington are increasingly calling for.
The ban would make it a violation each time "a user accesses TikTok, is offered the ability to access TikTok, or is offered the ability to download TikTok."
Each violation is punishable by a $10,000 fine every day it takes place.
Under the law, Apple and Google will have to remove TikTok from their app stores.
State political leaders have "trampled on the free speech of hundreds of thousands of Montanans who use the app to express themselves, gather information, and run their small business in the name of anti-Chinese sentiment," ACLU Montana policy director Keegan Medrano said after the bill was signed.
The law is yet another skirmish in duels between TikTok and many western governments, with the app already banned on government devices in the United States, Canada and several countries in Europe.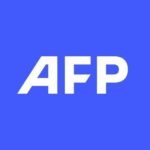 With 2,400 staff representing 100 different nationalities, AFP covers the world as a leading global news agency. AFP provides fast, comprehensive and verified coverage of the issues affecting our daily lives.
Meta sues US regulator to stop privacy settlement change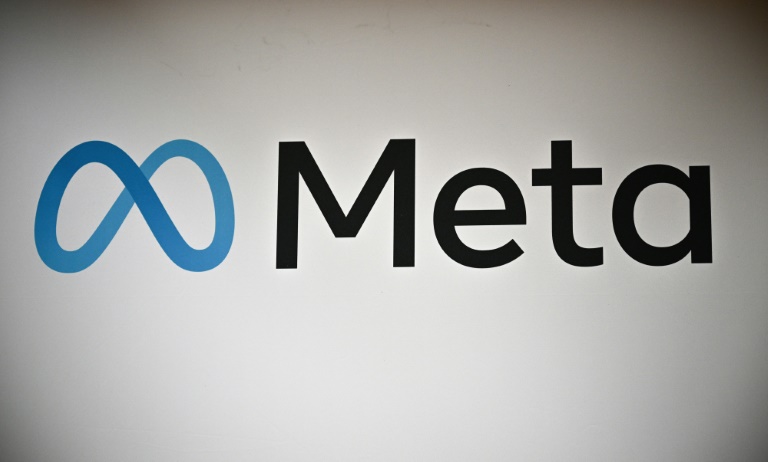 Meta filed a lawsuit late Wednesday arguing that US regulators planning to change the terms of a 2020 privacy settlement are overstepping their authority and should be stopped.
The Silicon Valley tech giant, known as Facebook when the $5 billion settlement was made, said that aspects of the Federal Trade Commission's very structure violate the US Constitution, making its proceeding against Meta unlawful.
Meta contended in a filing to a federal court in the US capital that the situation amounted to it being "subjected to an illegitimate proceeding led by an illegitimate decision maker."
The FTC in-house actions make it both prosecutor and judge, denying Meta due process under the law and usurping the power of the courts, the company argued in its filing.
In May the agency proposed changes to its 2020 privacy order with Facebook, accusing the company of failing to live up to the terms.
"Facebook has repeatedly violated its privacy promises," FTC's bureau of consumer protection director Samuel Levine said in a release at the time.
"Facebook needs to answer for its failures."
The 2020 privacy order required Facebook to pay a $5 billion civil penalty, expand children's privacy protections and have an independent third party assess the effectiveness of its efforts.
Proposed changes to the settlement include prohibiting Meta from profiting off data it collects, including through virtual reality products, from users younger than 18 years old, according to the FTC.
Another proposed change would bar Meta from launching new products or services without an assessor confirming in writing that its privacy program is in full compliance.
Meta urged the court to stop the FTC from proceeding with the changes.
"Meta respectfully requests that this court declare that certain fundamental aspects of the commission's structure violate the US Constitution," the tech firm said in the filing.
The FTC is seeking to impose broad restrictions on how companies such as Meta use their intellectual property, the lawsuit contended.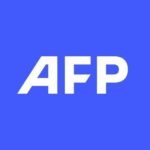 With 2,400 staff representing 100 different nationalities, AFP covers the world as a leading global news agency. AFP provides fast, comprehensive and verified coverage of the issues affecting our daily lives.