Norwegian buys 50 Boeing 737 MAX, ending dispute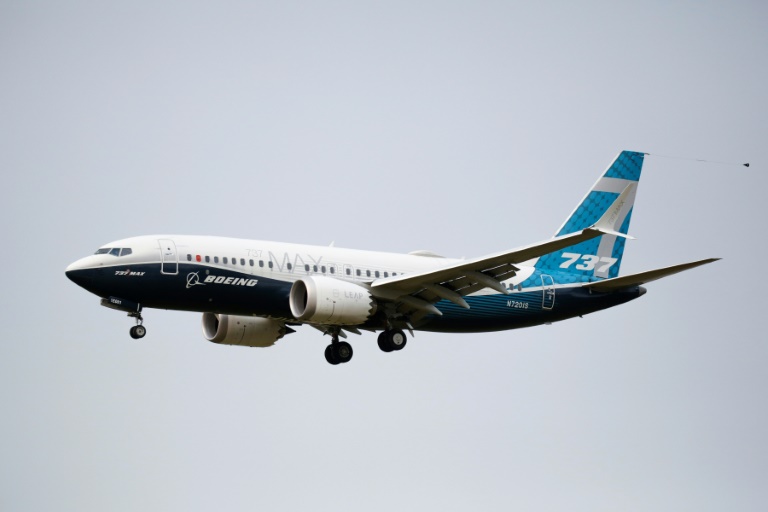 Low-cost carrier Norwegian Air Shuttle said Monday it would buy 50 Boeing 737 MAX 8 planes, ending a dispute between the companies and helping revive the US-made aircraft after two deadly crashes.
The jets will be delivered between 2025 and 2028, or around the same time that Norwegian's aircraft leasing deals come to an end, and the contract includes an option for 30 more, the company said in a statement.
The order is welcome news for the US manufacturer's flagship Boeing 737 MAX 8, which was grounded for 20 months following two fatal accidents and has been gradually returning to service since late 2020. 
Norwegian's order is part of "the resolution of a dispute we have" with Boeing, the company's chief executive Geir Karlsen told broadcaster TV2.
The Nordic low-cost carrier and Boeing have been locked in a legal battle for several years, with the Norwegian carrier launching legal proceedings against the US giant for compensation following setbacks related to its 737 MAX and 787 Dreamliner long-range jets.
Without giving further details, Karlsen mentioned "a compensation of two billion kroner ($212 million, 197 million euros) that we used to buy planes under advantageous conditions.
Norwegian said the deal remains subject to "various closing conditions" that it hopes will be concluded by the end of June.
Norwegian, which currently operates 61 aircraft, plans to ramp operations to have 70 in service this summer and 85 in the summer of 2023. 
Plagued by over-ambitious expansion, technical problems and the Covid pandemic, the company narrowly avoided bankruptcy last year via an extensive restructuring that led it, among other things, to give up its long-haul flight, reduce its fleet and cancel numerous orders.
Securing the 50 aircraft, means Norwegian is also returning to fully owning its own fleet after it was forced to rely on leased aircraft due to its financial woes.
For Boeing, this order solidifies the revival of the 737 MAX aircraft.
The 737 MAX was temporarily grounded worldwide following two crashes in Indonesia and Ethiopia, in 2018 and 2019, that killed a combined 346 people.
After Caribbean Arajet and  American Allegiant Air put in orders for the aircraft, British carrier IAG — parent company of British Airways — also just ordered 50 planes with an option for 100 more.
Norwegian on Monday also noted that the Boeing 737 MAX 8 is "approximately 14 percent more fuel-efficient compared to the previous-generation aircraft," thus limiting emissions and cutting energy costs in view of rising fuel prices.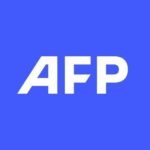 With 2,400 staff representing 100 different nationalities, AFP covers the world as a leading global news agency. AFP provides fast, comprehensive and verified coverage of the issues affecting our daily lives.
US secures 105 million doses of Pfizer vaccine for fall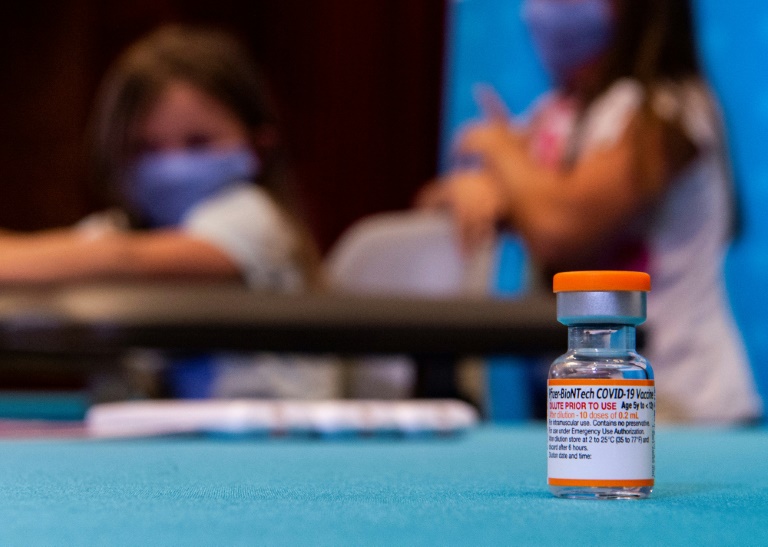 The United States on Wednesday announced an agreement with Pfizer and BioNTech for 105 million doses of Covid vaccine for Americans this fall.
The $3.2 billion contract, signed between the companies and the US health and defense departments, includes vaccines for babies, young children, teens and adults, and may include Omicron-specific vaccines, which a panel of government experts recommended on Tuesday.
Delivery will begin in late summer and continue into the fourth quarter, the companies said. The contract gives the US the option to procure up to 300 million doses.
"The Biden-Harris Administration is committed to doing everything we can to continue to make vaccines free and widely available to Americans – and this is an important first step to preparing us for the fall," Health and Human Services Secretary Xavier Becerra said in a statement.
President Joe Biden's administration has asked Congress for $23.5 billion in additional Covid funding, but a bill has not yet been passed.
As a result, the federal government "was forced to reallocate $10 billion in existing funding, pulling billions of dollars from Covid-19 response efforts" the statement said, with the new vaccines procured through this reallocation.
White House officials have previously said that without new funding, future vaccines might only be given for free to those at highest risk.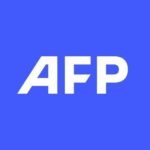 With 2,400 staff representing 100 different nationalities, AFP covers the world as a leading global news agency. AFP provides fast, comprehensive and verified coverage of the issues affecting our daily lives.
Webb telescope: NASA to reveal deepest image ever taken of Universe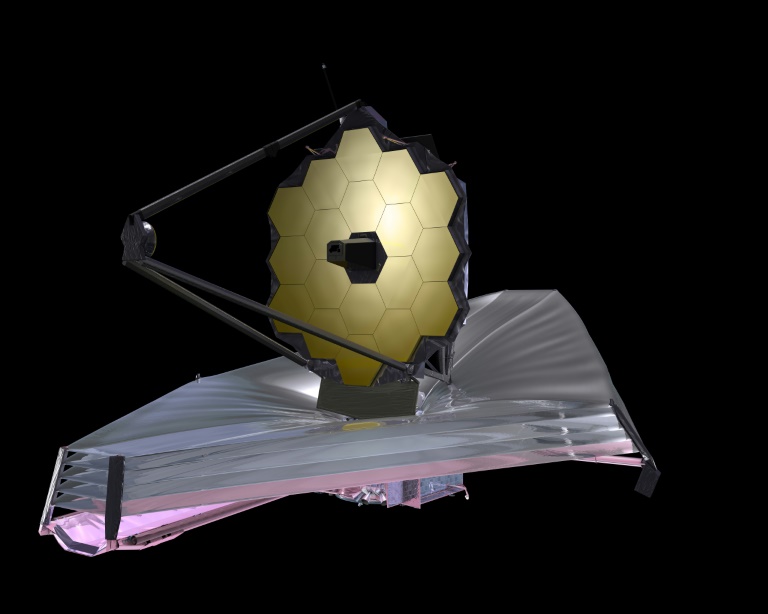 NASA administrator Bill Nelson said Wednesday the agency will reveal the "deepest image of our Universe that has ever been taken" on July 12, thanks to the newly operational James Webb Space Telescope.
"If you think about that, this is farther than humanity has ever looked before," Nelson said during a press briefing at the Space Telescope Science Institute in Baltimore, the operations center for the $10 billion observatory that was launched in December last year and is now orbiting the Sun a million miles (1.5 million kilometers) away from Earth. 
A wonder of engineering, Webb is able to gaze further into the cosmos than any telescope before it, thanks to its enormous primary mirror and its instruments that focus on infrared, allowing it to peer through dust and gas.
"It's going to explore objects in the solar system and atmospheres of exoplanets orbiting other stars, giving us clues as to whether potentially their atmospheres are similar to our own," added Nelson, speaking via phone while isolating with Covid.
"It may answer some questions that we have: Where do we come from? What more is out there? Who are we? And of course, it's going to answer some questions that we don't even know what the questions are." 
Webb's infrared capabilities allow it to see deeper back in time to the Big Bang, which happened 13.8 billion years ago. 
Because the Universe is expanding, light from the earliest stars shifts from the ultraviolet and visible wavelengths it was emitted in, to longer infrared wavelengths — which Webb is equipped to detect at an unprecedented resolution.
At present, the earliest cosmological observations date to within 330 million years of the Big Bang, but with Webb's capacities, astronomers believe they will easily break the record.
– 20 year life –
In more good news, NASA deputy administrator Pam Melroy revealed that, thanks to an efficient launch by NASA's partner Arianespace, the telescope could stay operational for 20 years, double the lifespan that was originally envisaged.
"Not only will those 20 years allow us to go deeper into history, and time, but we will go deeper into science because we have the opportunity to learn and grow and make new observations," she said.
NASA also intends to share Webb's first spectroscopy of a faraway planet, known as an exoplanet, on July 12, said NASA's top scientist Thomas Zurbuchen. 
Spectroscopy is a tool to analyze the chemical and molecular composition of distant objects and a planetary spectrum can help characterize its atmosphere and other properties such as whether it has water and what its ground is like.
"Right from the beginning, we'll look at these worlds out there that keep us awake at night as we look into the starry sky and wonder as we're looking out there, is there life elsewhere?" said Zurbuchen.
Nestor Espinoza, as STSI astronomer, told AFP that previous exoplanet spectroscopies carried out using existing instruments were very limited compared to what Webb could do.
"It's like being in a room that is very dark and you only have a little pinhole you can look through," he said, of current technology. Now, with Webb, "You've opened a huge window, you can see all the little details."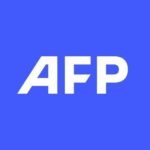 With 2,400 staff representing 100 different nationalities, AFP covers the world as a leading global news agency. AFP provides fast, comprehensive and verified coverage of the issues affecting our daily lives.
Subscription version of Snapchat makes its debut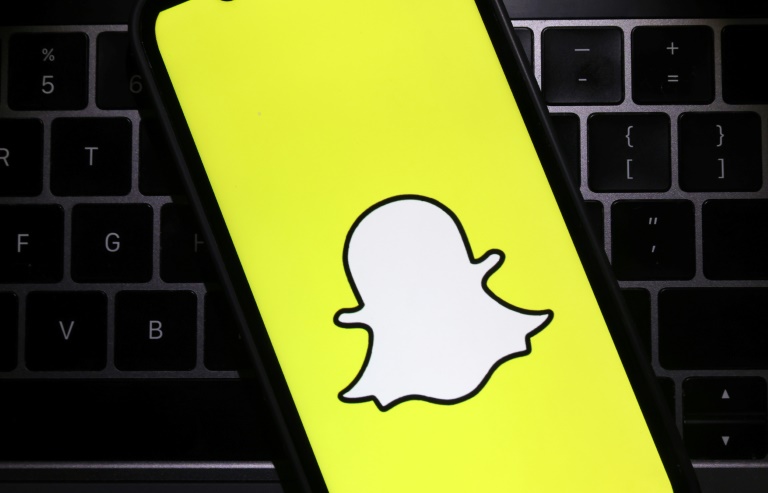 US tech firm Snap on Wednesday launched a subscription version of Snapchat as it looks to generate more money from the image-centric, ephemeral messaging app.
Snapchat+ is priced at $4 a month and will provide access to exclusive features, the California-based company said in a blog post. It said that these would include priority tech support and early access to experimental features.
The subscription version of the service is making its debut in Australia, Britain, Canada, France, Germany, New Zealand, Saudi Arabia, the United Arab Emirates, and the United States, Snap said.
Snap in February reported its first quarterly profit, but two months later warned that it saw the economic outlook as having darkened considerably.
The company said that more than 332 million people around the world use Snapchat daily.
"This subscription will allow us to deliver new Snapchat features to some of the most passionate members of our community," Snap said in the blog post.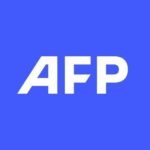 With 2,400 staff representing 100 different nationalities, AFP covers the world as a leading global news agency. AFP provides fast, comprehensive and verified coverage of the issues affecting our daily lives.